Each time we make this meatloaf recipe, I have to roll back a few years to the night we had baby 9 enter the world. I know we were just a crowd of hungry people, but it was the best meatloaf EVER. It's been Joyous Home's favorite classic meatloaf recipe since that fine day years back. Say goodbye to dry old meatloaf, double beatloaf.
Classic Favorite Meatloaf Recipe
This may not be a classic meatloaf recipe, and to be honest we've never enjoyed oats in our meatloaf if that was the ingredient that made it classic! We've changed up things here and there a little over the years.
I replaced the oats with Panko crumbs. However, a good substitute could be wheat crackers. You can even make your own sauce for this using ketchup, brown sugar, and liquid smoke.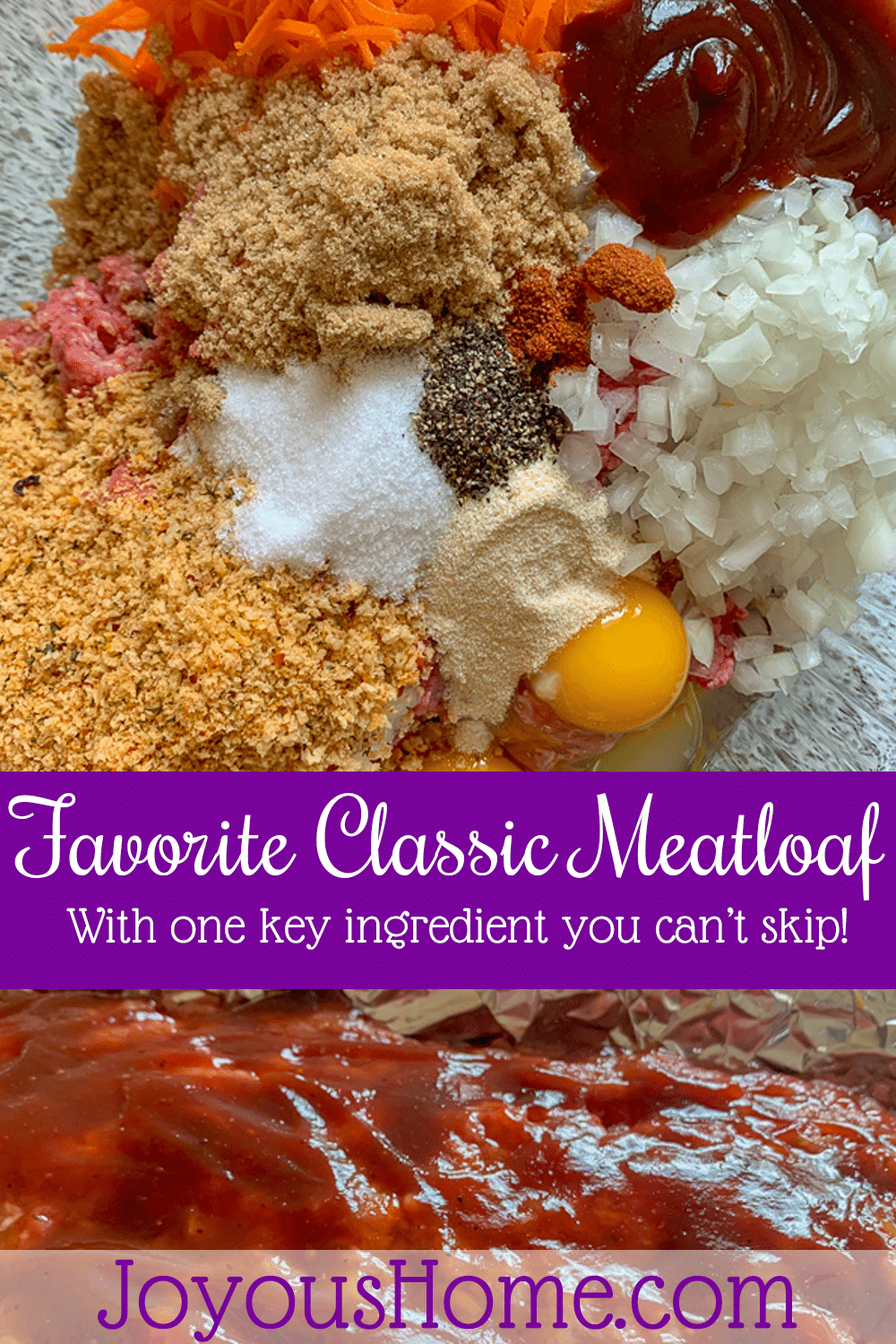 There is one ingredient (maybe two) that I know makes this 'our classic' meatloaf recipe! This has been the key for a very unique taste. I wish I could say it was bacon. Ready? It's the shredded carrots. A complete must in meatloaf, and the finer the better. Shred the carrots and chop them with a knife if necessary to make them smaller. (I failed to do this in the picture.) The brown sugar adds a sweetness along with the carrots, so don't skip that either.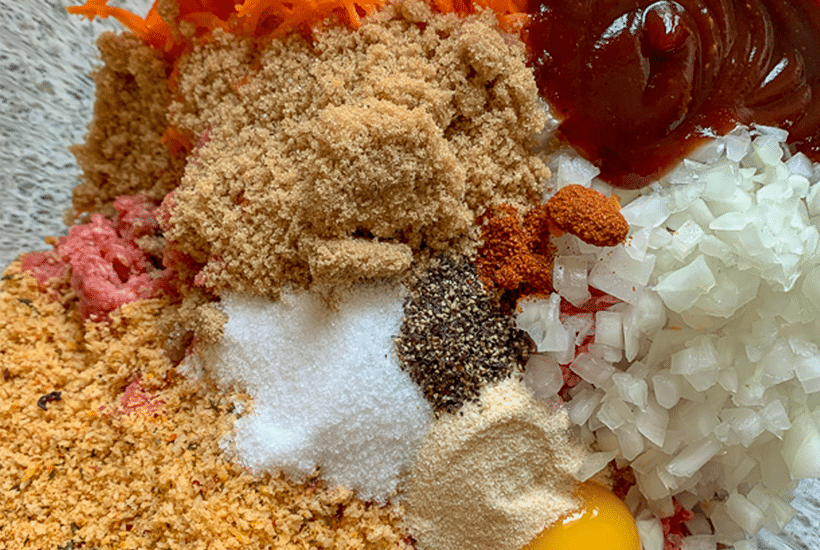 The carrots are going to add moisture and a unique flavor. The brown sugar, oh yummy. Mix it all up and pack it into foil lined pans.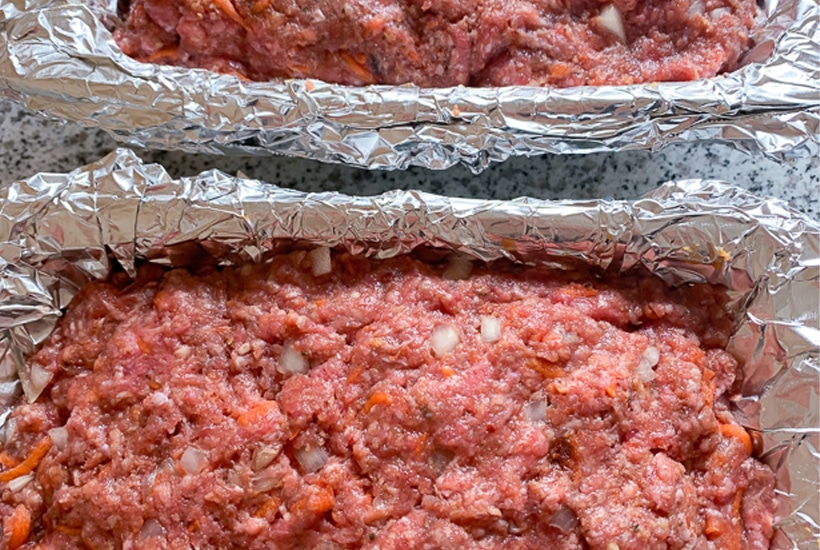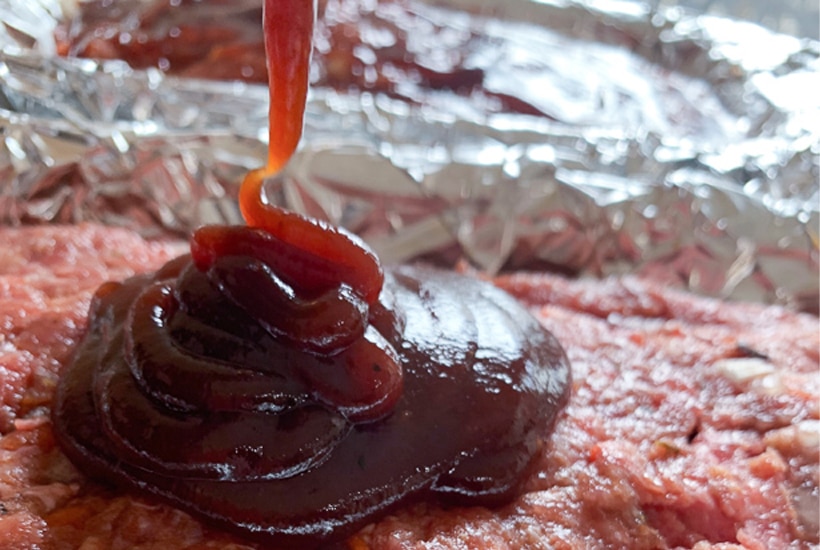 Don't forget to top it!
Joyous Home's Favorite Meatloaf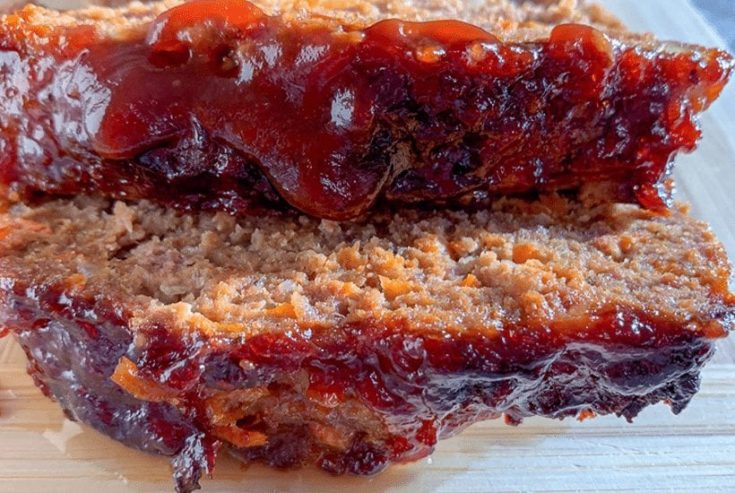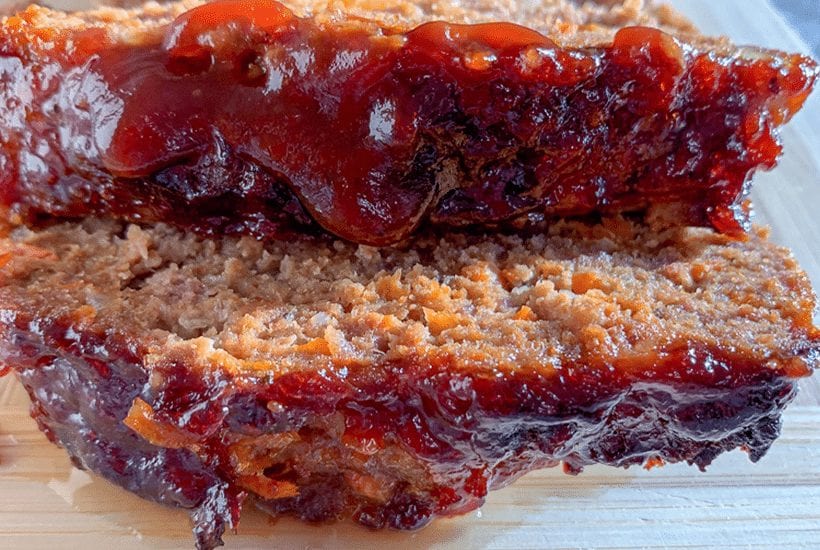 This is close to a dish we received one night after baby 9 was born. Oh, so delicious! The shredded carrot in this recipe is key to a yummy dish.
Cook Time
1 hour
20 minutes
Total Time
1 hour
40 minutes
Ingredients
3 lbs ground beef
1 large onion chopped
1 cup finely shredded carrot
3 eggs
1 cup spicy panko crumbs
1/2 cup barbecue sauce
1/2 cup brown sugar
1 Tbsp. salt
1/2 Tbsp. pepper
1 Tbsp. onion powder
1/2 Tbsp barbecue seasoning (optional)
Instructions
Preheat oven to 350 degrees. Line two 9" x 5" dishes with foil or parchment. Each dish should serve 6-7.
Mix all the above ingredients together in a bowl.
Shape into foil lined pans.
Bake at 350 degrees for 1 hour, add more barbecue sauce to top.
Bake another 20 minutes, test for doneness.
You won't be sorry if you give our recipe a try. It's super moist, and super full of flavor.
Whatever your favorite classic meatloaf recipe is, try adding some shredded carrots and replacing the oats with something unique. Try some scalloped potatoes or homemade onion straws on the side! Enjoy!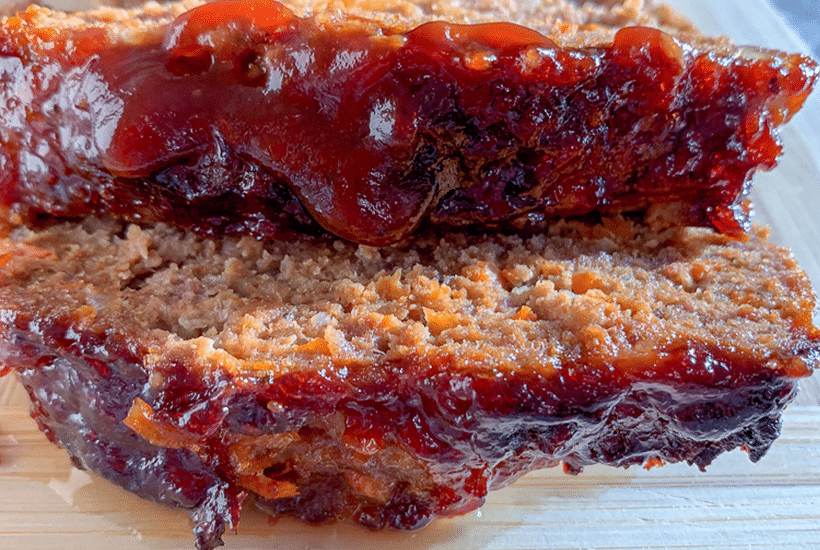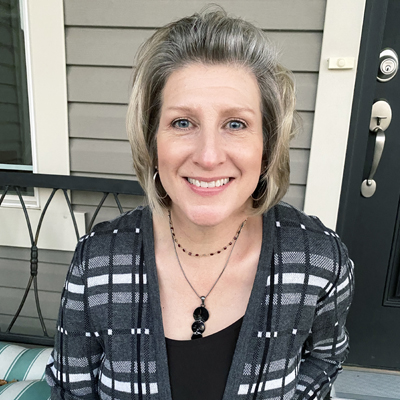 On Joyous Home, you'll find everything from food to handiwork, homeschooling to grace-filled living. Along with my daughter, Jessica, we love publishing and blogging about homemaking. We are children of Christ, and imperfect wives and homemakers. We're happy you're here!