Forum Announcements
Last Post Info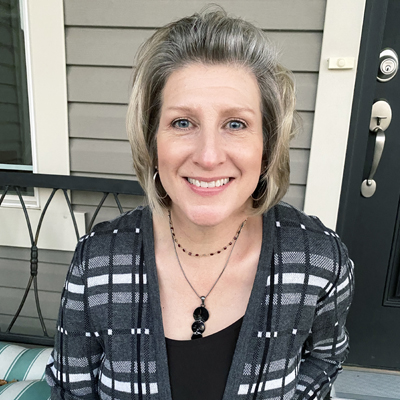 Please take a moment before registering to make sure this forum is for you!
Topics: 1

|

Posts: 1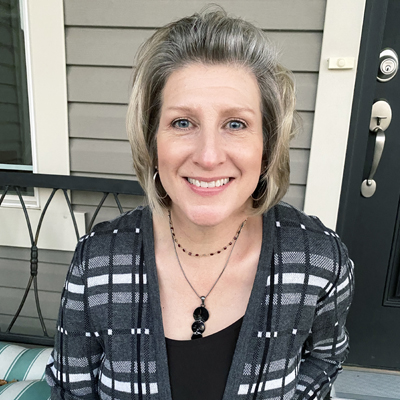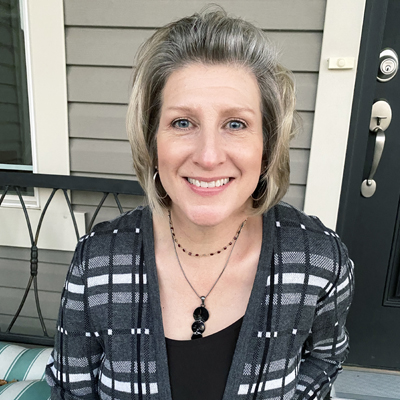 Just general chat without a specific topic.
Topics: 2

|

Posts: 8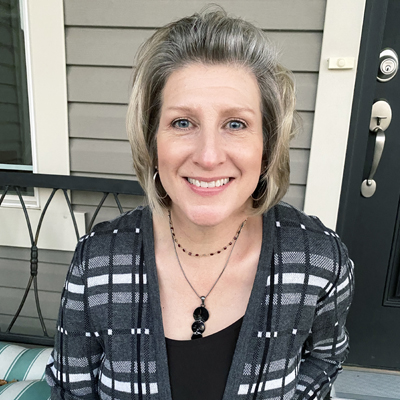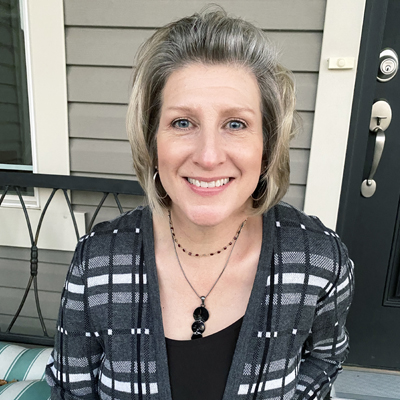 In the Kitchen Forum
Last Post Info
Any baking ideas go here. Tips, substitutes, from scratch ideas, and more are appreciated.
Topics: 8

|

Posts: 8