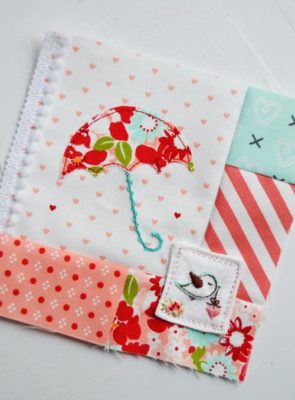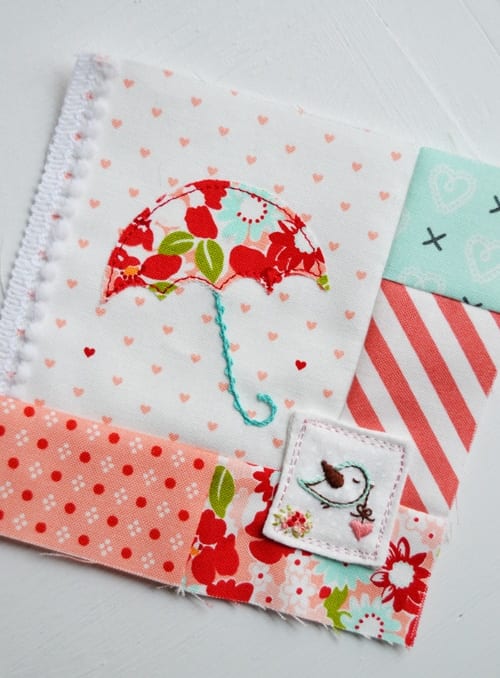 I love this quick and easy applique` using my sewing machine, I had to share! I've been working on some
Read More »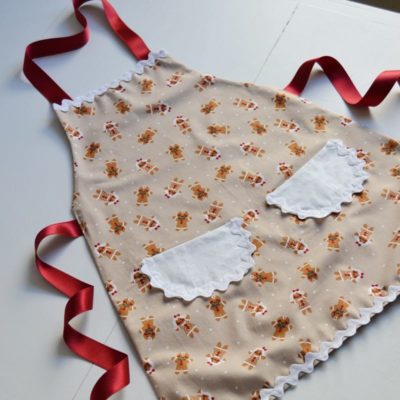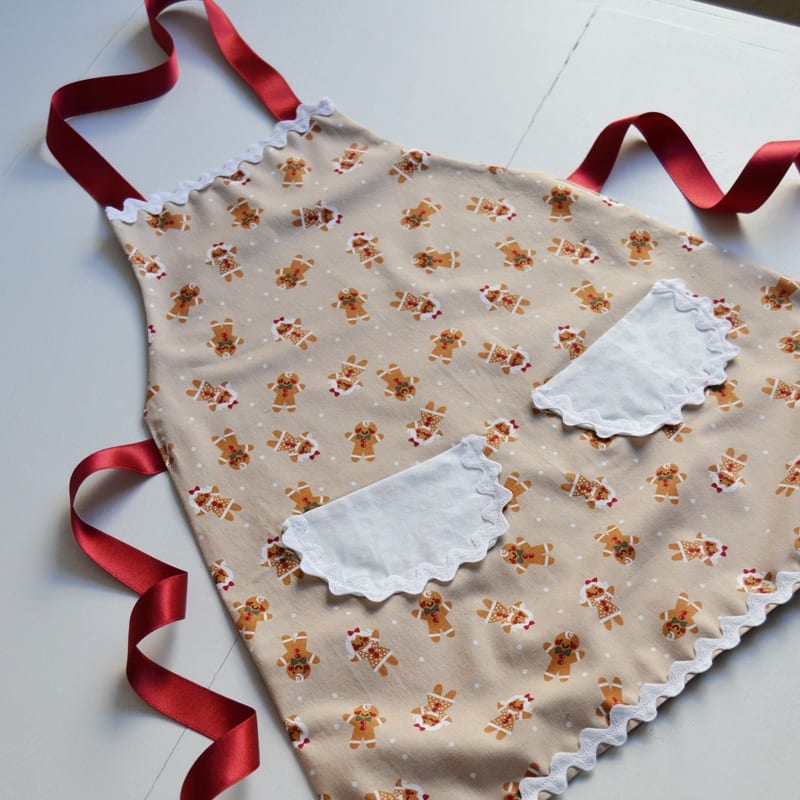 Simple girls apron, and we all think, "Is it really simple?" It was, and my little girls are happy with
Read More »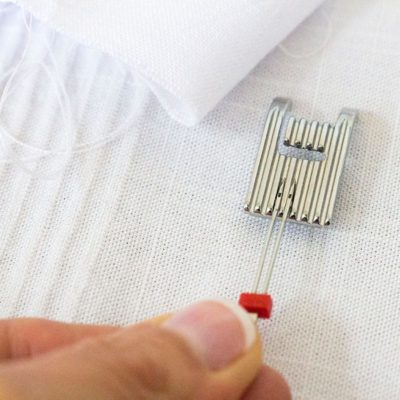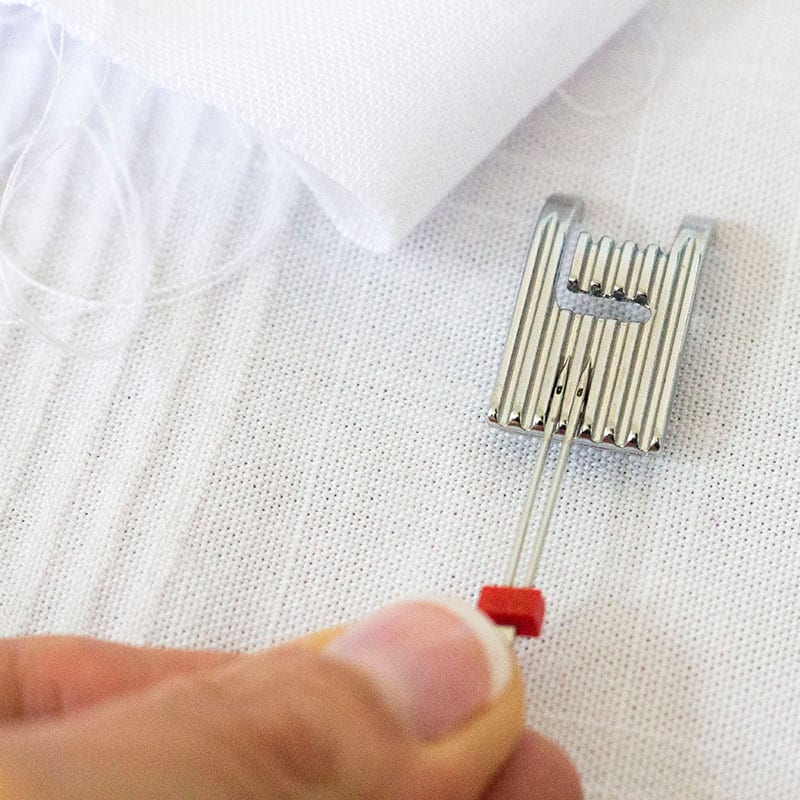 Follow my blog with Bloglovin I've always admired little dresses with tiny little pintucks on them. Those little, almost magical,
Read More »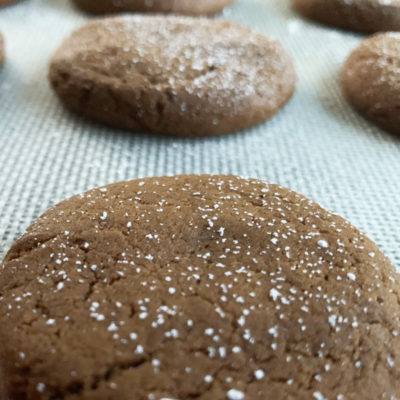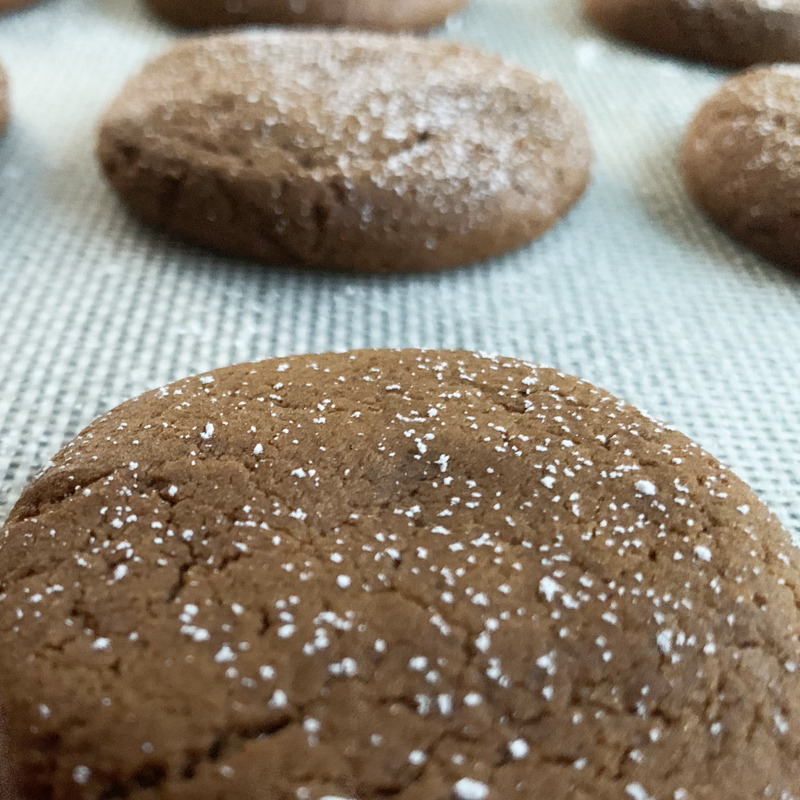 Old Virginia Gingerbread Cookies are adapted from the many recipes that I came across when I lived in Colonial Williamsburg.
Read More »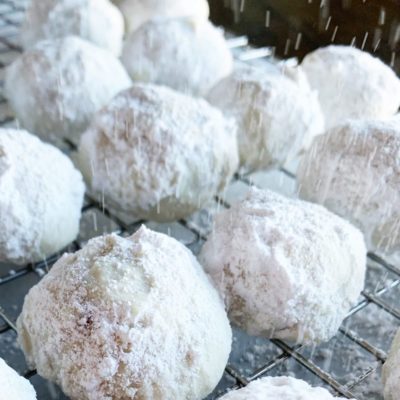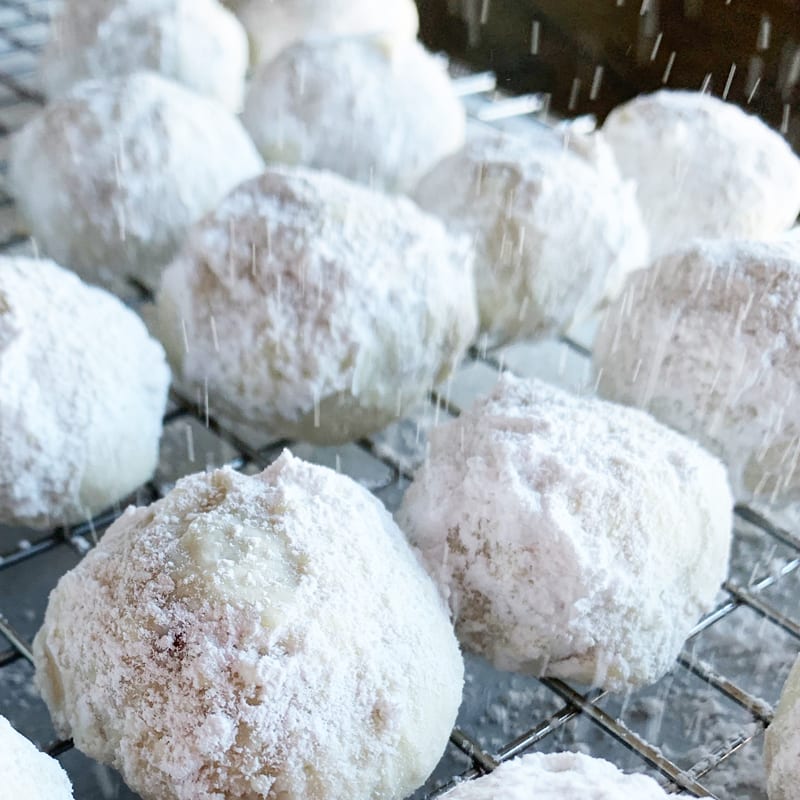 This is probably one of our favorite Christmas cookies. Russian Tea Cakes is a traditional cookie recipe in most homes,
Read More »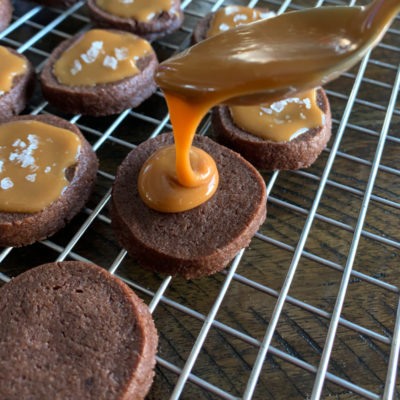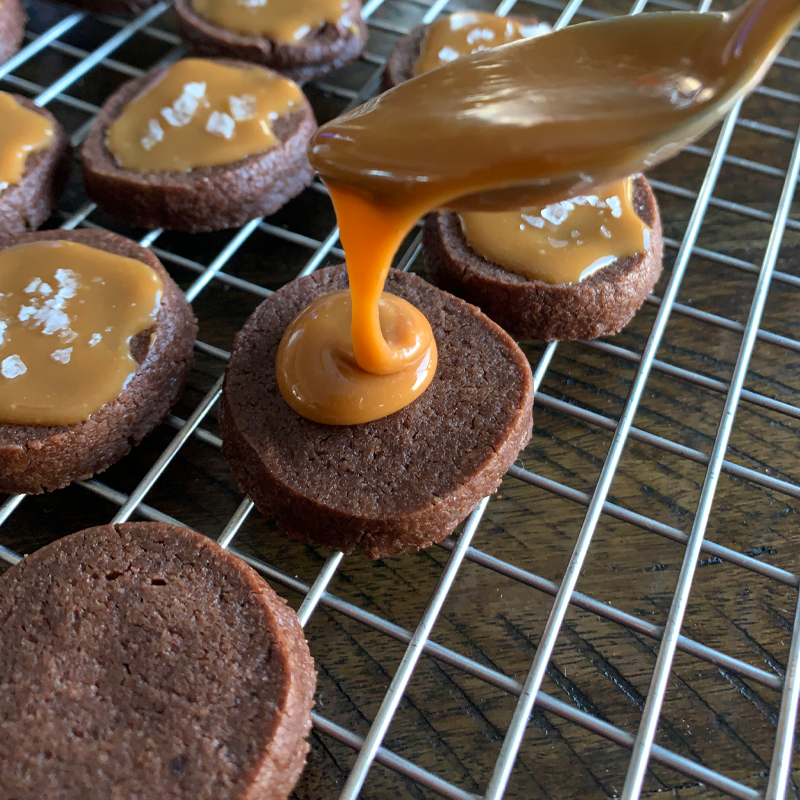 We had a craving to make a small butter cookie, but really wanting chocolate in the recipe, and these were
Read More »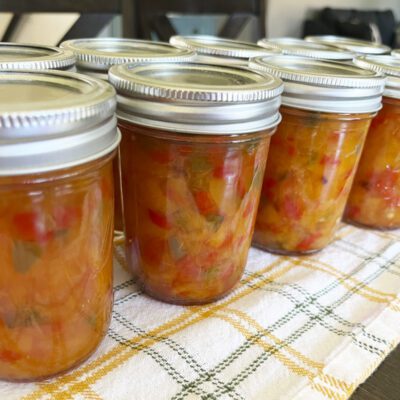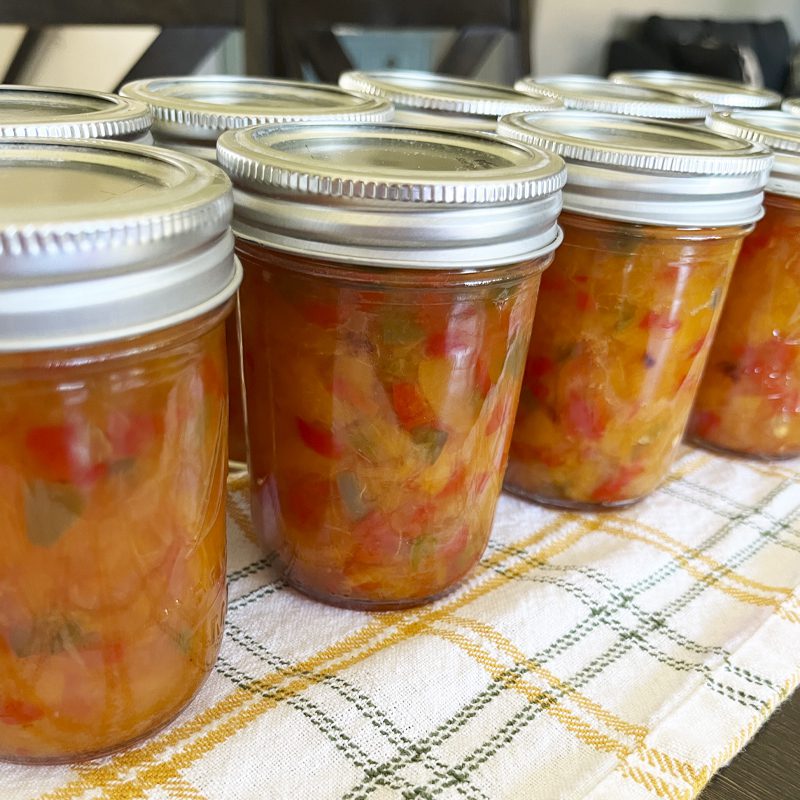 Here is a Joyous Home fall jam favorite! In late August you can find Palisade Peaches everywhere, and boy are
Read More »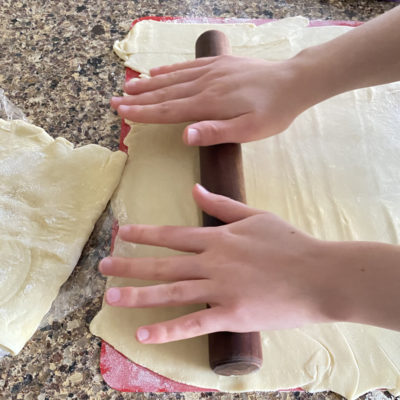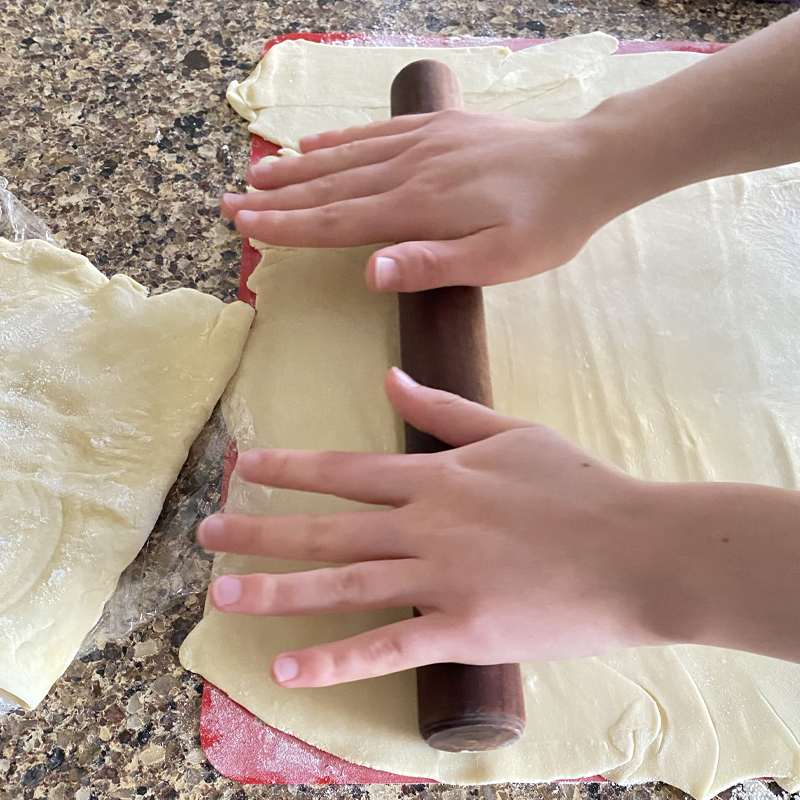 I love making little appetizers with puff pastry. Puff pastry can be made with very few ingredients, and it's delicious!
Read More »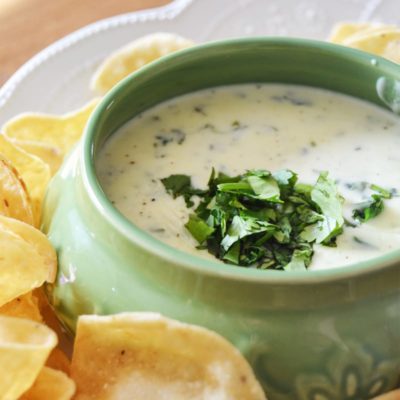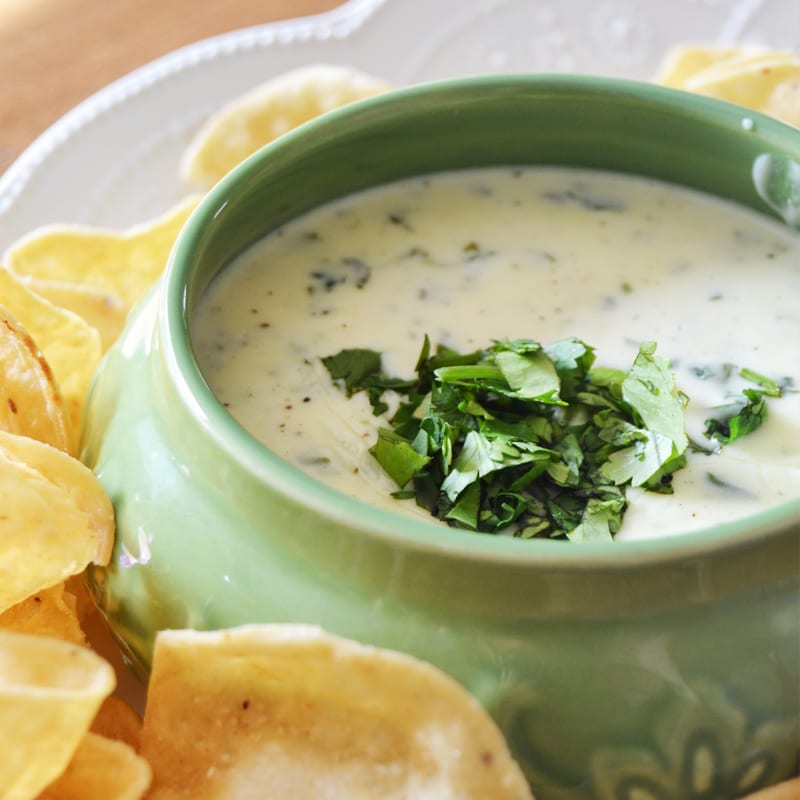 Our family knows good dips. Family get-togethers have seldom been without at least a small, yummy dip. The men in
Read More »