Create a JoyfulHome
A community of homemakers desiring to learn, teach, and quietly fellowship apart from a noisy world.
Celebrate the Season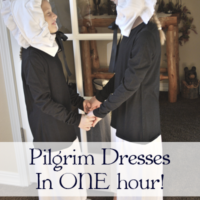 Do you ever feel like you missed doing a Thanksgiving project because of time? You still have time to make these quick, cute Pilgrim dresses! I wanted the girls to have a…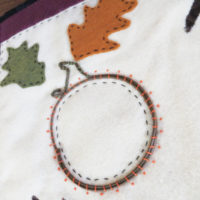 I was looking in my fabric cabinet and this brown paper wire was just sitting there, in the exact shape of a pumpkin. I just wanted to embroider that on…
Try this easy project with your girls! They will have hours of fun playing dress-up! Harvest Dress Up, Make an Indian Dress was first featured in our Seasons at Home…
Shop
Visit our shop for a wonderful collection of timeless, homemaking print and digital magazines and books. Enjoy looking through our new digital section of patterns.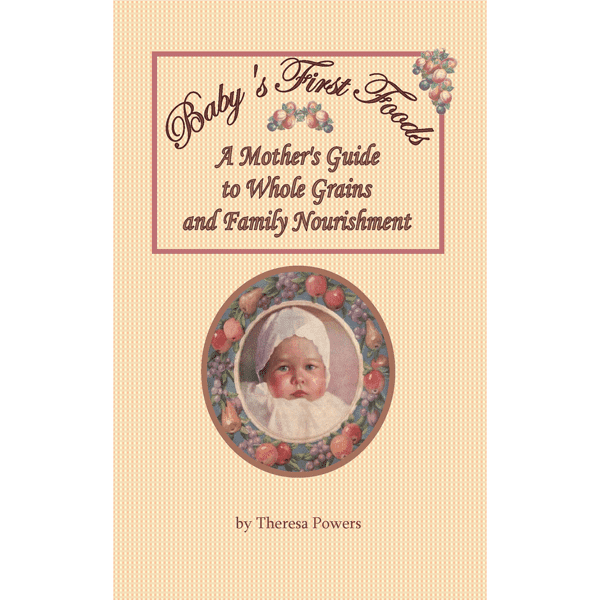 Baby's First Foods – A Mother's Guide To Whole Grains
I wrote Baby's First Foods a Guide to Family Nourishment as I had many ideas and methods on how to avoid using boxed and jarred baby food. However, my book became more of a guide on using whole grains for your entire family. I cover different machines for your kitchen to make life easier, such as pressure cookers, grain mills, and mixers. These appliances became very important to our family of 12 as they work fast, efficiently, and make healthy cooking easy.

This book makes a wonderful gift for any mother.
---