This pancake recipe is sure to become a favorite – Buttery Whole Wheat Pancakes will be a loved recipe for your family's breakfast. It can be adapted to add your favorite spices – think pumpkin in the fall and Speculaas at Christmas. Or how about a little buttermilk in place of regular milk? I use freshly milled soft white for this recipe. If you don't have a mill, you can use unbleached white, but it won't soak up the milk as much, so you'll probably need less flour.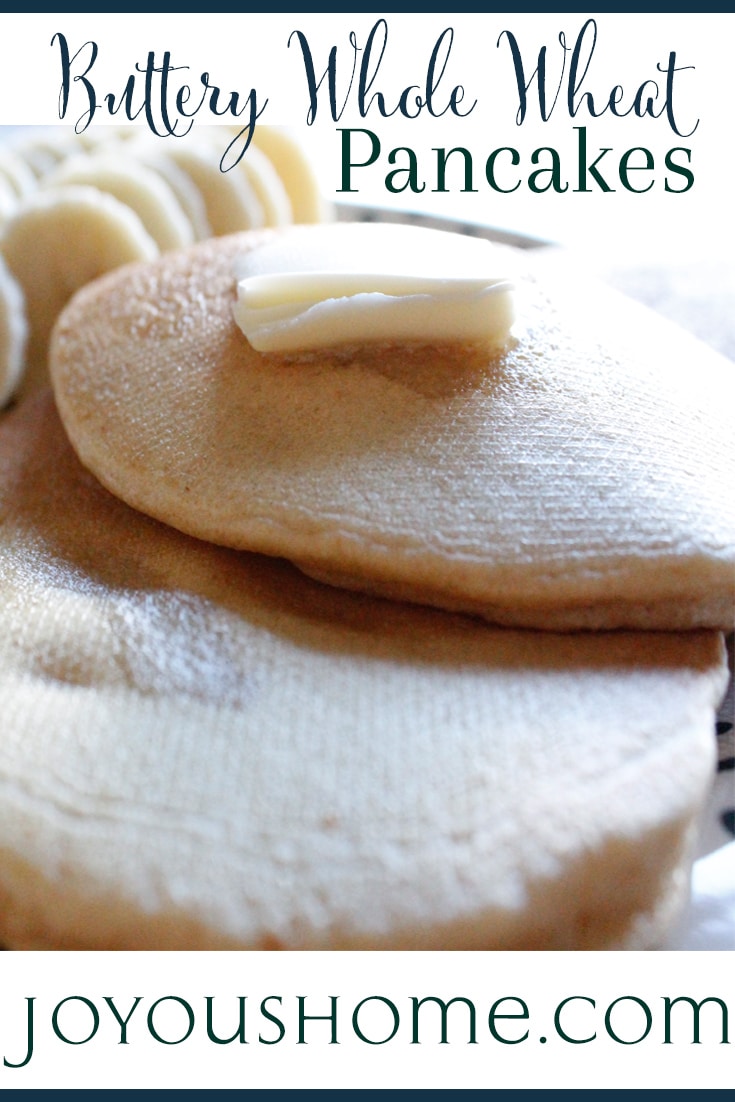 If you use whole grain, it's a surprising treat to those who think whole wheat doesn't taste yummy.

Buttery Whole Wheat Pancakes
This recipe is from my whole grain cookbook, Baby's First Foods. While the title suggests a baby-only cookbook, this is an instructional whole grain cookbook that teaches you to use a whole grain mill, large mixer, and pressure cooker for grains and beans. This recipe is in the section Family Recipes. My grandbabies love our pancakes, and I'll bet the bigger kids in your family will love these also. You can purchase Baby's First Foods here. It makes a wonderful gift also!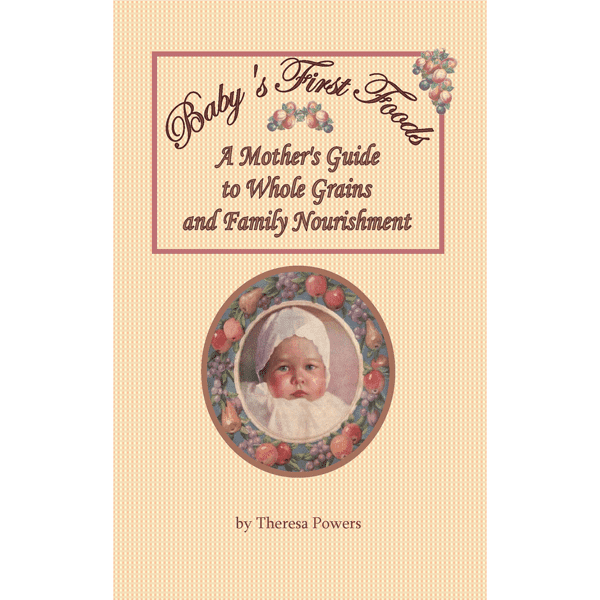 Make a recipe for our spreadable butter and get your maple syrup or honey ready! I hope you enjoy this special pancake recipe.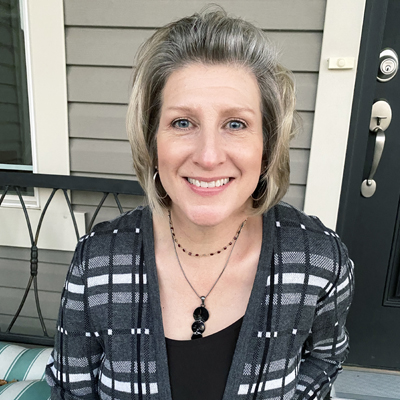 On Joyous Home, you'll find everything from food to handiwork, homeschooling to grace-filled living. Along with my daughter, Jessica, we love publishing and blogging about homemaking. We are children of Christ, and imperfect wives and homemakers. We're happy you're here!