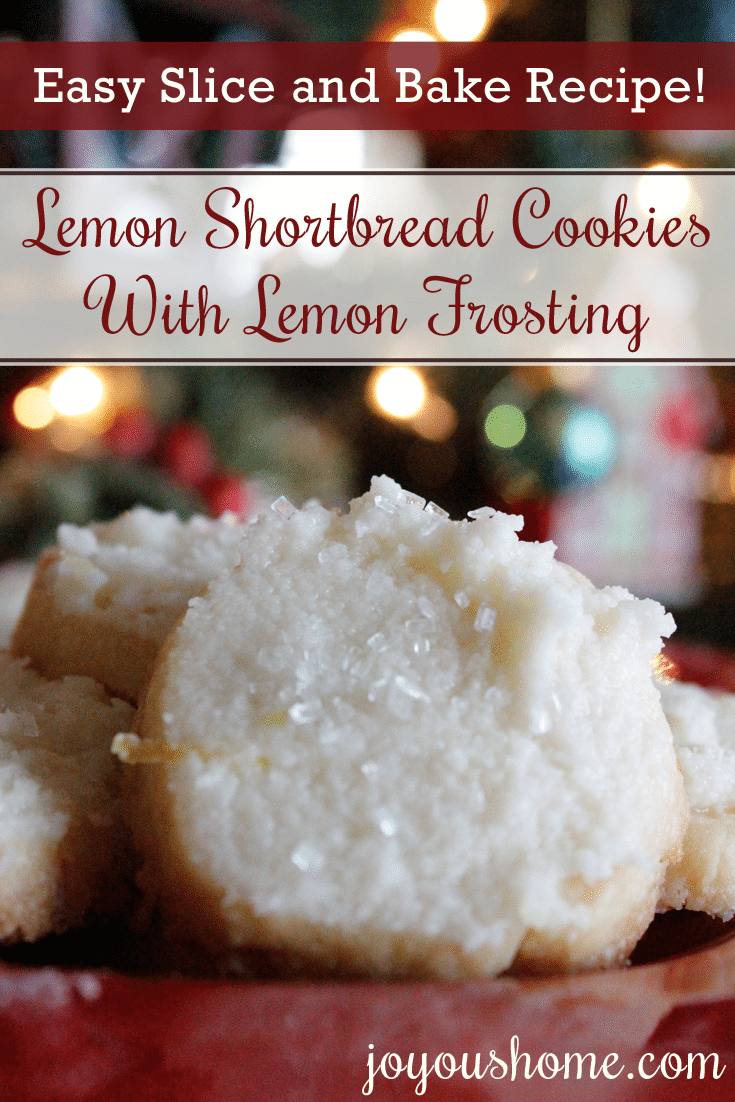 We love lemon cookies, especially lemon shortbread Christmas cookies! These are great for an afternoon treat with coffee and conversation! This lemon shortbread cookie recipe is the best we've made. They give just a twang of lemon that melts in your mouth. You definitely need the icing to make them a perfect lemon taste, so don't skip it!
First, have you been grabbing the free Christmas radio shows? Grab them here. This page will go down when the cookie days are over, and you'll need to tune in next year for them!
Perfect Lemon Shortbread Cookie Recipe
Preheat oven to 350 degrees. The yield of cookies will depend on how thickly you cut the rolls. One recipe makes about 2 dozen when cut at 1/2″. I doubled this recipe without any issues.
Lemon Shortbread Cookie Recipe
1 1/4 cup unbleached flour
3/4 cup butter – softened
1/2 cup cornstarch
1/3 cup of confectioner's sugar
1 Tbsp. lemon juice
1 Tbsp. grated lemon peel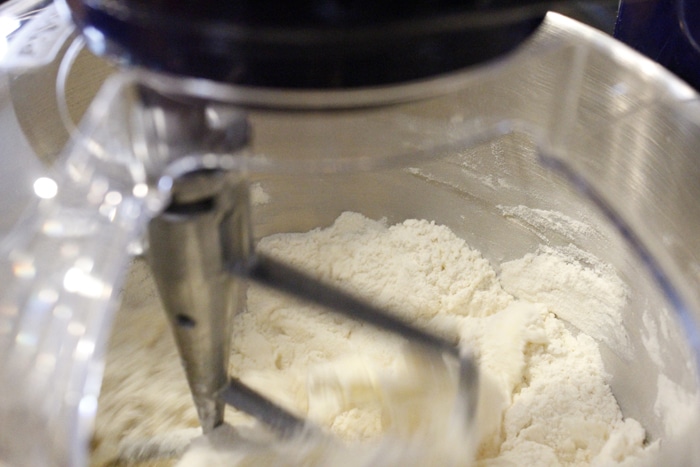 Combine the above ingredients in a mixer with a paddle. Mix until well combined.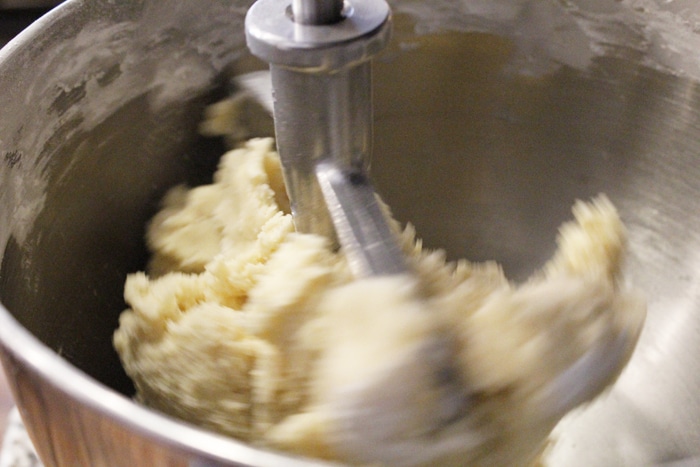 Divide the dough in half, and shape into long rolls. I roll the dough about 1 1/4″ high. Wrap with parchment paper, (tightly), or plastic wrap. Refrigerate for a few hours or overnight.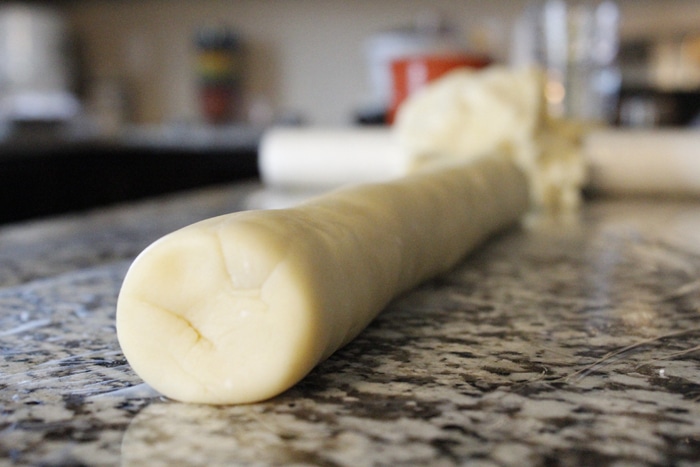 Cut 1/4″- 1/2″ slices. Bake on an un-greased cookie sheet for 8-10 minutes. Cool the lemon shortbread cookies and frost.
Perfect Lemon Shortbread Cookie Recipe Frosting
Make this perfect lemon shortbread cookie frosting. While the cookies are excellent alone, the frosting was an absolute bonus. After you frost the cookies, sprinkle with Sparkling White Sugar.
1/4 cup confectioner's sugar
1/4 cup butter
1 tsp. grated lemon peel
1 tsp. fresh lemon juice
Sparkling White Sugar – We purchase this at King Arthur Flour, the best around!
We hope you all have a blessed Christmas!
And don't forget! Visit my friend Kim at Homestead Acres for more cookie recipes!! Her Dutch Butter Cookies look YUMMY! Again, easy to make.