Good morning everyone! Today we are making a traditional treat, loved at gatherings, our wonderful homemade peanut butter cups!
Homemade Peanut Butter Cups
I made several dozen of these last Christmas for a fellowship but didn't try one myself before we brought them. By the time I saw the tin during the fellowship, the tin was empty! I used chocolate candy coating in this recipe, which much more inexpensive than actual chocolate, but I might make them again with real dark chocolate! Either way, they are delicious and so easy to make, the children will enjoy taking over for you (without an argument I'm sure).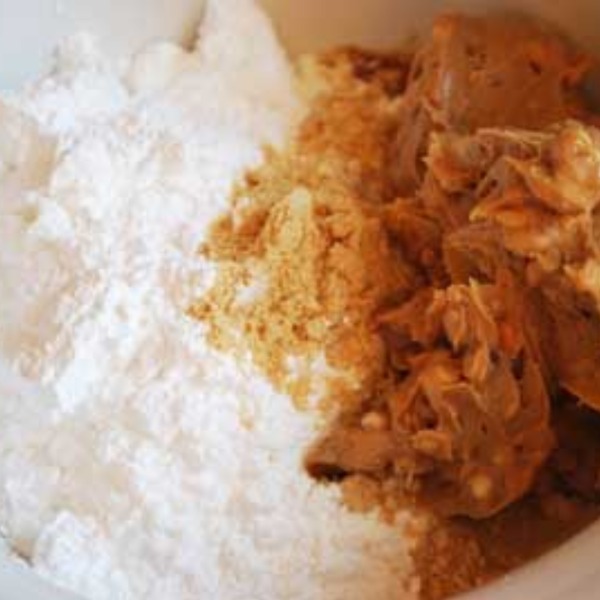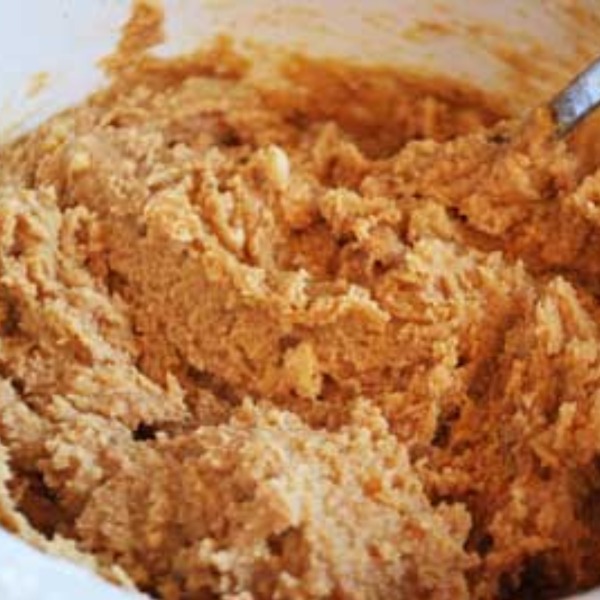 The peanut butter cups can be made in batches, and you do need a mini-muffin pan to hold the candy cups while you fill them. As soon as one batch is finished (chilling the layers in the freezer makes this very fast), you can start another. You can find the pretty colored foil candy cup papers wherever you can find cake decorating supplies.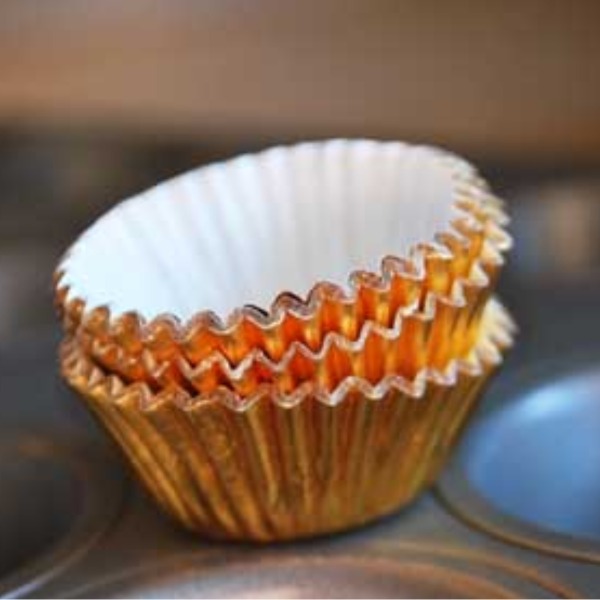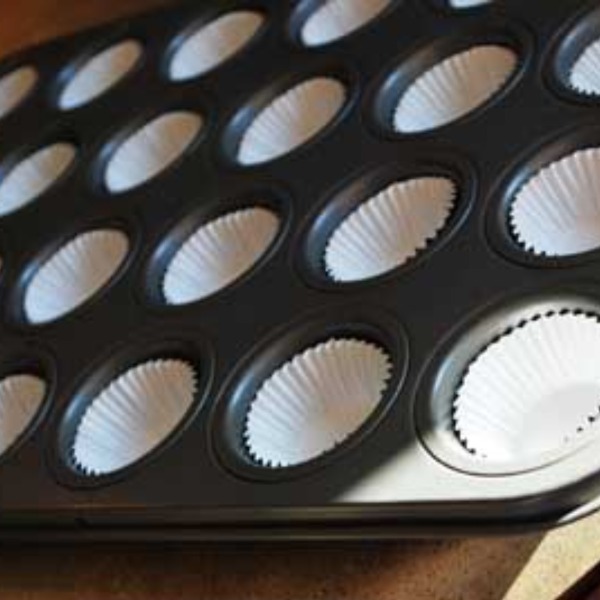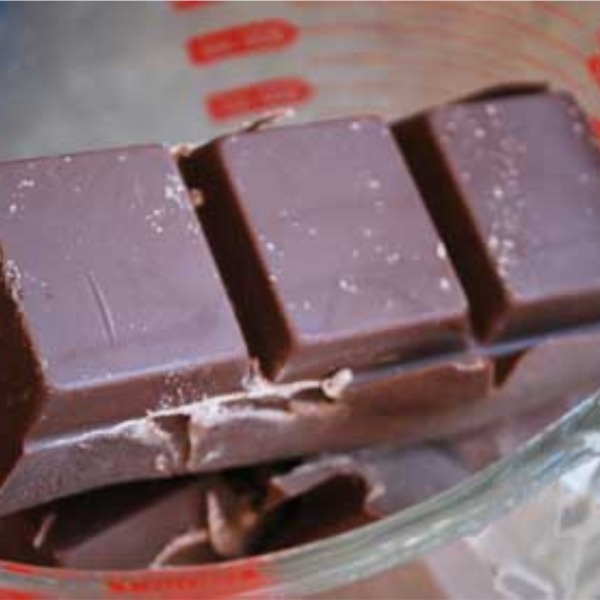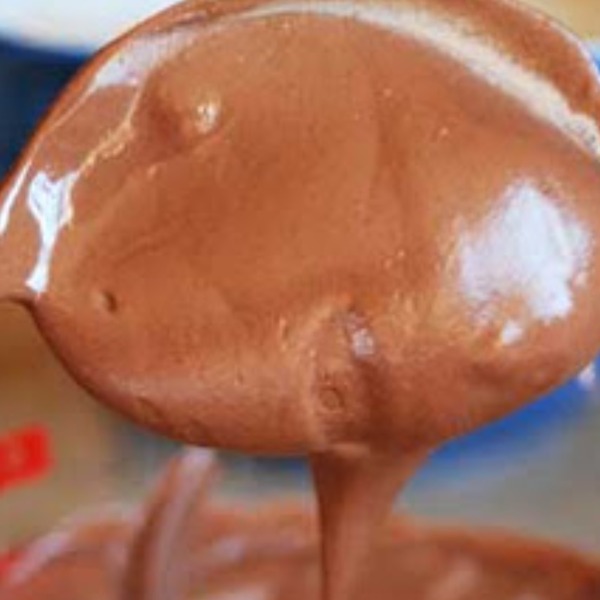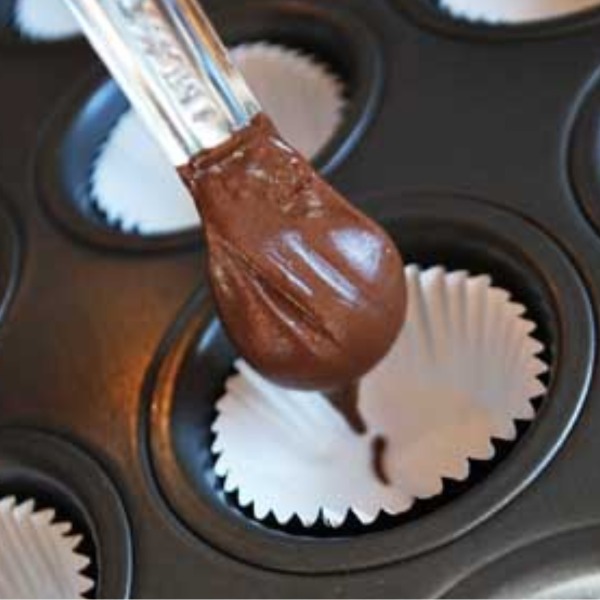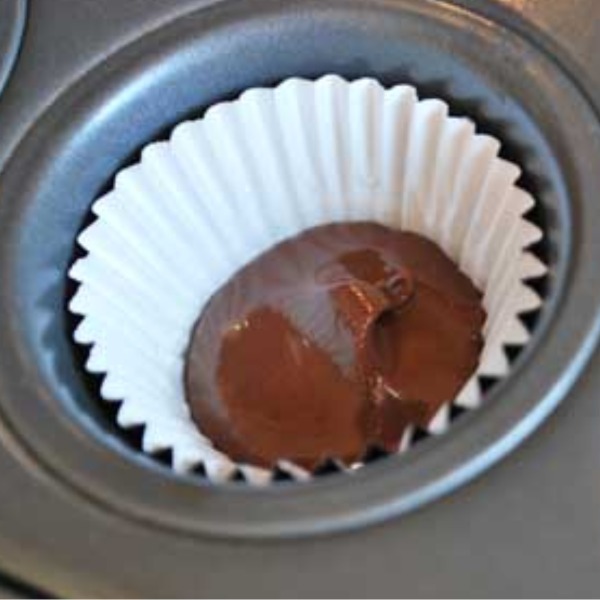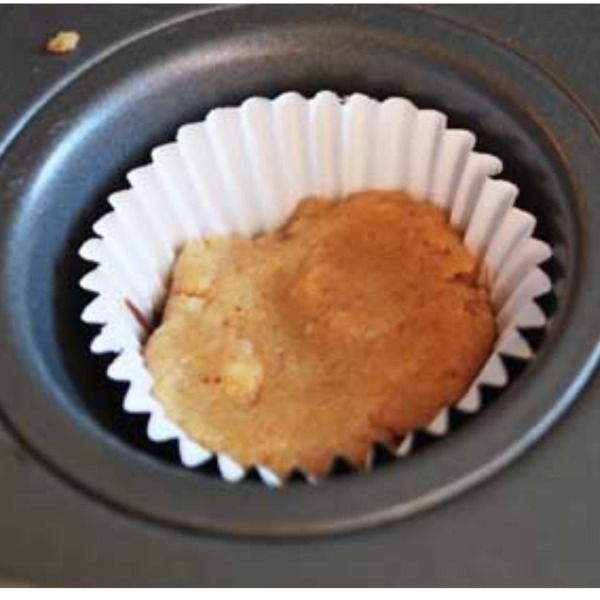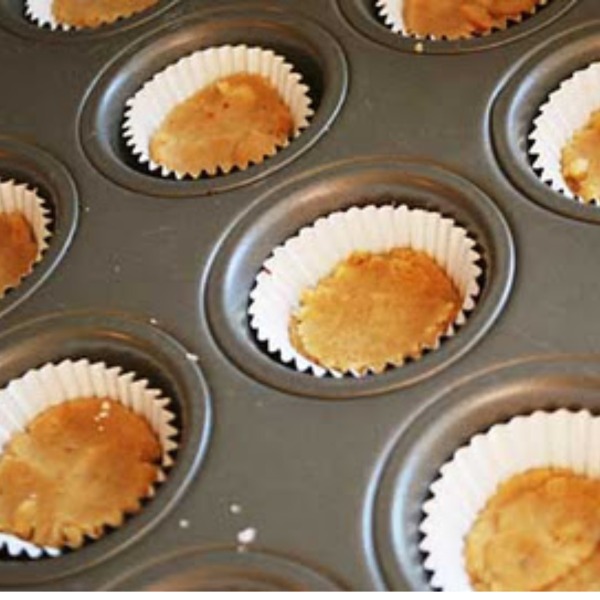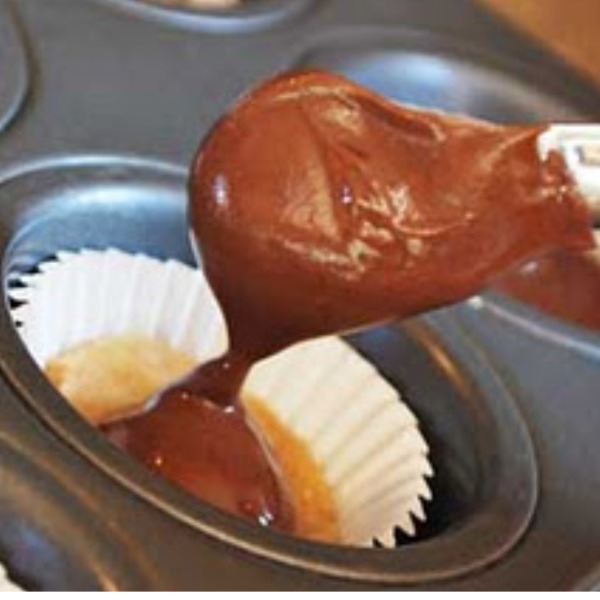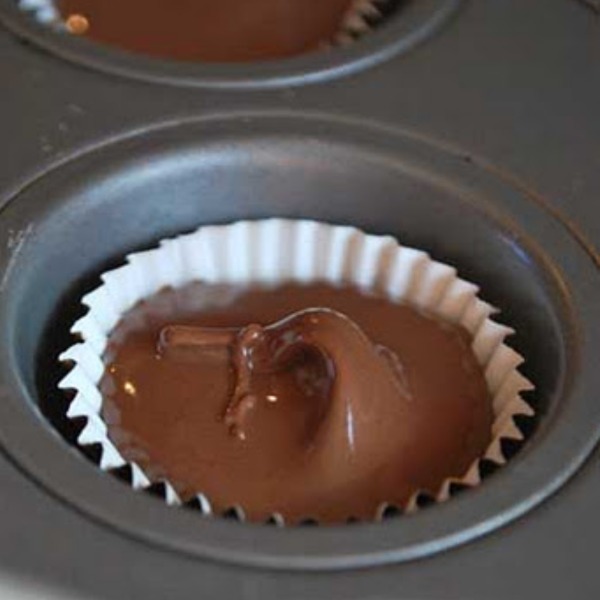 Complete the rest of the peanut butter cups with the remaining chocolate and filling. Have a wonderful day everyone! Theresa and Jessica
Yield: 96
Homemade Peanut Butter Cups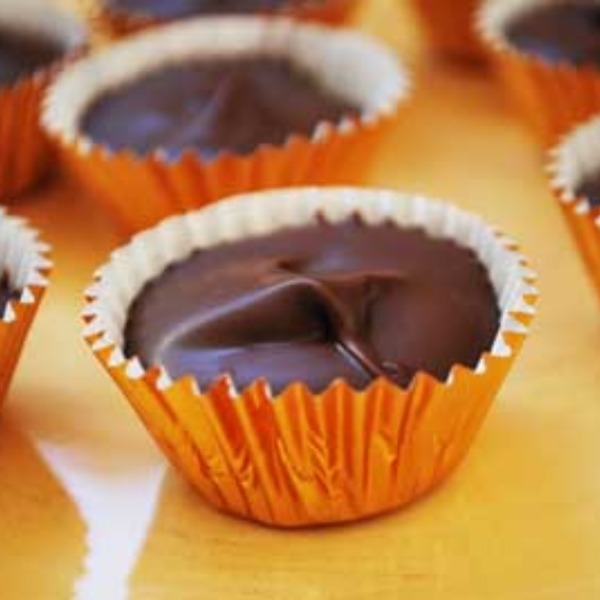 Who can turn down chocolate and peanut butter! Homemade peanut butter cups are easy to make and simply delicious.
Ingredients
1 c. graham crackers, finely chopped
1 tsp. vanilla
3/4 c. crunchy peanut butter
1 1/2 c. powdered sugar
1 1/2 Tbsp. half & half
1 - 2lb. package chocolate candy coating for the chocolate layer
Instructions
Mix the graham crackers, vanilla, peanut butter, powdered sugar, and half and half. Mix well until a stiff batter.
Prepare your pans while your batter sits for a few minutes.
Melt the chocolate coating in microwave or oven top, until smooth.
In liners, gently spoon 1 tsp of chocolate coating, spread evenly around bottom. Put in freezer for about 5 minutes.
After chocolate is firm, it's ready for the peanut butter filling, make 1/2 balls from the filling and spread over the chocolate.
Then top with 1 tsp (or a little more) of melted chocolate over peanut butter filling, chill again until firm. And enjoy.