Who doesn't remember a cheese ball at every gathering when they were young? That's a corny opening to a recipe post. Cheeseballs were classic and they're still classic! Cheese balls are retro, they are simple and versatile because you can add almost anything to them and roll them in just about anything crunchy or soft, and serve it up with your favorite crackers, sweet or salty.
The Retro Cheese Ball
The main ingredient in this ball, of course, is cream cheese. You can use any type of other cheese to accompany the flavor. Spicy cheeses are really tasty, especially if you add hot chili flakes to the mix. The key to getting the flavor out of anything that you add to this is letting it sit overnight. That really intensifies the flavor!
You simply add everything to a bowl and mix the cheeses and spices in with a fork. How about dashes of hot pepper?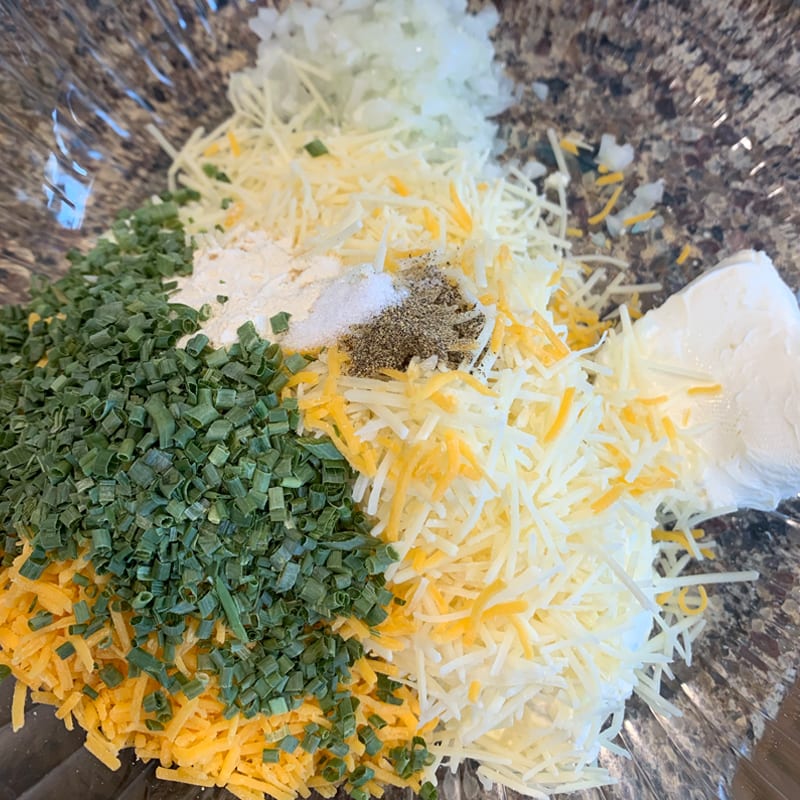 Once you have all the ingredients mixed together, shape the mix into a ball with your hands. A little messy, but I haven't figured out a way to make a ball without using your hands.
Spread out some parchment paper. This is where you will put your outside coating – this can be nuts or another cheese, how about crispy bacon! (I'm trying that next!) Can you imagine the ideas here? I made a little list below of my imagination running wild with a cheese ball.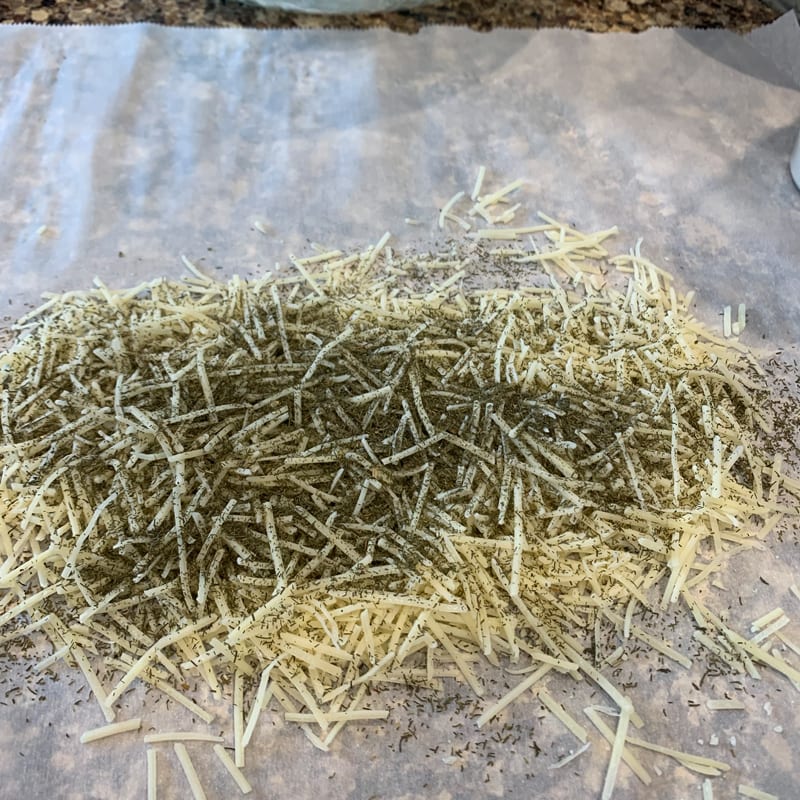 Just roll it around the coating you have chosen.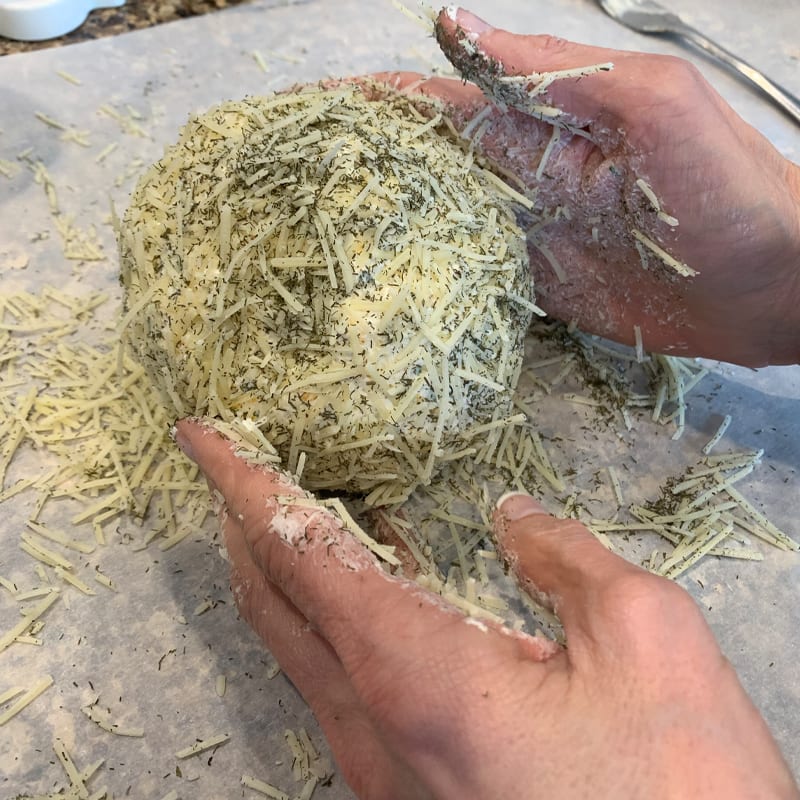 There's nothing hard about making a cheese ball.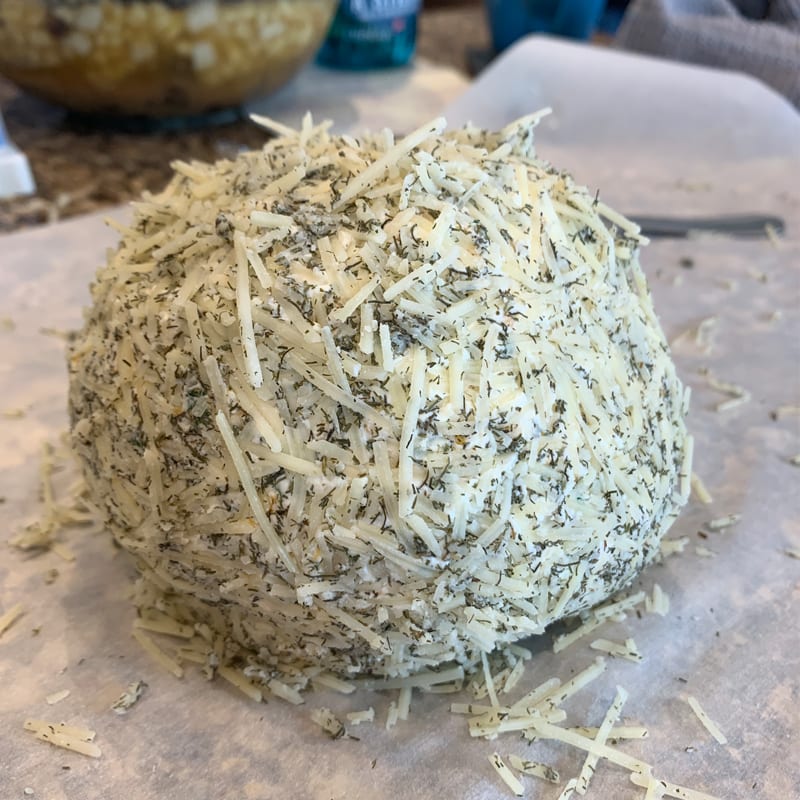 Chill overnight if possible, or a few hours. You could serve it within an hour, but it will definitely mend up flavors if it chills for a while.
Yield: 1 Chilled Cheeseball
The Retro Cheese Ball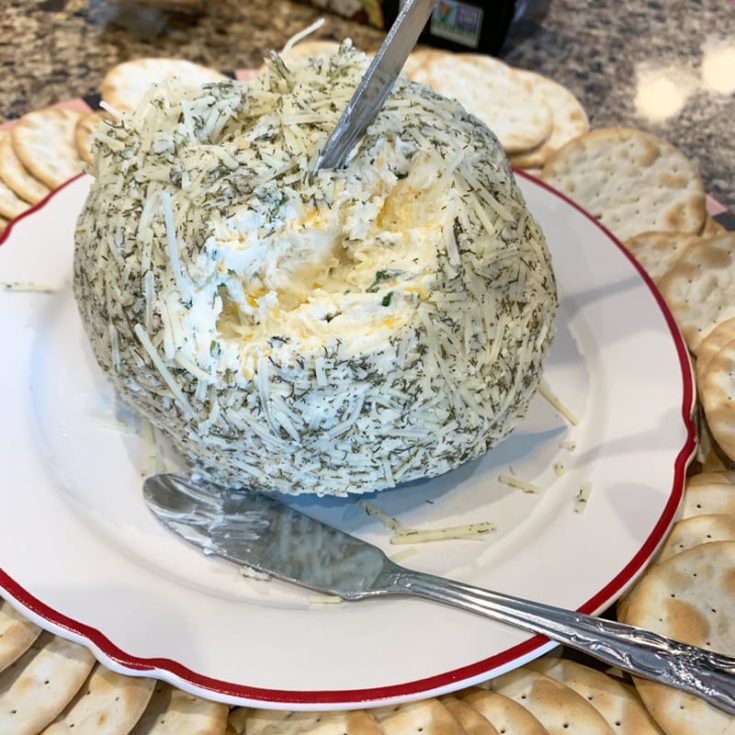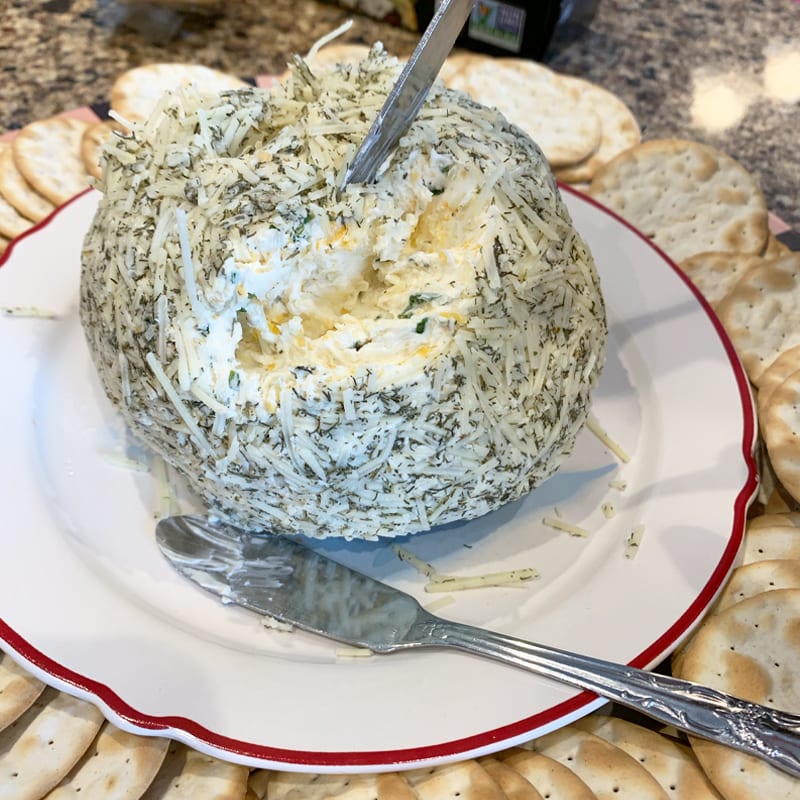 Cheeseballs are retro. A simple appetizer for any gathering.
Total Time
1 hour
15 minutes
Ingredients
2 - 8-ounce packs of cream cheese - room temperature
1 1/2 cups of shredded cheese - white cheddar or Asiago
1 tsp. salt
1 tsp. pepper
1 1/2 tsp. onion powder
1/3 c. chives
1 c. of shredded cheese, nuts, or another outside coating
Instructions
Mix everything except the outside coating in a bowl.
Form and shape into a ball.
Put the one cup of outside coating on parchment paper.
Roll, and pull the paper up and around the ball until all coated.
Refrigerate for at least one hour or overnight for the most flavor.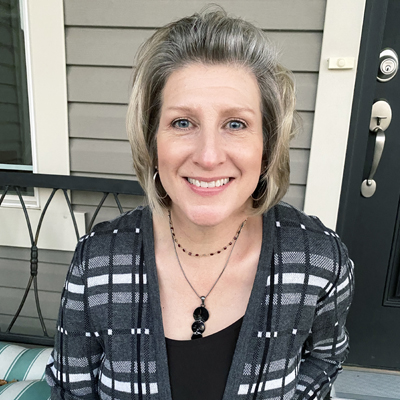 On Joyous Home, you'll find everything from food to handiwork, homeschooling to grace-filled living. Along with my daughter, Jessica, we love publishing and blogging about homemaking. We are children of Christ, and imperfect wives and homemakers. We're happy you're here!