Welcome!
Free Quilt Pattern Download
Mini-quilts are a good place to start for a beginner in quilting. The Farmhouse Floral mini-quilt download is FREE digital quilt pattern for our newsletter subscribers. Color ideas for fabrics can be played with on the blank diagrams included in our patterns.
All of the videos are FREE. There are videos specifically for the mini-quilts, and Core videos that should help with the basics. Each pattern has an instruction guide that corresponds to the videos and includes diagrams, cutting outlines and our Quilting Notebook.
(Purchased Joyous Home Patterns contain the Quilting Notebook, free patterns are excluded.)
Sign Up For the Newsletter and Confirm Your Email
Download and Print Free Pattern Instructions and Diagrams
Join the Member Forum
Return to This Page – ALL Pattern Videos Are Completely FREE
Included is fast, personal support for any of our patterns.
Instruction Pattern Guides – The guides contain instructions, measurements for cutting blocks, references to the relevant videos, along added notes if needed. Colored and blank diagrams, color/count patch, and layout/cutting diagrams are included. 7-10 pages each.
31 Videos! Core Video Lessons- OPEN to public – Techniques used in all basic quilting, start to finish. Quilt Specific Videos – Includes all videos relevant to each quilt.
Our Basic Quilting Notebook (printable) includes beginner quilting terms, supply list, page for notes, fat quarter charts and our favorite resource page.
All the Core Videos are on this page. Having the videos on the same page will avoid skipping around for each video. You can start a video here, pause it if needed and watch another without losing your spot in the video. It's very convenient!
If you purchased the pattern guides, go in order of the project mini-quilts, 1, 2, and 3. Each mini-quilt has its own page in the left menu with the specific videos and downloads belonging to that mini-quilt.
Free Quilting Videos – Core Videos for All Patterns
Have fun, join our community if you need help!
Support:
Join the quilting forums to ask questions or meet new friends!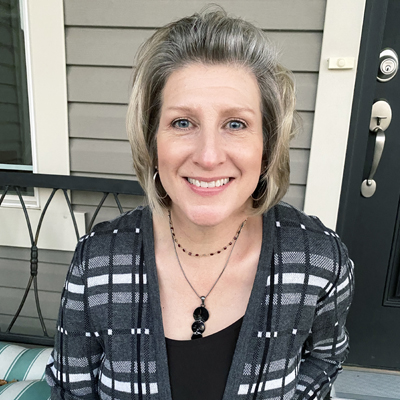 On Joyous Home, you'll find everything from food to handiwork, homeschooling to grace-filled living. Along with my daughter, Jessica, we love publishing and blogging about homemaking. We are children of Christ, and imperfect wives and homemakers. We're happy you're here!