Freshen up those picture frames that are just a little ugly or blah. I found some frames on sale at Hobby Lobby and finally got around to painting them for some projects. I bought my vinyl art from Tonya Chapa at Fruitful Vine Creations. She does an awesome job! I wanted to frame this, rather than just sticking on the wall. Vinyl deco is a one time use and we're renting, so framing those things is a perfect way to keep them for a long time!
Old Frame to New Vinyl Deco Frame
I'll show you what I did. Get out your frame and take it apart. Have your vinyl deco instructions handy for this project.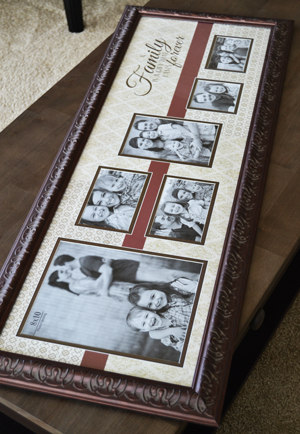 The whole thing, you just want the frame, no backboard. Set the glass aside.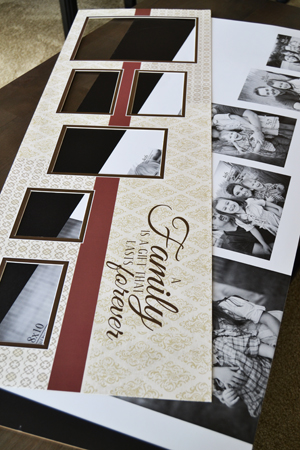 Prepare an area to paint. I did mine outside. Yes, those are a lot of paper towels! I realized at the last minute I didn't have anything to paint on. It worked fine. 🙂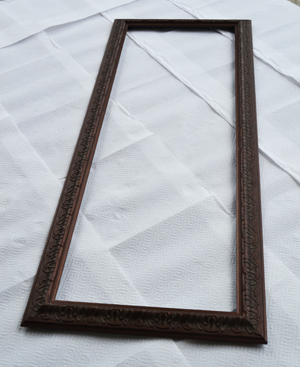 You can brush paint or spray paint – I decided on spray paint because it's quicker, it sprays on smoothly and you don't need much extra goodies to paint. This is matte paint and is suitable for multiple surfaces.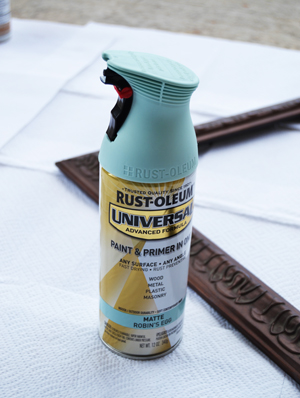 Read the instructions if there are instructions to read, and paint!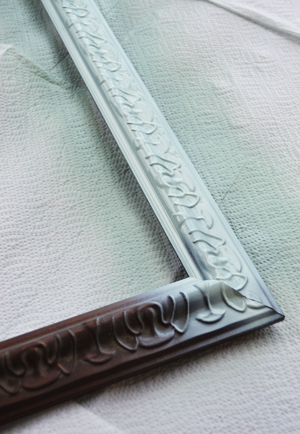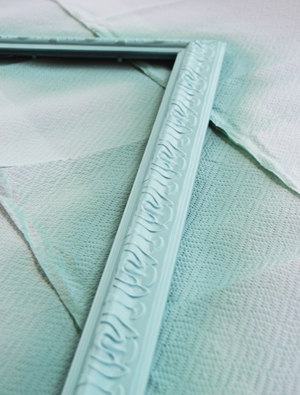 What a lovely change. I painted another frame I'm using for an embroidery project I completed.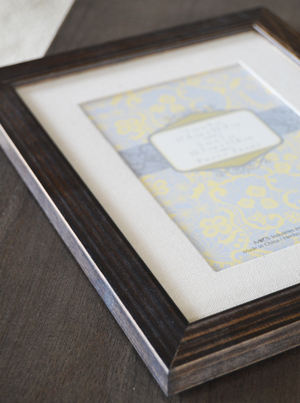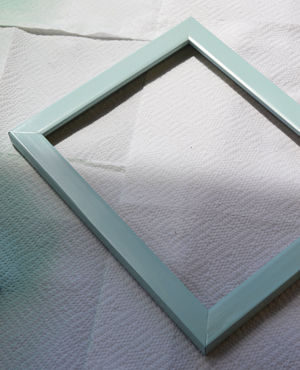 Let the frames dry completely. I got out vinyl deco and applied to the glass. Most vinyl deco comes with specific instructions. This is much easier to put on glass than on a wall!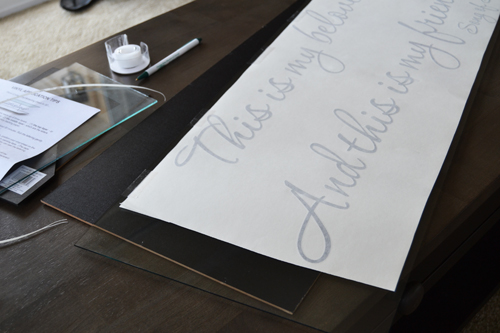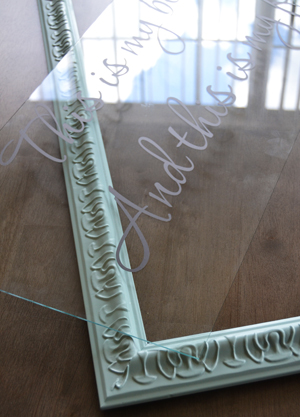 And put my glass in my new beautiful frame.
So pretty…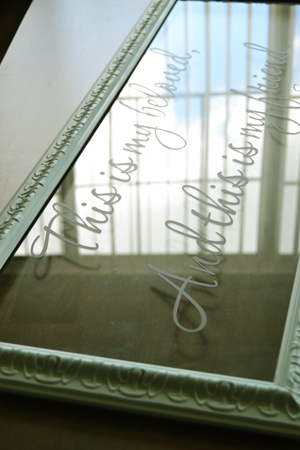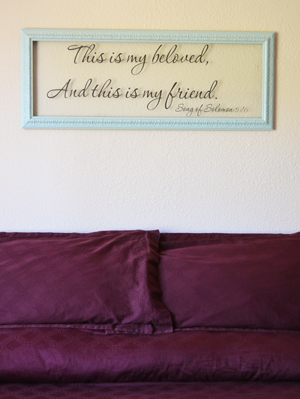 Have a lovely day! ~ Jessica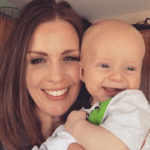 Child of God, Wife to Josh, Mommy to my four sweet children. Thankful for busy days filled with homeschooling, homemaking and loving my little family! And sneaking in sewing and pattern design whenever I can 🙂