We love a nice thin cookie that isn't too hard or flat. This cookie recipe came out great using one unconventional ingredient that I normally don't add. Here's how to make thin and crispy chocolate chip cookies.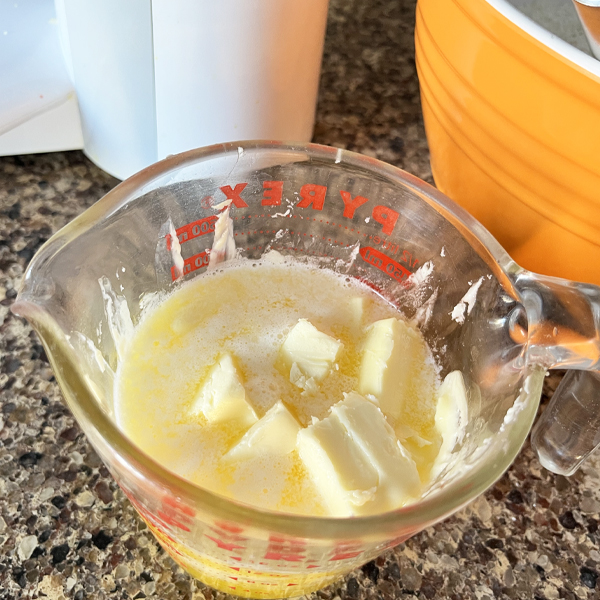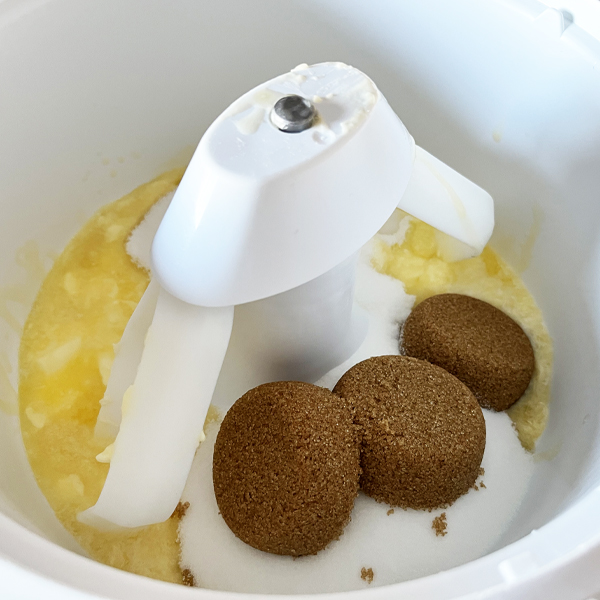 We soften the butter slightly, not completely melting it. A rule of thumb is the colder the butter the higher the cookie. The sugar is a combination of dark brown, and granulated. A bit of corn syrup is added, which is unconventional to me, but since it's just a little, I'm ok with it.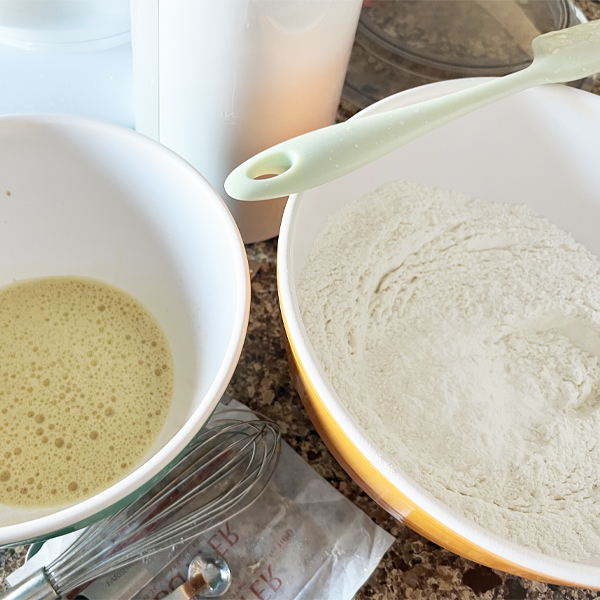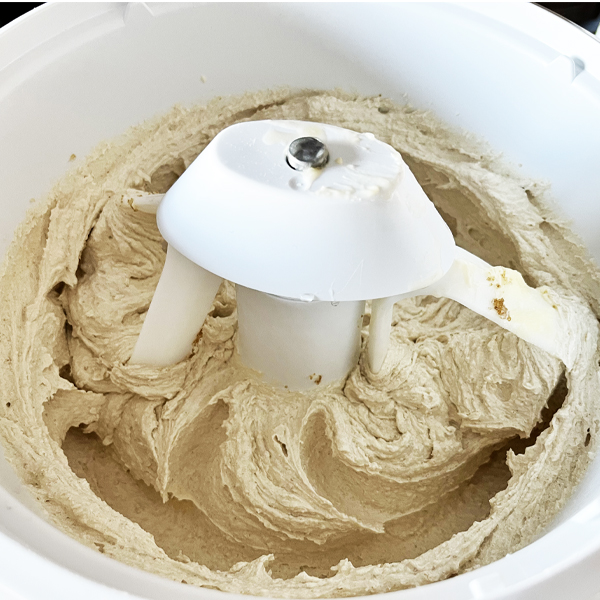 Beat together the egg yolk, milk and vanilla. Mix dry ingredients in a separate bowl. Add the egg mixture, beat. Then add the flour mixture and beat again.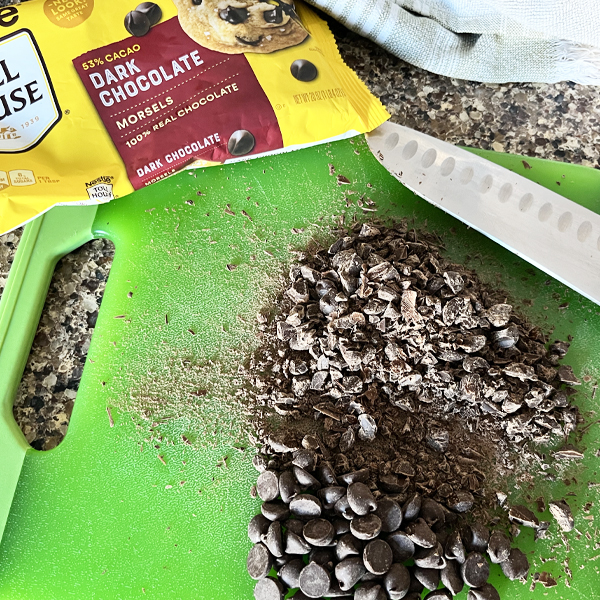 I do not like huge chunks of chocolate in cookies. I decided to chop the chocolate chips and it was a hit! It makes the thin chocolate chip cookie even daintier.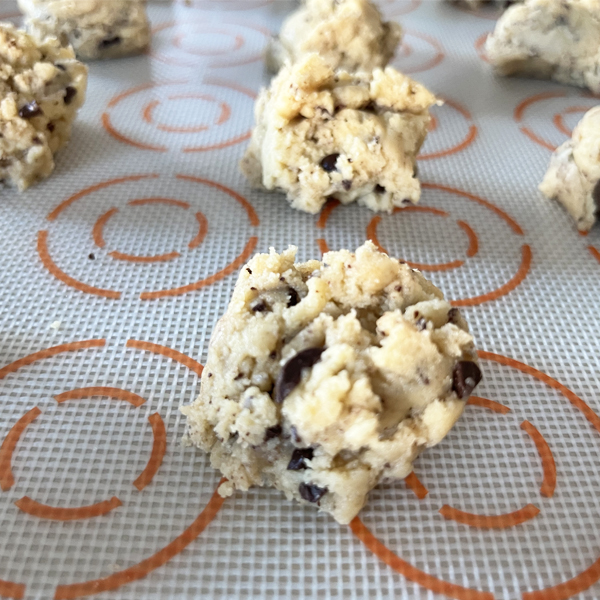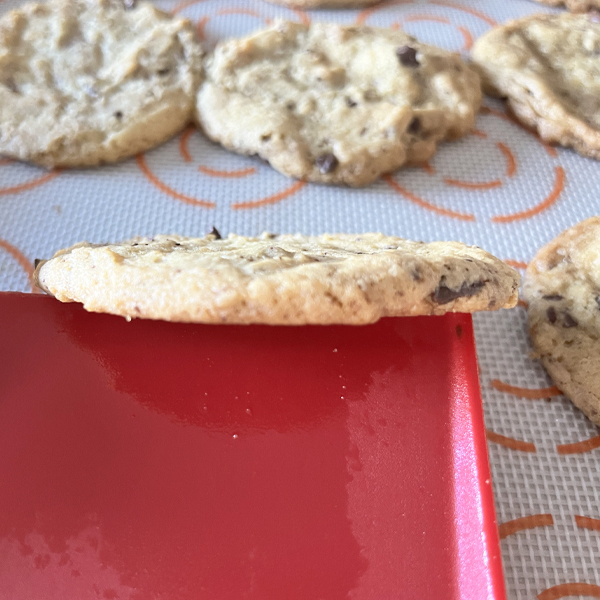 Yield: 40 Cookies
Thin and Crispy Chocolate Chip Cookies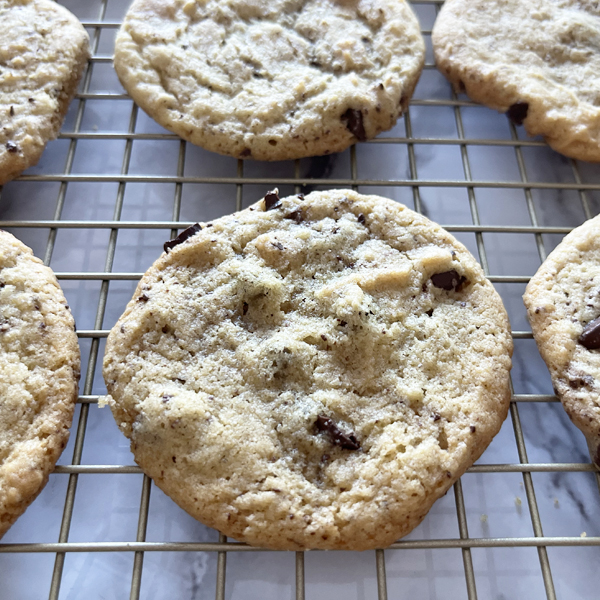 These chocolate chip cookies are tasty, and wonderful for treats for you and your friends.
Ingredients
1 1/2 cups unbleached flour
3/4 teaspoon baking soda
1/4 tablespoons salt
8 tablespoons unsalted butter, softened
1/2 cup granulated sugar
1/3 cup packed light brown sugar
2 tablespoons light corn syrup
1 large egg yolk
2 tablespoons milk
1 tablespoon vanilla extract
3/4 cup semisweet chocolate chips
Instructions
Line two baking sheets with parchment paper, and heat oven to 375 degrees.
Whisk flour, baking soda, and salt together in medium bowl; set aside.
With a stand mixer, beat softened butter, granulated sugar, brown sugar, and corn syrup at low speed until thoroughly blended.
Add egg yolk, milk, and vanilla; mix until smooth, scraping bowl as needed.
With mixer still running on low, slowly add dry ingredients and mix until combined.
Chop chocolate chips, and add to mixture, mix just until combined.
Scoop dough with a #40 cookie scooper or a spoon. Place on sheet about 2 inches apart.
Bake for about 8 to 10 minutes. Let cookies cool on cooling rack, and enjoy
Scoop cookie dough onto a cookie sheet with a mat or parchment paper. Bake for about 8 to 10 minutes or until slightly underdone and edges are crispy. Let them sit on the cookie sheet for 5 minutes to set a bit more.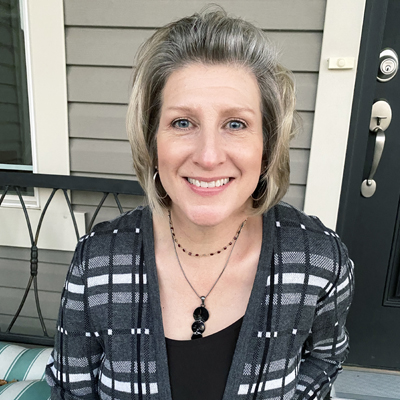 On Joyous Home, you'll find everything from food to handiwork, homeschooling to grace-filled living. Along with my daughter, Jessica, we love publishing and blogging about homemaking. We are children of Christ, and imperfect wives and homemakers. We're happy you're here!