Appetizer: Mozzarella Cheese Puffs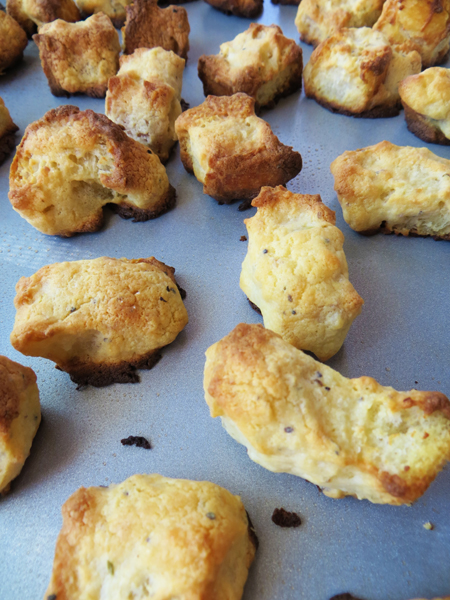 These make a ton of puffy cheese cubes! They can be made ahead of a party, frozen, and popped onto a tray for hot appetizers in a jiffy.

Ingredients: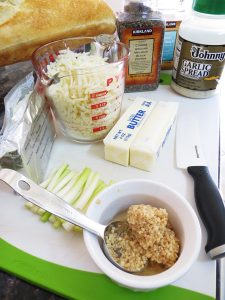 2 loaves French Bread – cubed
2 sticks salted butter
12 green onions
2 Tbsp. minced garlic
1 tsp. salt
1 tsp. pepper
2 tsp. garlic seasoning (your choice – I used Johnny's Garlic Spread Seasoning)
8 oz. cream cheese
2-3 cups shredded mozzarella
1/2 c. half-n-half
3 eggs – separated for meringue
1. Start melting your butter, and once hot, add the green onions, minced garlic, salt, pepper and seasoning. Stir and let bubble for a minute.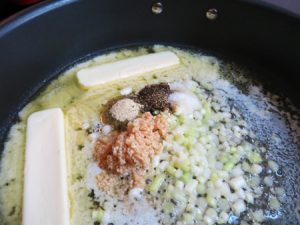 Cut your cream cheese into a few pieces and add to the mixture. Melt and stir – this takes a few minutes!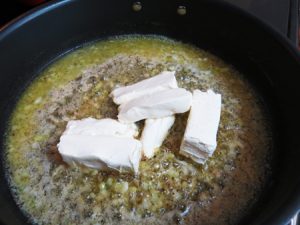 Now, here is where I thought I ruined my puff mix. Add your mozzarella and start stirring. OH DEAR. It's clumping up, and the butter is sitting on top. Keep stirring and add your 1/2 cup of half-n-half. It starts to break up, just keep stirring.
Here is where it gets nice… separate your eggs. Toss the whites into a fast mixer on high, until they get nice and fluffy – about 2 minutes.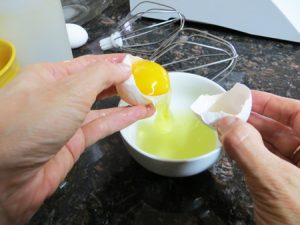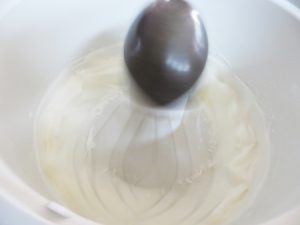 Add this to your puff mixture. How does it look now? Keep stirring until you can't see the butter anymore.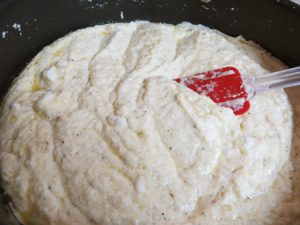 Now to coat the bread cubes – add just a handful at a time, stir to coat, and then place on a greased cookie sheet. Work fast because as it cools it's harder to coat the bread.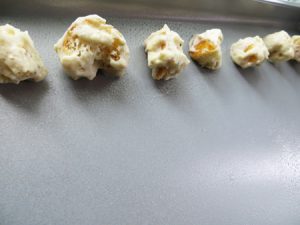 Place uncooked in the freezer until hard. Put in bags and wait for the next party. OR bake at 350 degrees for 20-27 minutes. Just until brown. Enjoy!
 Something fun for the Children…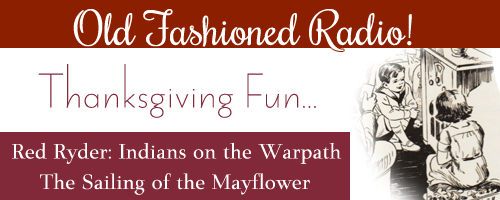 This feature is available every Thanksgiving! Join us next time!