I have a treat for you today, and I have to say that this is my favorite treat out of everything I've made this Christmas. If there is a candy I love to buy at Christmas it's peppermint patties, but York peppermint patties can never compare to homemade peppermint patties. These peppermint patties are made with a few simple ingredients and make an excellent quick Christmas candy to make for gifts, or just for you…
Aren't those just gorgeous? And they taste even better than they look.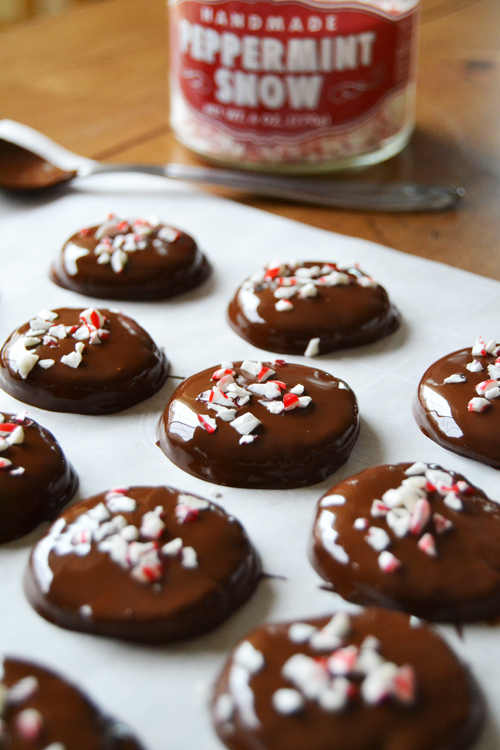 Peppermint Patties
~ Makes 30-40 peppermint patties ~
How many patties this recipe makes really depends on the size you make the patties. I thought I had made mine too small at first, but really, they were the perfect size. But make them your own size, big or small. I dipped my patties in dark chocolate. You can use other chocolates, but dark is best. I also sprinkled my patties with Peppermint Snow available from Williams-Sonoma. Crushed peppermint candy work as well!
Combine in a mixer with wire whisks:
2 1/3 cups powdered sugar
1 1/2 tbsp. butter, softened
2 1/2 tsp. peppermint extract (I used Watkins Peppermint Extract)
1/4 tsp. vanilla extract
2 Tbsp. half & half or cream
Beat together on low speed. Ingredients will turn into crumbs at first and then slowly start forming a single soft mass of "dough". Humidity does effect the filling. It's been dry as toast here in Colorado lately, so if it's currently feeling like a greenhouse in your kitchen, then you will need a bit more powdered sugar to make the mixture firm enough to roll.
Chill the filling the refrigerator until firm. You can even stick it in the freezer to speed up the process, but don't let the mixture freeze (it will just be too crumbly to roll if you do).
Dust your hands well with powdered sugar. Roll about 1 1/2 tsp. of filling into a ball and flatten slightly. You will need to work quickly, don't mess around with rolling the filling too much as the heat of your hands will cause it to melt. Place each patti on a baking sheet lined with parchment or wax paper.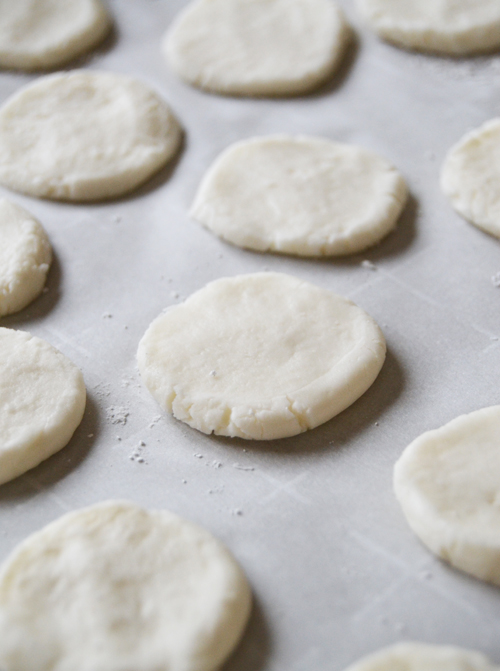 Place shaped patties in the refrigerator until firm again. In a small bowl:
1 1/2 cups dark chocolate chips
1 tbsp. coconut oil or vegetable shortening (coconut oil = healthy)
Melt in the microwave, stirring every few seconds until smooth. Use a fork to dip each patti in the melted chocolate, let the excess drip off a bit and then place back on the parchment paper. Sprinkle with Peppermint Snow (or crushed candy) if you desire.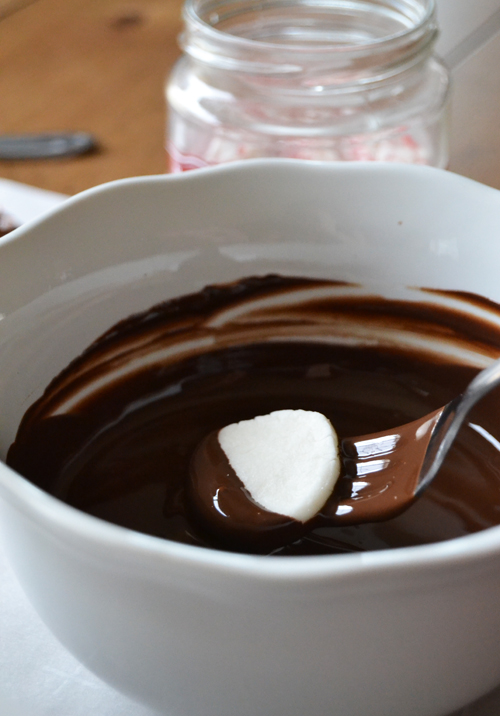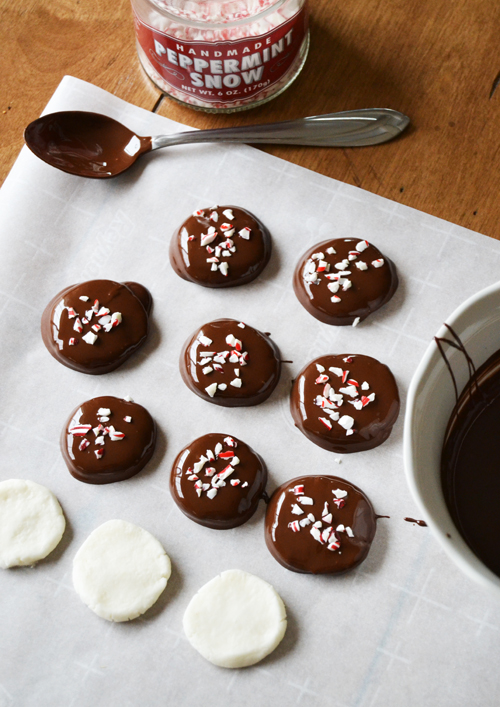 Chill dipped patties in the refrigerator until firm. I recommend storing in the refrigerator as well to prevent them from getting too mushy and sticking together. You are done my friend…
Enjoy your homemade peppermint patties with a cup of homemade cocoa. 🙂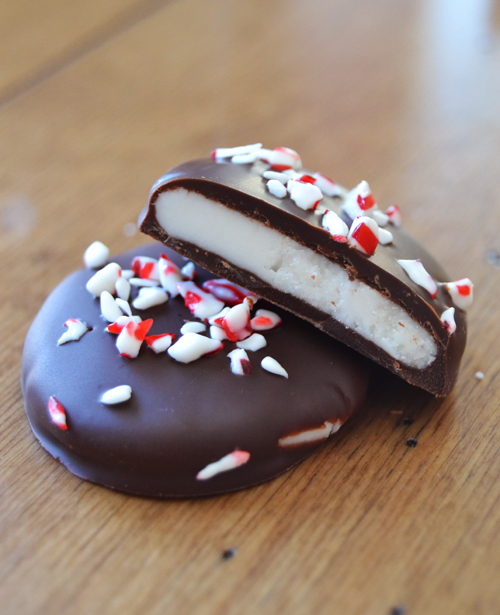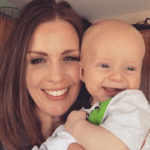 Child of God, Wife to Josh, Mommy to my four sweet children. Thankful for busy days filled with homeschooling, homemaking and loving my little family! And sneaking in sewing and pattern design whenever I can 🙂