There's no question that you can make your own tortillas. I thought it would be too much of a task to handmake tortillas every time we wanted them, but it's actually quite simple. Easy homemade white flour tortillas can be made with just a few ingredients in a minimal amount of time.
Jessica has been making them for her family but I thought it wouldn't be enough for our larger family. I'm glad she encouraged me to try them. This is her recipe, and we make 12 tortillas from one recipe. I normally double the recipe if all 10 of us will be here.
Easy Homemade White Flour Tortilla Ingredients
Unsalted Butter – Another type of fat can be used, such as lard, or oil – we prefer the taste of butter in these tortillas.
Unbleached White Flour – White flour is used here. If you decide to try whole-grain flour, you may need to add a little more water. Whole grain soaks up more liquid than its fake counterpart – (white).
Hot Water – Make the water just hot enough to help the fat melt into the flour.
Salt – You'll need to test the salt amount after a go-round with a batch. I found anything less than a teaspoon makes them bland.
Baking Powder – This is where you get the nice puffy bubbles where baking soda would render them flat.
Allowing the dough to rest for 30 minutes makes them easier to roll out. Other than the rest, these tortillas are easy to make at home, nothing too hard or fancy about them. I think you'll love how fresh they taste.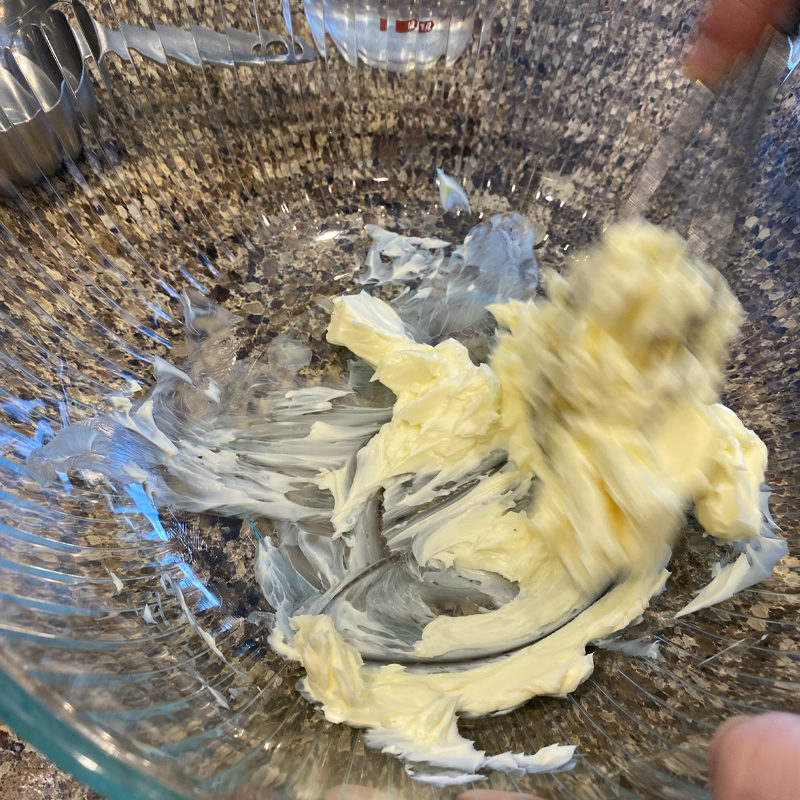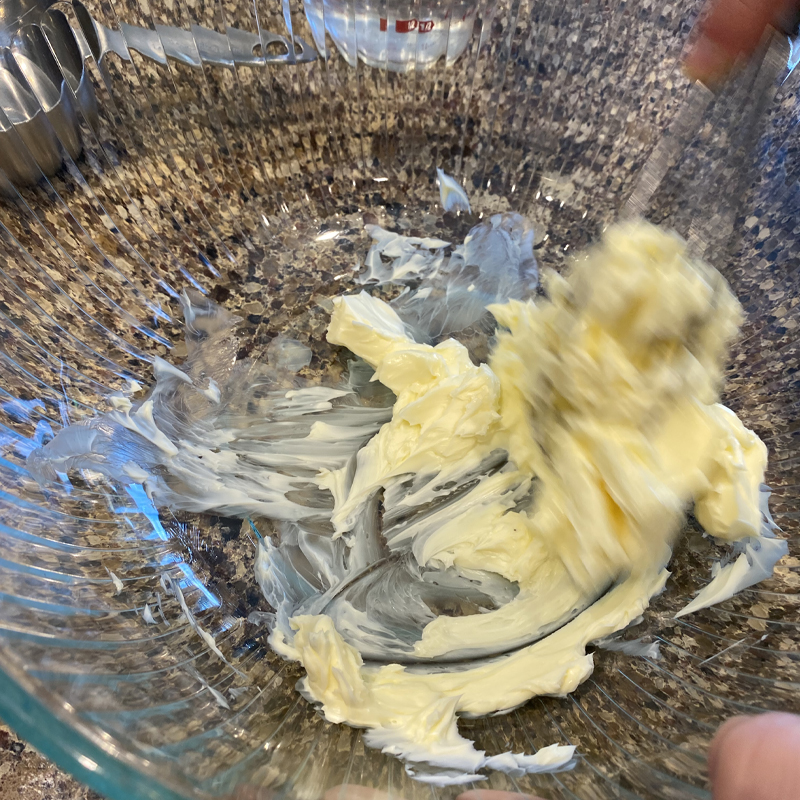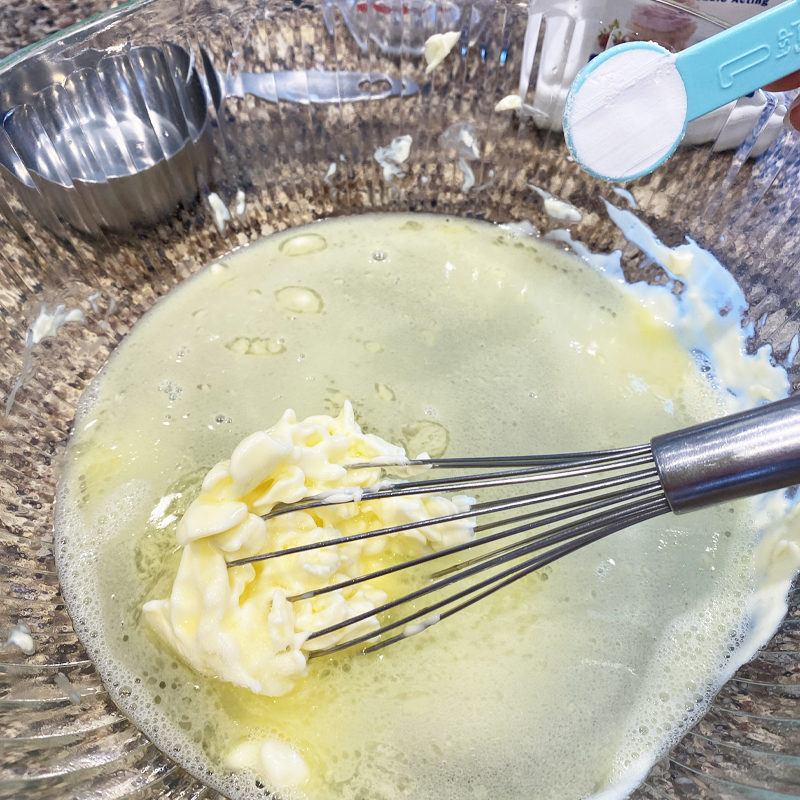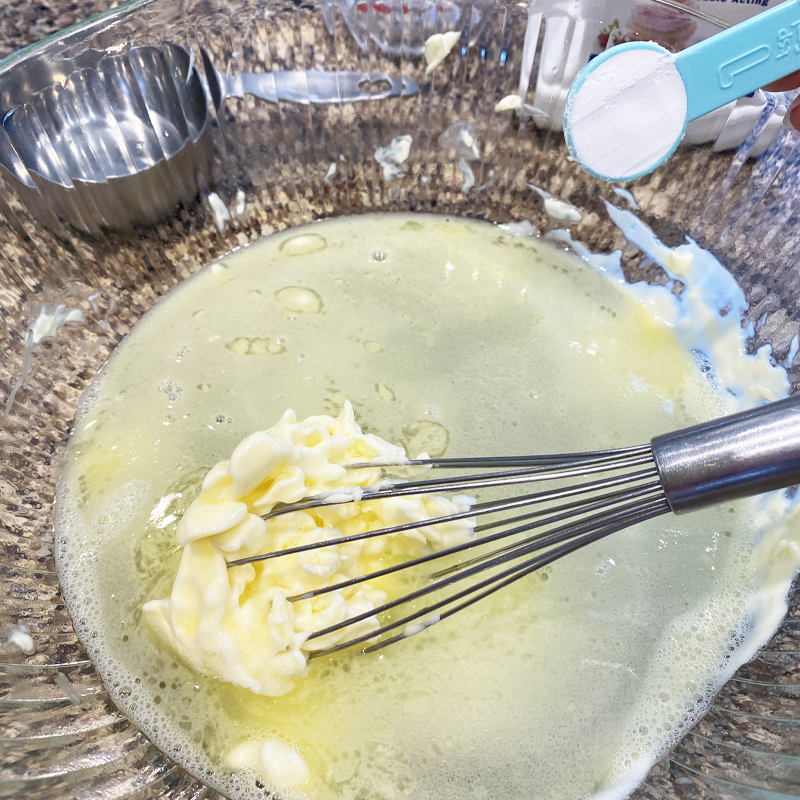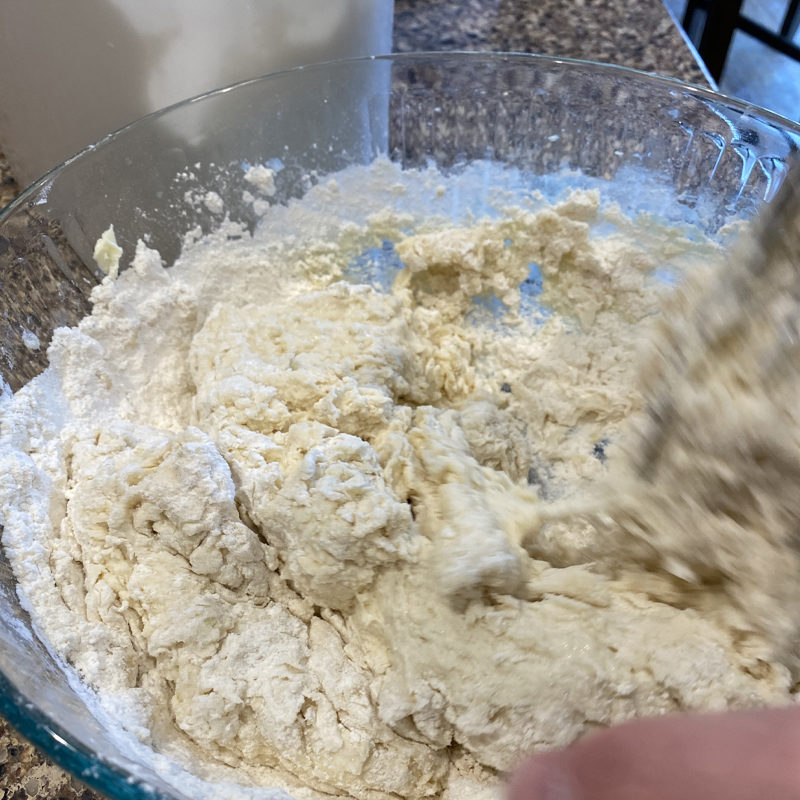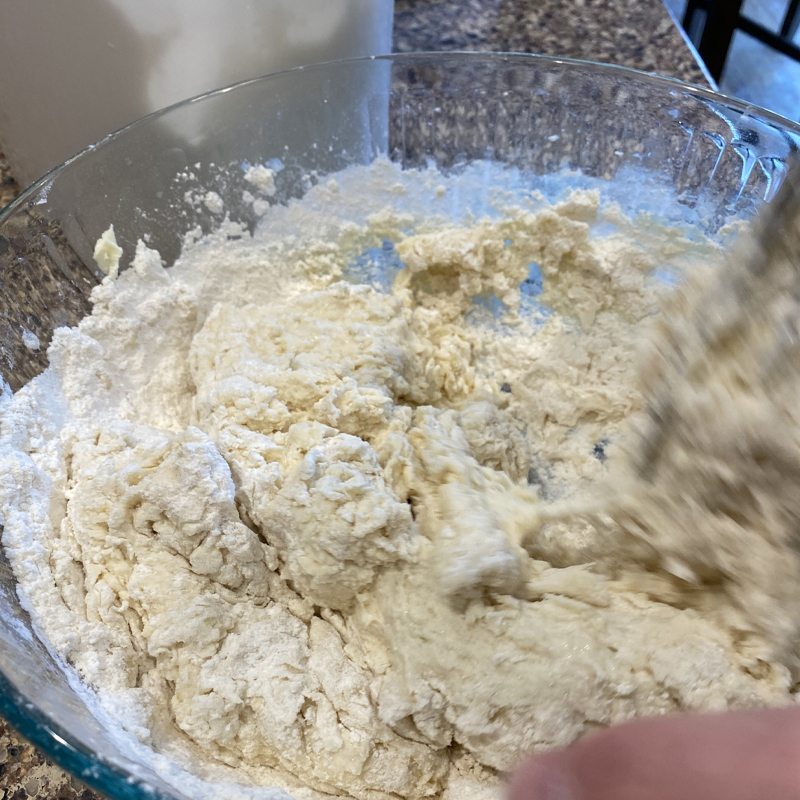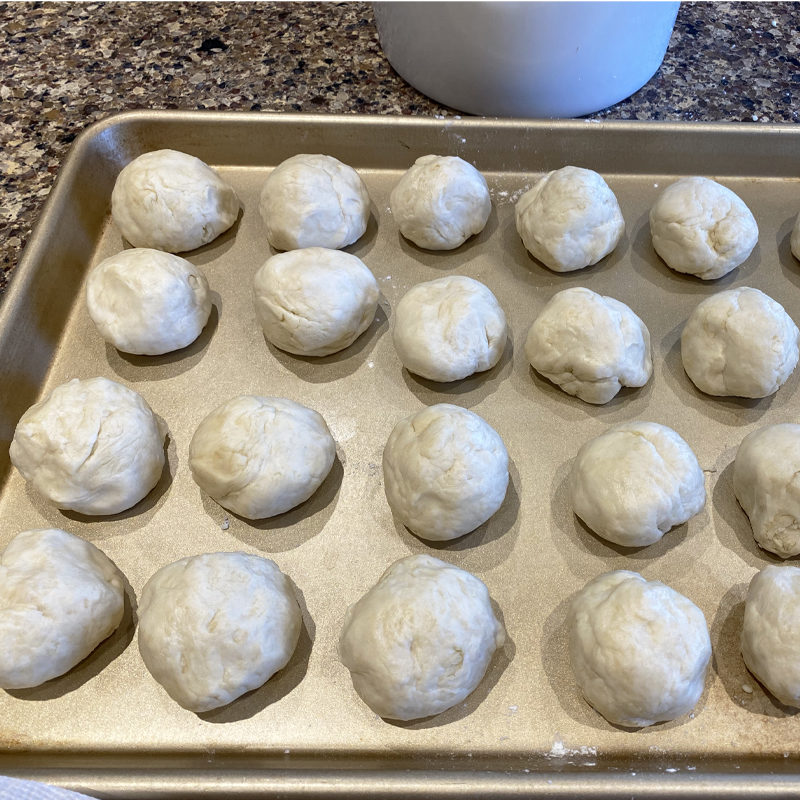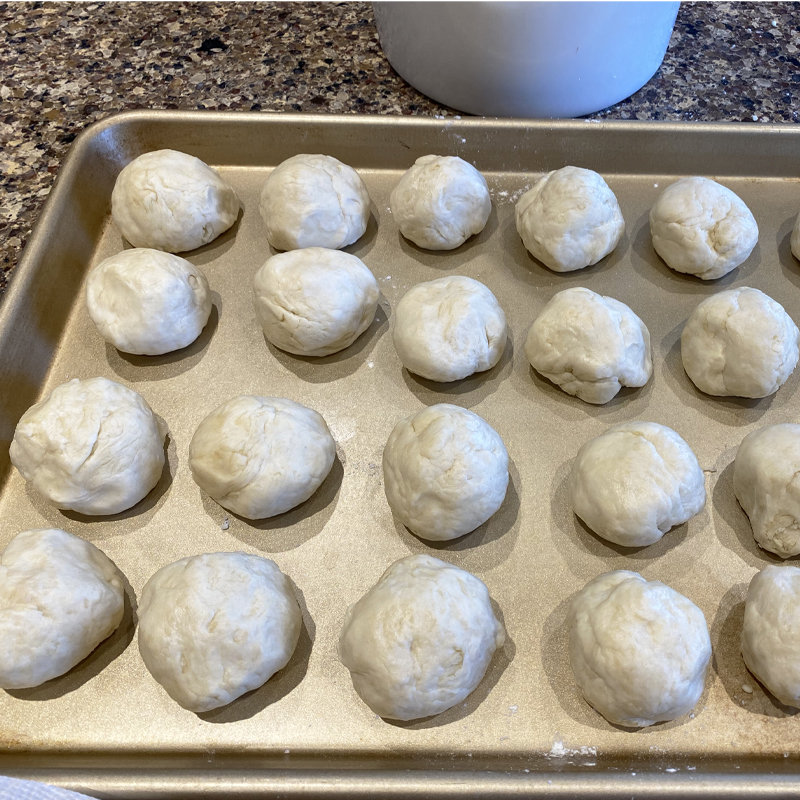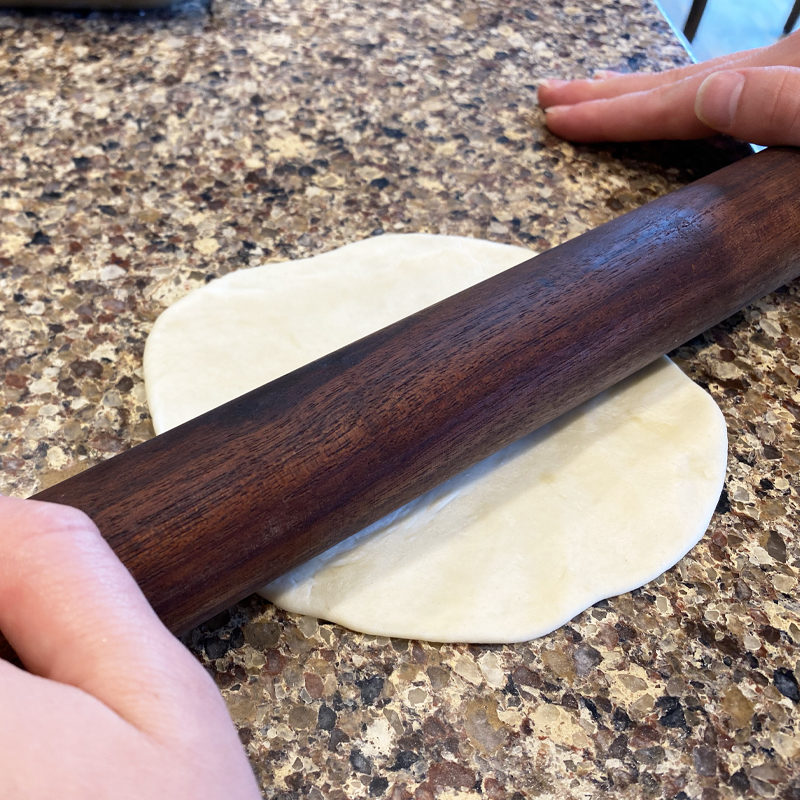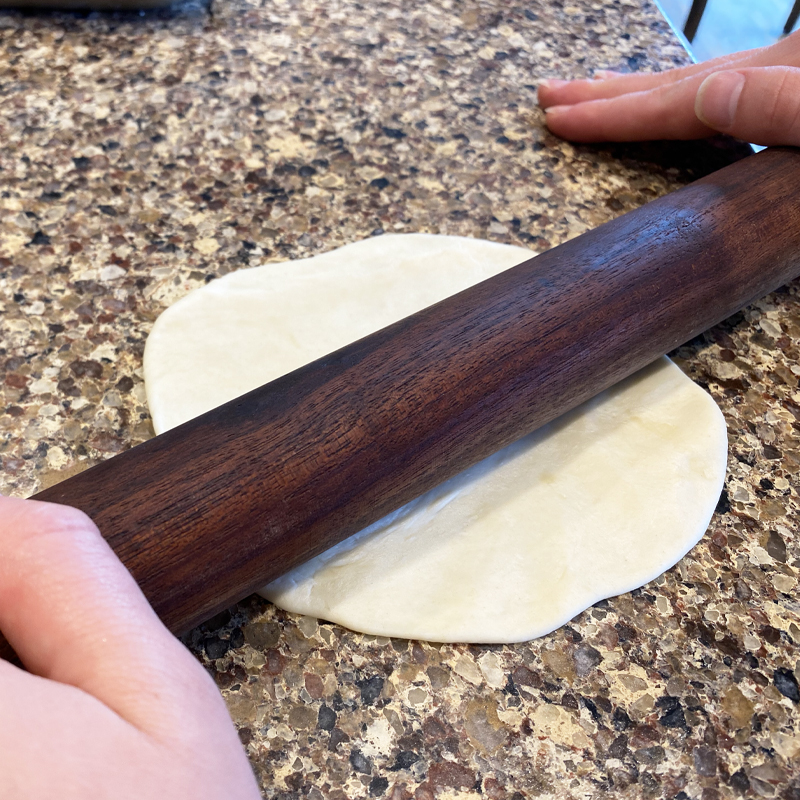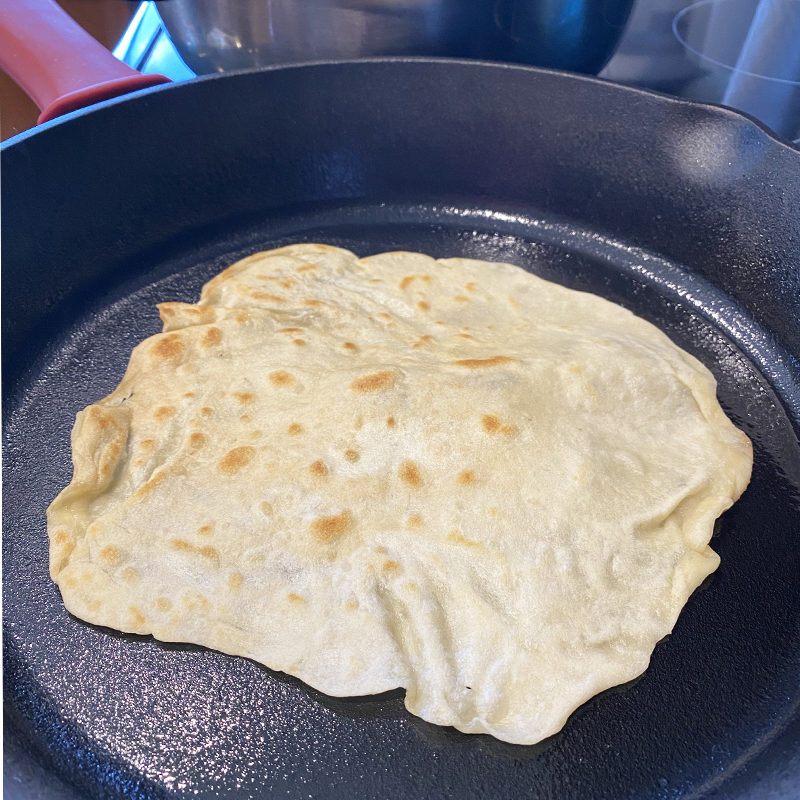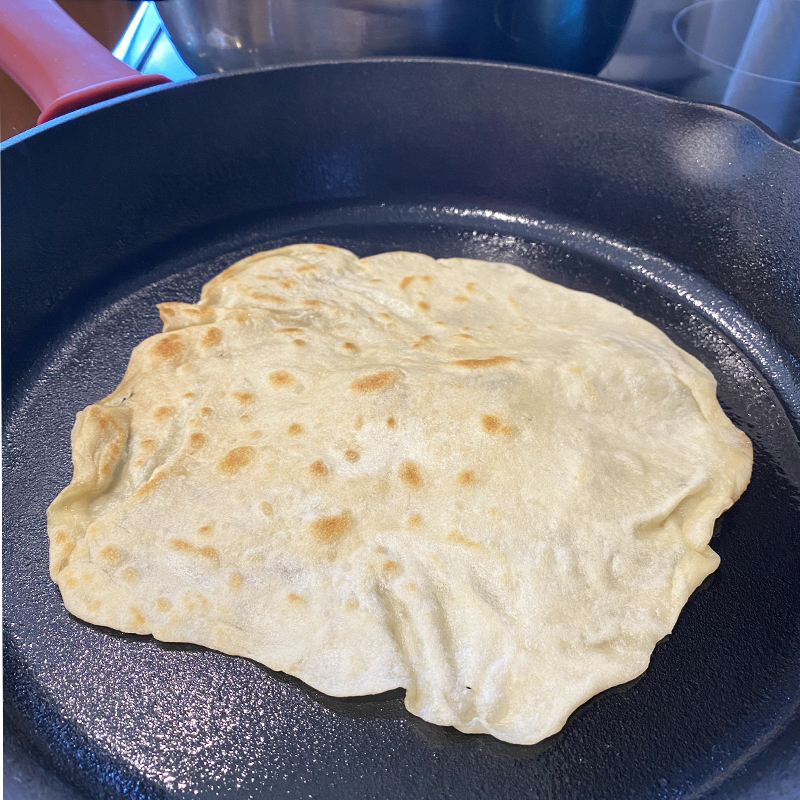 We hope you enjoy this recipe!
Yield: 12 - 8" Tortillas
Easy Homemade White Flour Tortillas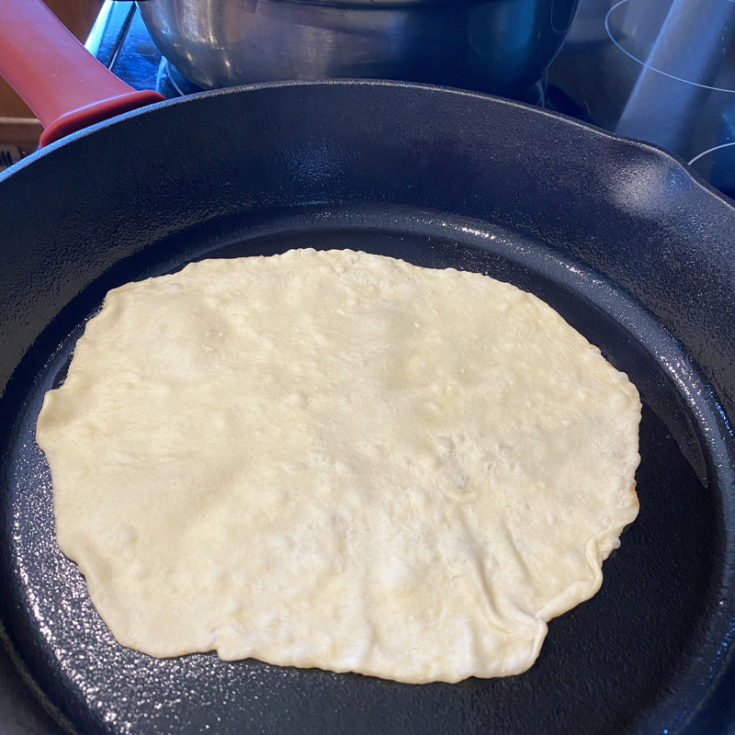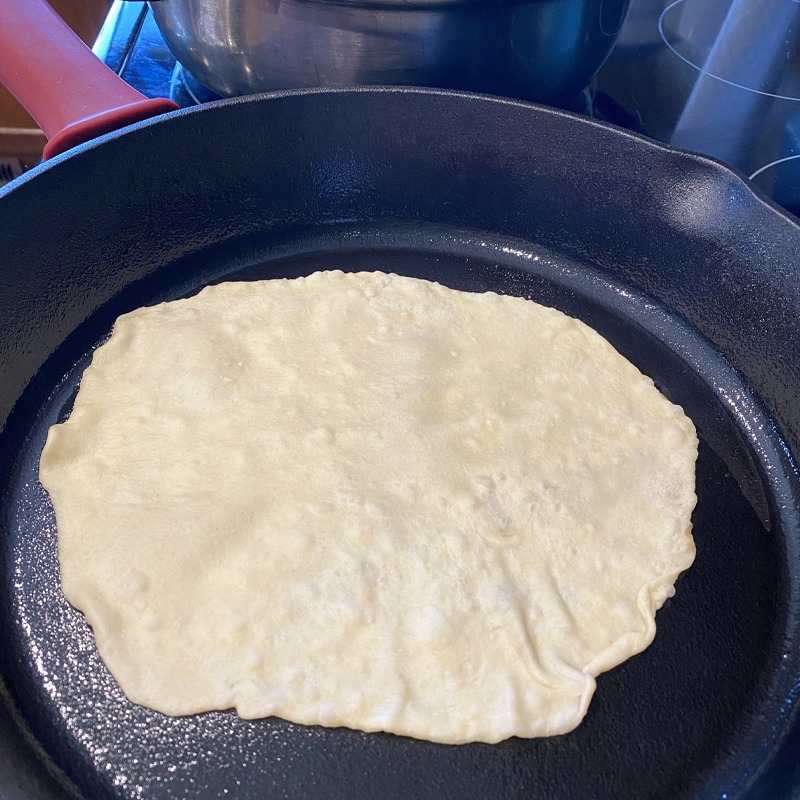 Make tortillas fresh! You can easily make homemade tortillas with just a few ingredients.
Additional Time
30 minutes
Ingredients
6 TBSP unsalted butter, softened
2 1/2 c. unbleached white flour
1 tsp. salt
1 tsp. baking powder
1 c. hot water
Instructions
Whisk the flour, salt and baking powder together and set aside.
Place the softened butter and hot water in a bowl.
Whisk until the butter is melted.
Whisk the dry ingredients, a little at a time, and then use your hands to incorporate the flour into a nice smooth ball.
Make 12 balls, place a sprayed pan and cover with plastic wrap. Let sit for 30 minutes.
Using a rolling pin, take one dough ball and roll it into a 8" round circle.
Lightly spray a skillet. Set the heat to medium-high. Place the tortilla and cook until bubbling, then flip and do the other side. Depending on the heat, this should take about 2 minutes total.
Notes
Allowing the dough to rest will make them easier to roll out.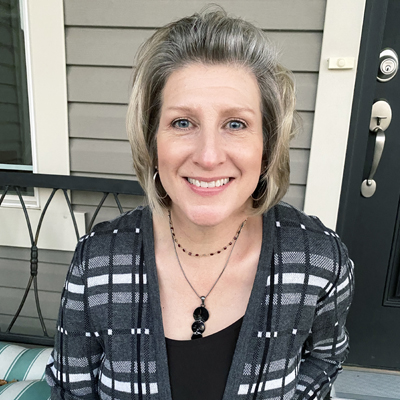 On Joyous Home, you'll find everything from food to handiwork, homeschooling to grace-filled living. Along with my daughter, Jessica, we love publishing and blogging about homemaking. We are children of Christ, and imperfect wives and homemakers. We're happy you're here!