Homemade soup is easy, repeat that phrase. I don't think we've used canned soup just to eat as soup for years. For many years I didn't know how to make basic soup. Cookbooks helped some, but I still didn't get the taste I longed for. All the secrets that seasoned soup makers possessed were a bit of a mystery. Many soups are incredibly easy, but I'll focus this post on how to Make Better Vegetable Beef Soup from Scratch!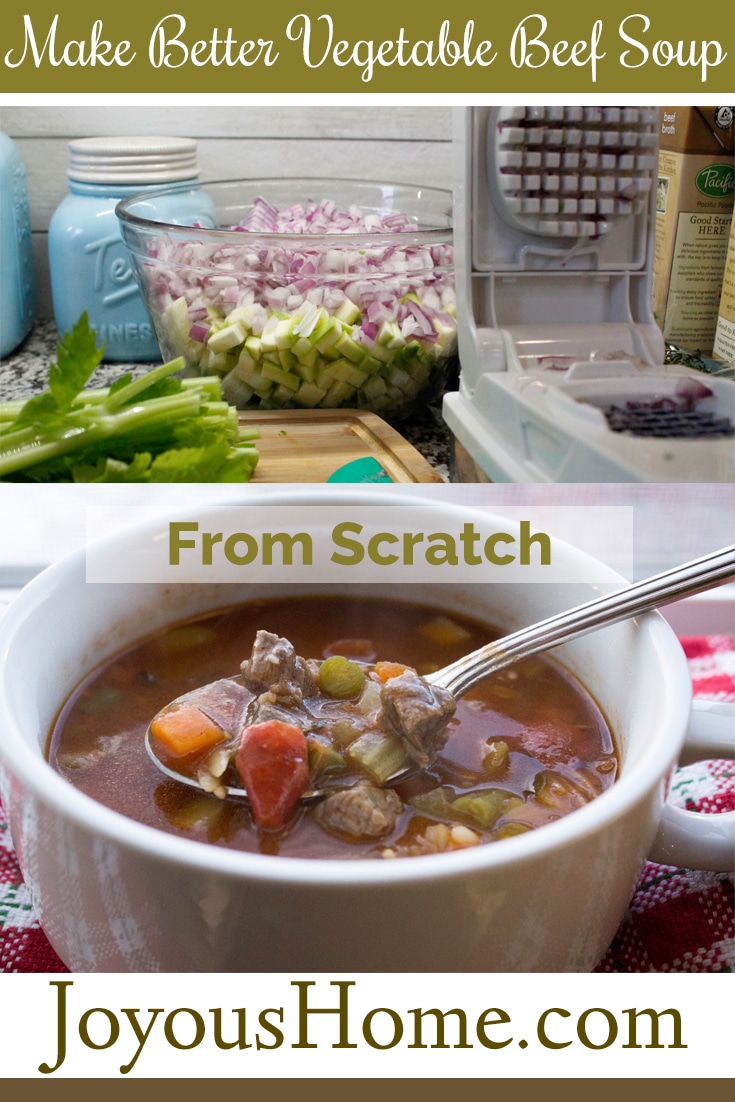 Make Better Vegetable Soup from Scratch
This recipe will feed several adults and children. You can half this recipe or freeze the remainder. I make the whole thing and freeze what's leftover. Freezing or saving some for leftovers actually enhances the soup flavor!
Fresh ingredients make soup wonderfully special. Don't skimp on these. Add as many as you like.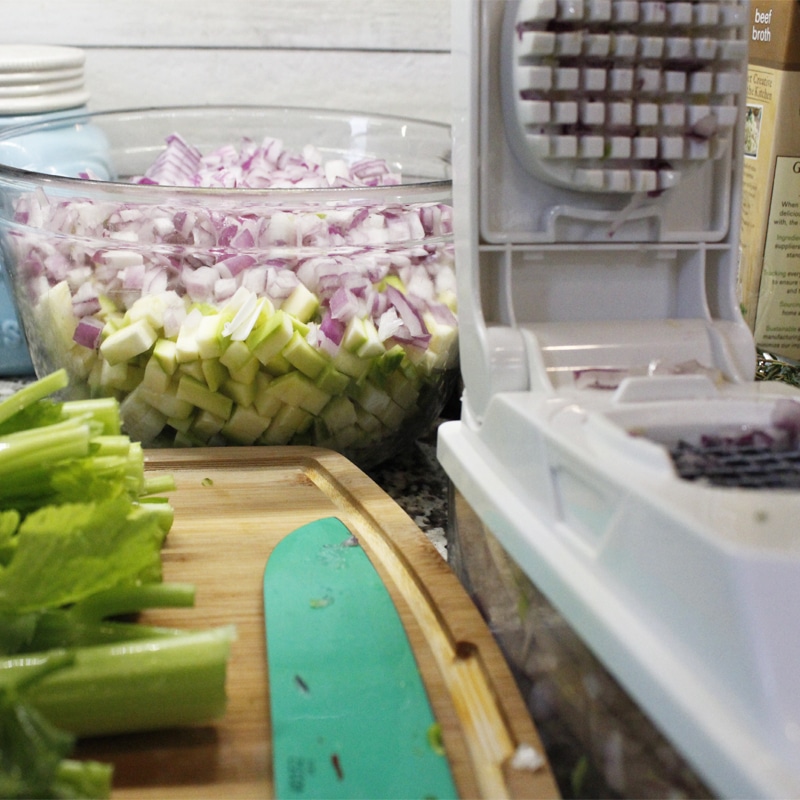 Here are a few tips to remember for almost any soup you make (except cream based, that will be another post):
Brown the beef! Lots of garlic!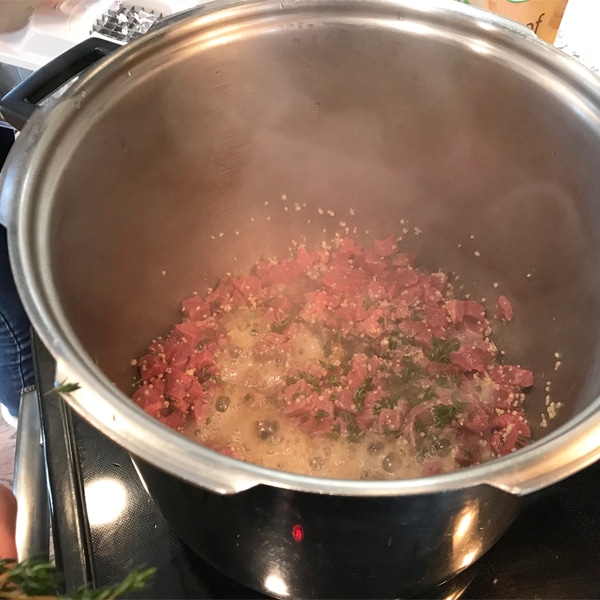 Lots of fresh ingredients make up this soup. The green beans are from our garden.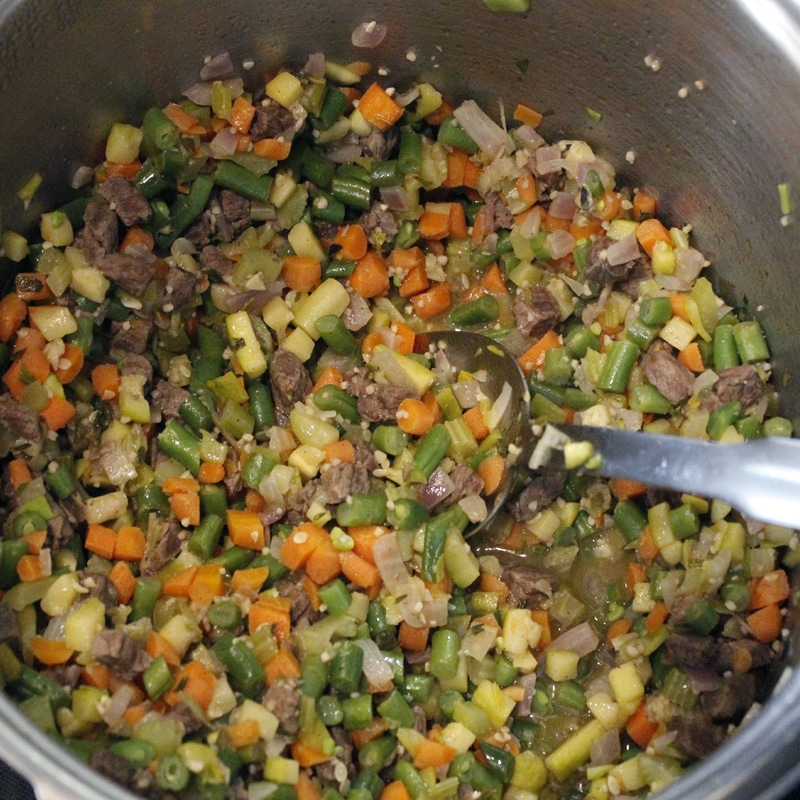 This soup thickens up nicely.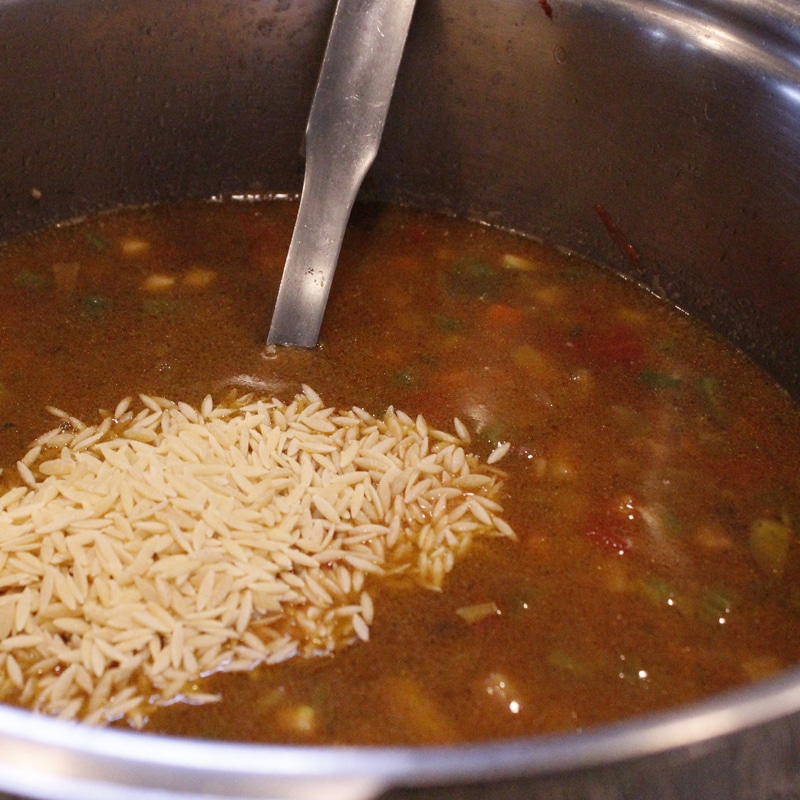 Enjoy a nice cold day and try out this rich vegetable soup. It's one of our favorites!