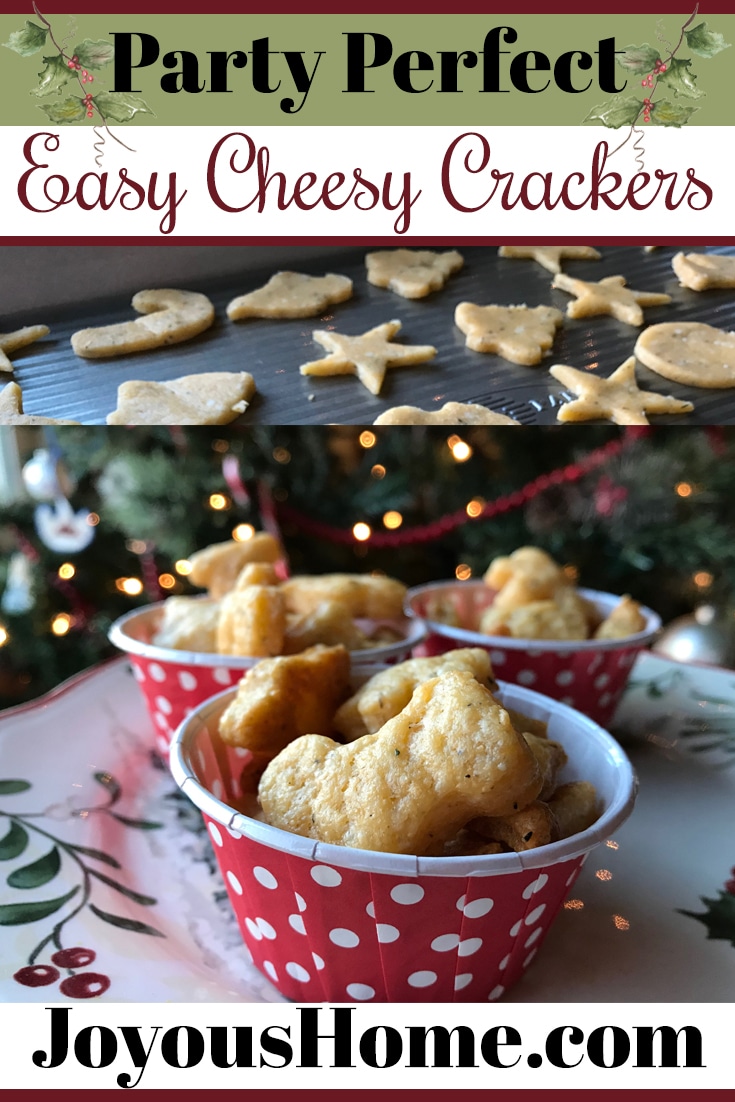 If you need a fast appetizer for a party, Easy Cheesy Crackers are it. Well, not as fast as out of a box, but homemade is always fun isn't it? It took me a little over an hour to get these out of the oven! Beware – they go fast. The dough can be made the day before. Let the dough sit out about 30 minutes before rolling. Serve them hot – with creamy lime cilantro dip! That must be a craving, it's on my mind.
Easy Cheesy Crackers
Ingredients – Preheat oven to 350 degrees
3 cups of smoky cheddar cheese (or a good white cheddar is delicious!)1 cup parmesan/romano cheese1 stick butter – softened (unsalted or salted your choice)1 1/3 c. unbleached white flour1 TBSP thyme1 tsp. ground pepper1 tsp. cayenne pepper(any spice combination would work – I didn't add salt as the cheese had enough for us)2-3 TBSP water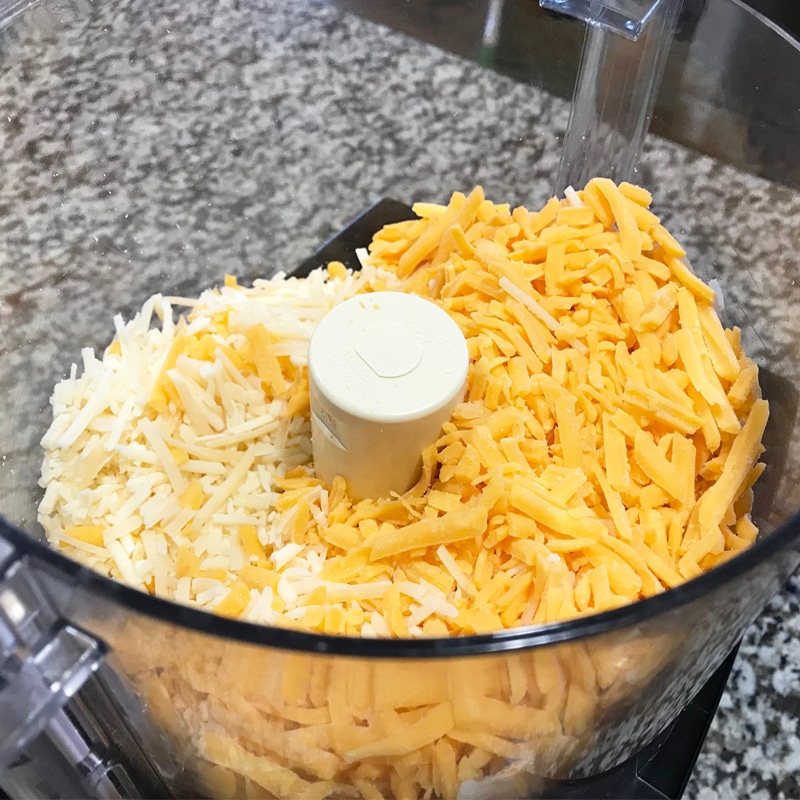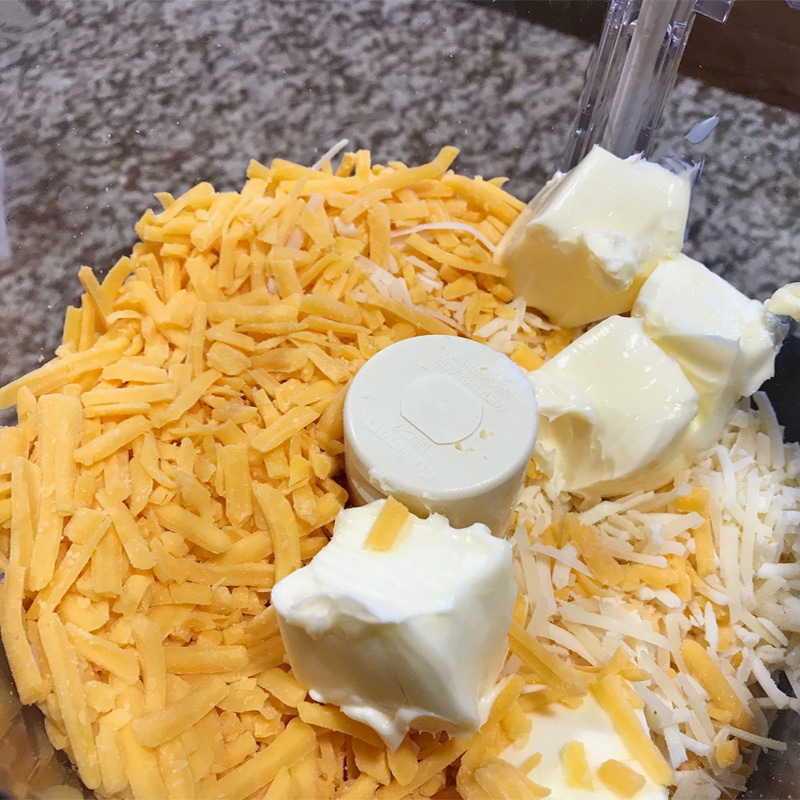 Add cheese and butter to a food processor – blend just a bit until crumbly. Next add your spices and flour, again just pulse until crumbly. See the video below on how the food processor is a master for this task!
Quick Cuisinart Crackers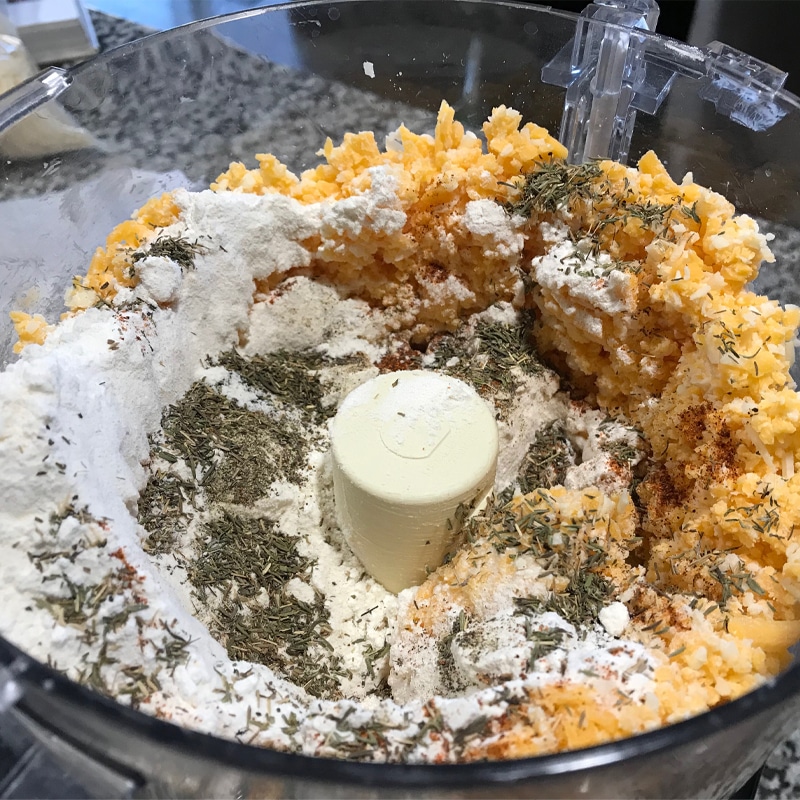 The video is a great help in seeing the dough consistency. It should form a ball easily when squeezed, and roll out nicely – not too sticky or dry. Roll into circle about 1/8″-1/4″. We used mini Christmas cookie cutters and they were the perfect party size!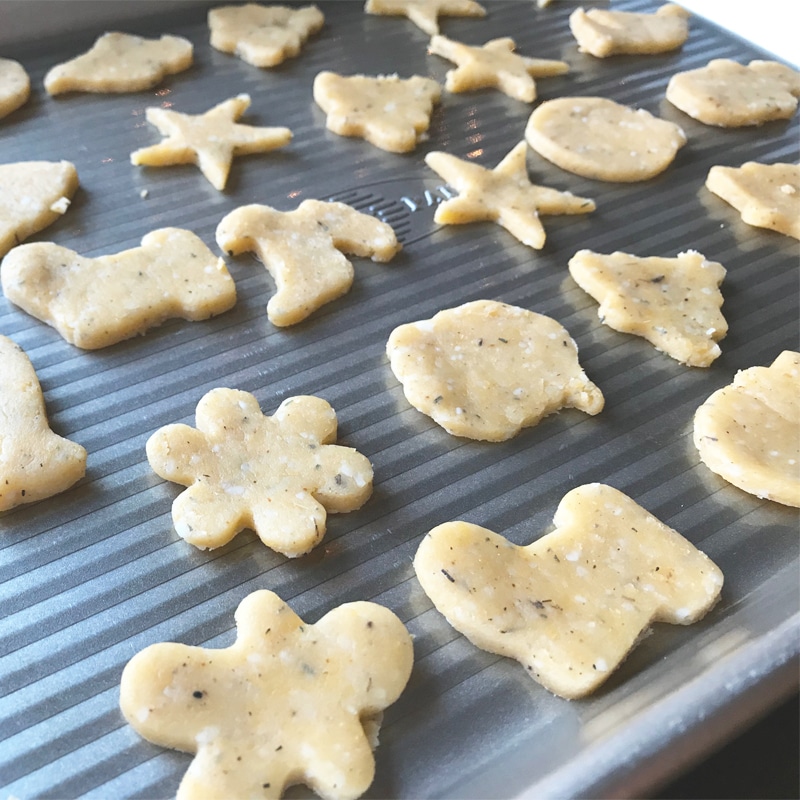 Bake for about 10-12 minutes. Keep an eye on them as the thickness of the cracker can determine the time baked. Easy Cheesy Crackers – spicy and delicious. They are gone in a flash so doubling the recipe is a good idea. Enjoy!