This is our perfect comfort food! We especially like this when snowy weather blows in, like today. It's soup season, here already so we're whipping up our split pea soup in the Instant Pot in 20 minutes.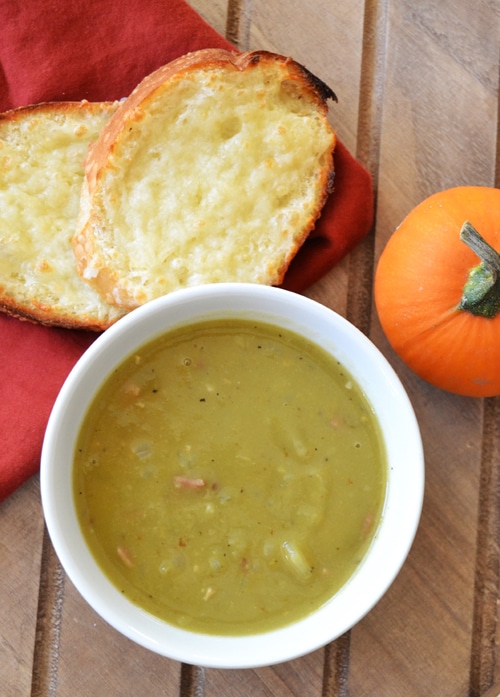 This soup can be made pretty fast. We have a 25lb bucket of peas, we love split pea soup! You can put a variety of vegetables in soup, or limit them. I don't always include ham in my soup. I always include fresh garlic and crushed red chili flakes, zing!
Saute the Peas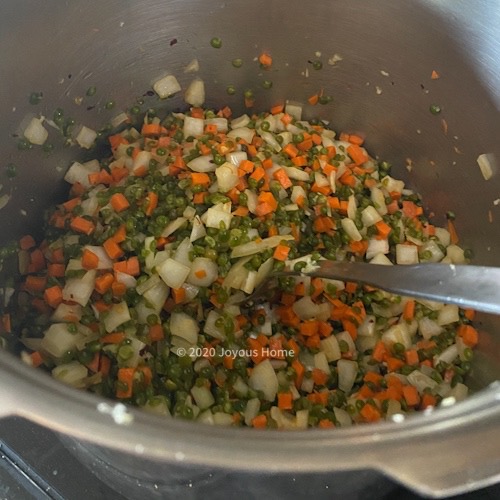 We like to mix up the peas, veggies, and spices in olive oil and saute them all together for a few minutes. We add the chicken or vegetable broth and put the lid on. It's seriously that simple. Don't forget to rinse your peas first!
Yield: 8-10 servings
Instant Pot Split Pea Soup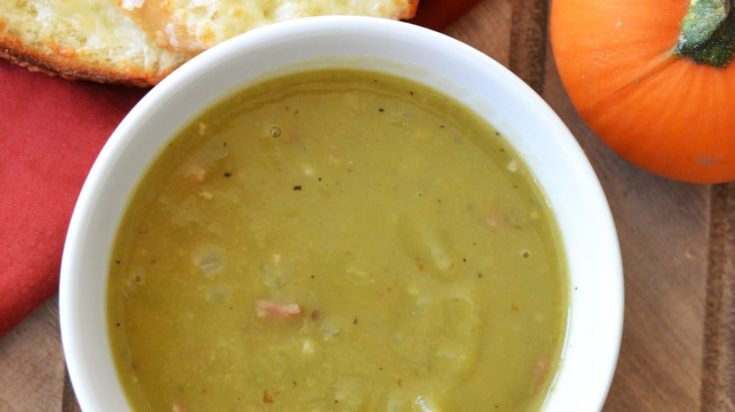 Split pea soup has to be one of my favorite comfort soups! This is our family's recipe for split pea soup from many years back now when we first bought a pressure cooker. This recipe has been tweaked just a little since then, I no longer put carrots in my split pea soup. I found them unnecessary and the split pea soup still comes out perfect. Can't argue with that, and it's easier! The amount of chicken broth in this recipe makes a good in-between, not-too-thin soup, but if you like it a little thinner, add more broth when finished.
Ingredients
2 tbsp. olive oil
1 1/2-2 cups split peas, washed and picked through (look for little pebbles!)
4 large celery stalks, diced
3 carrots, diced
1 large onion, finely chopped
1-2 large potatoes, cubed
1 tbsp. minced garlic (jarred fresh garlic works well but fresh is superb!)
1/4 lb. sliced ham, diced (about 2 cups)
1/4 cup white wine (optional)
7 cups chicken broth
1 tsp. seasoning salt
1 1/2 tsp. ground sage
1 tbsp. granulated onion
1 Tbsp. crushed chili flakes (optional)
salt and pepper to taste when finished
Instructions
Heat olive oil in instant pot and saute' split peas, celery, onion, ham and garlic for 5 minutes. Add chicken broth, wine (optional) and spices.
Follow Instant Pot instructions for the following: Lock lid in place and set Instant Pot for high pressure for 20 minutes. Quick release pressure when finished. Season to taste with salt and pepper.
I love to serve toasted cheese bread along with split pea soup! Cut thick slices of french bread, brush with butter and top with your favorite cheese. Broil until cheese is melted and bubbly.
Notes
I use fresh garlic minced (up to 5 cloves) and crushed chili flakes for a more spicy soup, especially when we have colds. I also would make the broth thinner in that event.
This is great with french bread, grilled cheese or our spicy cheese straws!
Blessings, Jessica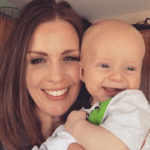 Child of God, Wife to Josh, Mommy to my four sweet children. Thankful for busy days filled with homeschooling, homemaking and loving my little family! And sneaking in sewing and pattern design whenever I can 🙂