This is a discussion between Jess and me daily. We like ideas so I thought I would start a topic here. Just reply. Share the recipe if you can please - even a link if you got it somewhere else. 😀 
Tonight we had a craving for stuffing and sweet potatoes. I made our fresh cornbread stuffing with chicken, gravy and sweet potatoes. BTW, the stuffing is great with scrambled eggs in the morning ... I'm hungry. 
What's for dinner at your house?
Posted : 21/09/2020 5:56 pm
Mashed potatoes and meatloaf sounded pretty good for tonight 🙂 having our best meatloaf - here's the recipe!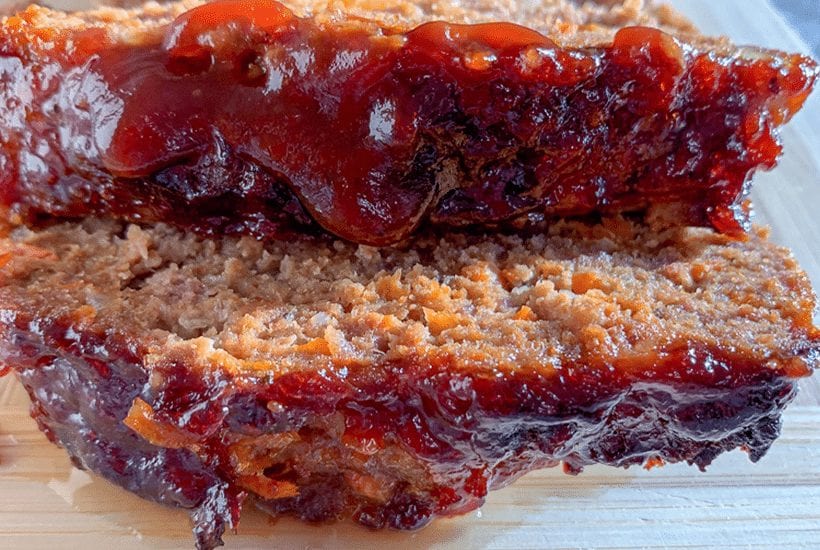 Posted : 16/08/2021 4:14 pm
Tonight...My kids love this potato soup, plus buttermilk biscuits and salad 🙂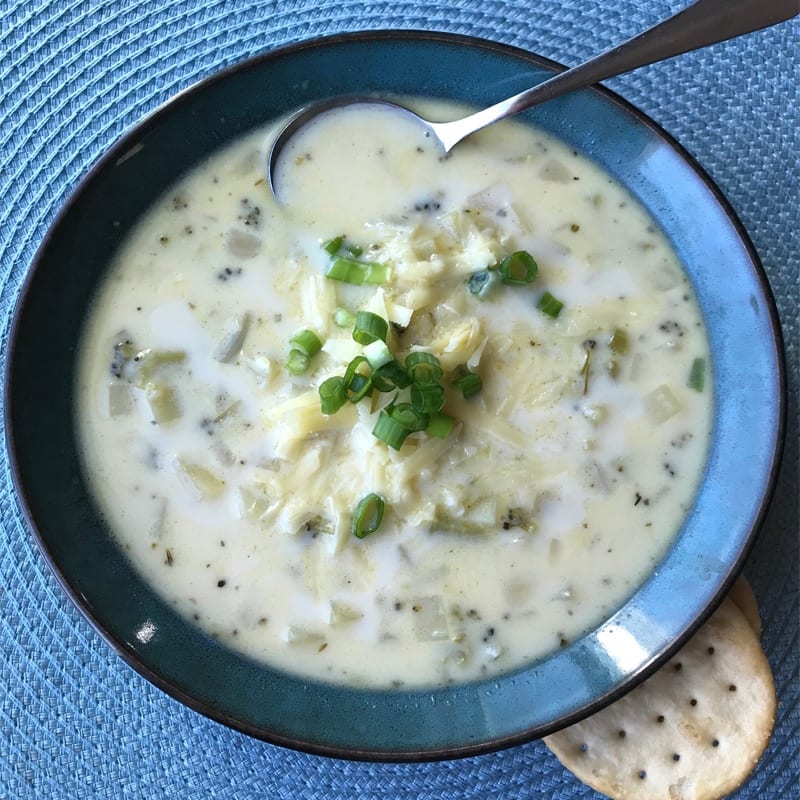 This post was modified 2 years ago 2 times by
Theresa
Posted : 22/11/2021 12:31 pm
Baking the potatoes for the potato soup is a fast way to make it. You can start the potatoes at breakfast or school time and they'll be nice and cool, ready to take off the flaky skin. I don't take off the baked inside and I'm not picky about some skin. You just want to make sure you leave the brown and bubbly baked part. I dice them all up, add them to my sauteed onion celery, and spices. Then cover with chicken broth in the dutch oven. It just needs cream, cheese, and bacon. Adding fresh broccoli to simmer with it is delicious too.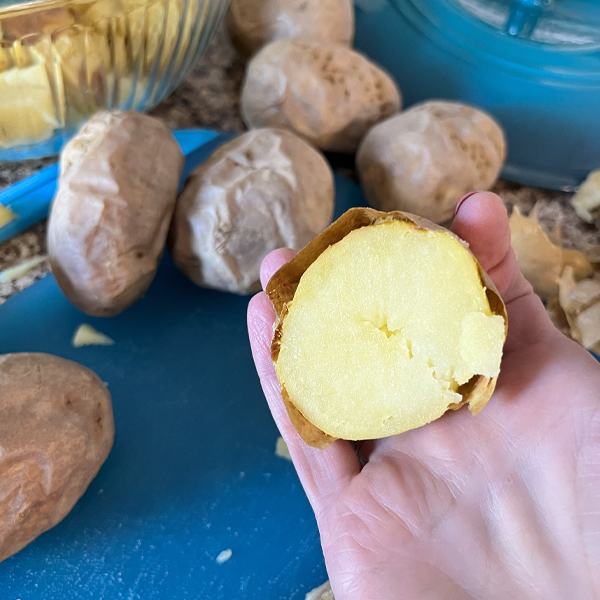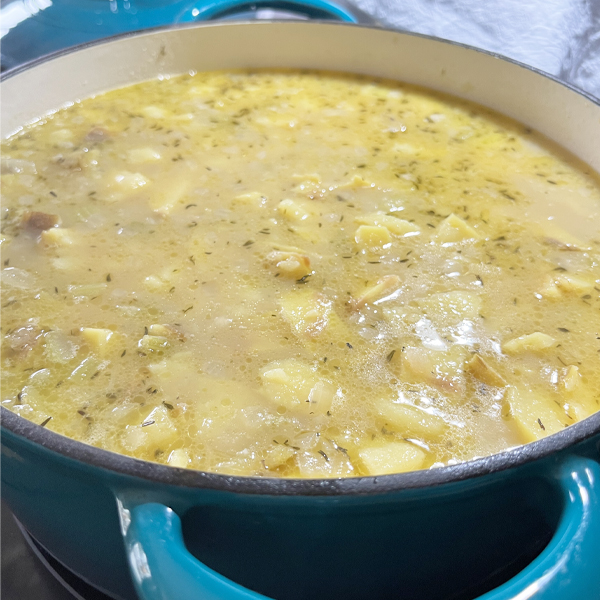 Posted : 01/02/2022 4:38 pm