What's For Dinner?
This is a discussion between Jess and me daily. We like ideas so I thought I would start a topic here. Just reply. Share the recipe if you can please - even a link if you got it somewhere else. 😀 
Tonight we had a craving for stuffing and sweet potatoes. I made our fresh cornbread stuffing with chicken, gravy and sweet potatoes. BTW, the stuffing is great with scrambled eggs in the morning ... I'm hungry. 
What's for dinner at your house?
Topic starter
Posted : 21/09/2020 5:56 pm
Mashed potatoes and meatloaf sounded pretty good for tonight 🙂 having our best meatloaf - here's the recipe!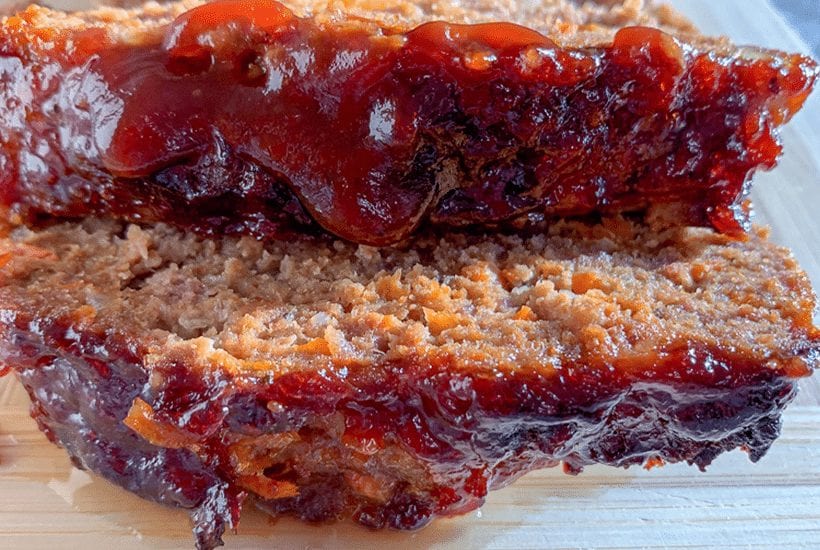 Topic starter
Posted : 16/08/2021 4:14 pm
Tonight...My kids love this potato soup, plus buttermilk biscuits and salad 🙂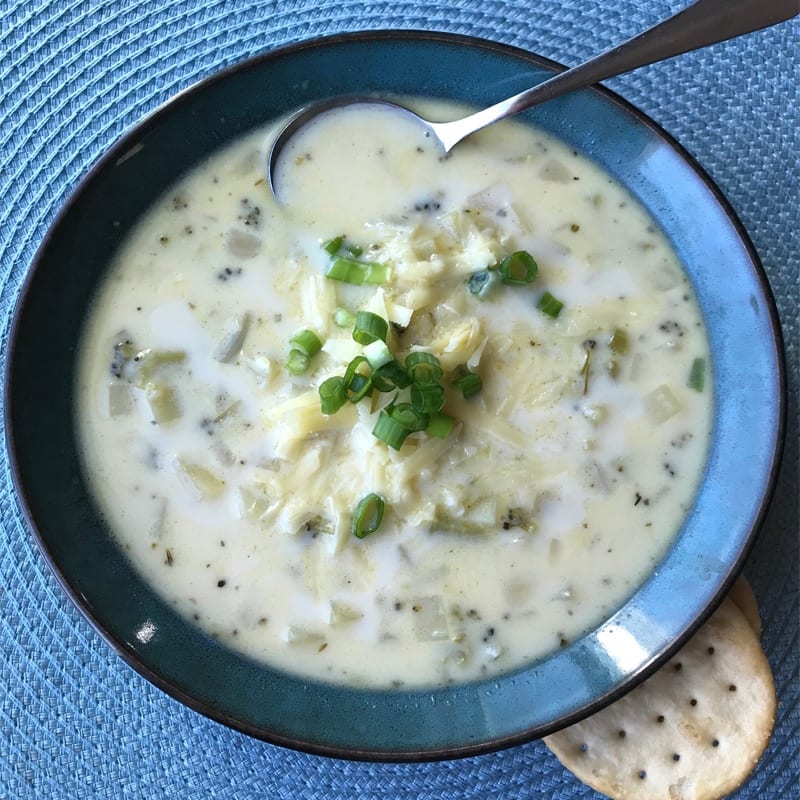 This post was modified 5 days ago 2 times by
Theresa
Topic starter
Posted : 22/11/2021 12:31 pm