Who doesn't love graham crackers, especially chocolate graham crackers! Store-bought graham crackers can be very expensive, so we came up with the best homemade chocolate graham cracker recipe to suit our needs.
Best Homemade Chocolate Graham Cracker Recipe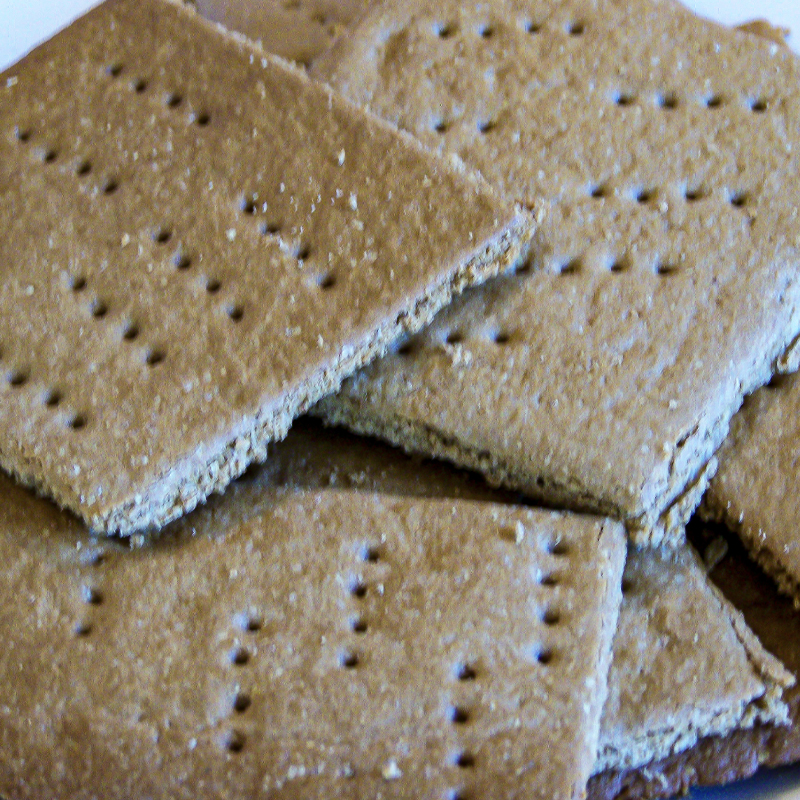 Chocolate graham cracker ingredients are simple. Making this cracker is just as easy as making any roll-out cookie.
What type of flour is used for graham crackers? Normally Graham flour is used. This is a type of coarse-ground whole wheat flour. It is similar to conventional whole wheat flour in that both are made from the whole grain, but graham flour is ground more coarsely and is not sifted during milling.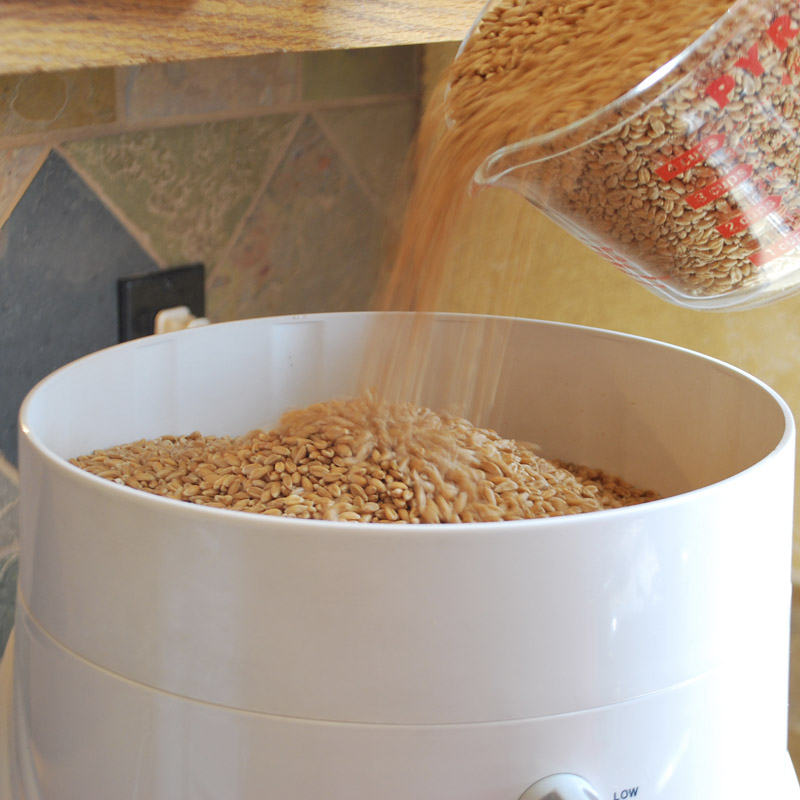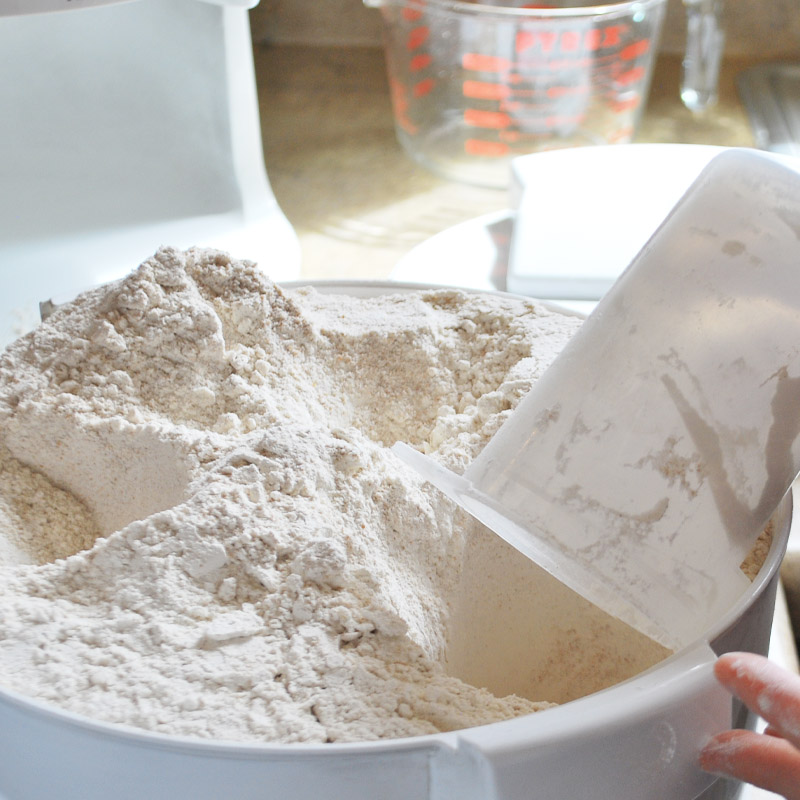 I used freshly milled hard white wheat in this recipe. If you have an adjustable mill, such as the Nutrimill, you can make the flour a bit courser if you'd like.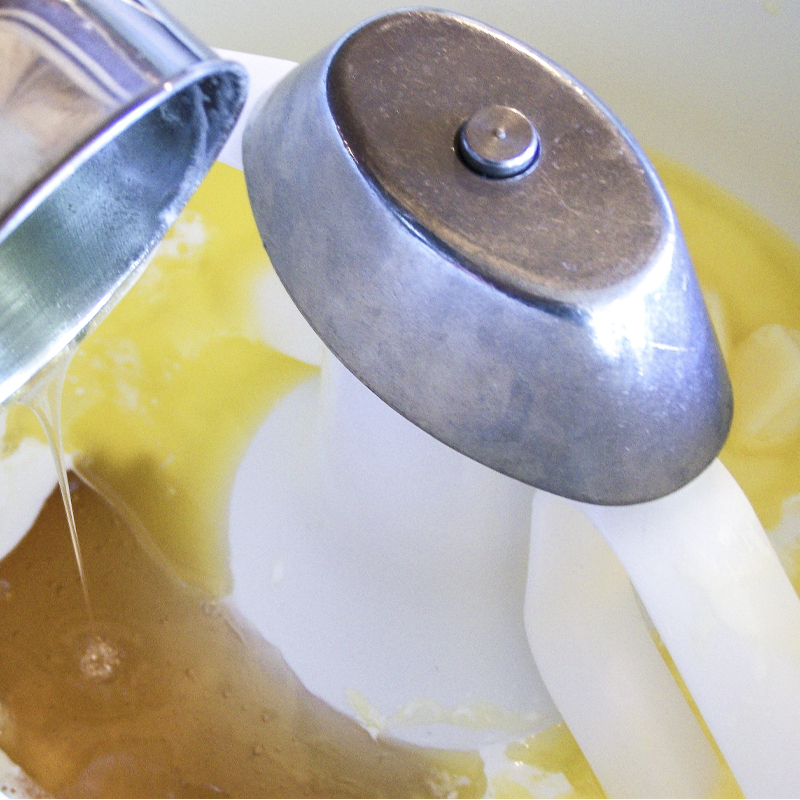 We used a combination of brown sugar and honey, to offset the hardness of the wheat. The sugar, butter, and honey are creamed. We add one egg and cream and mix again.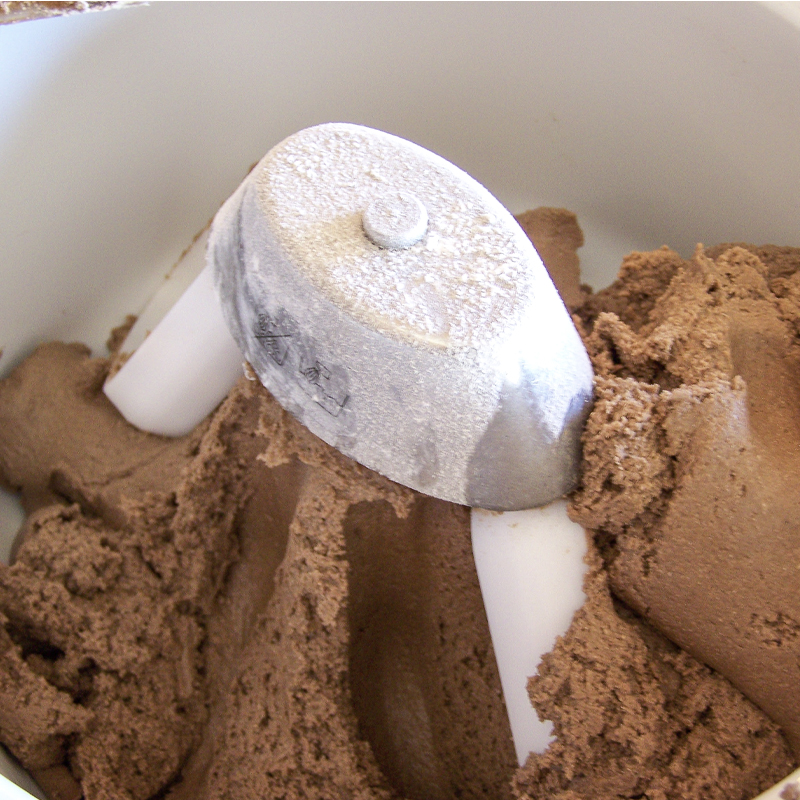 These are chocolate graham crackers, and we add the cocoa powder to the dry ingredients we set aside earlier. The whole wheat dry ingredients are added one cup at a time. The dough should be soft, but not sticky.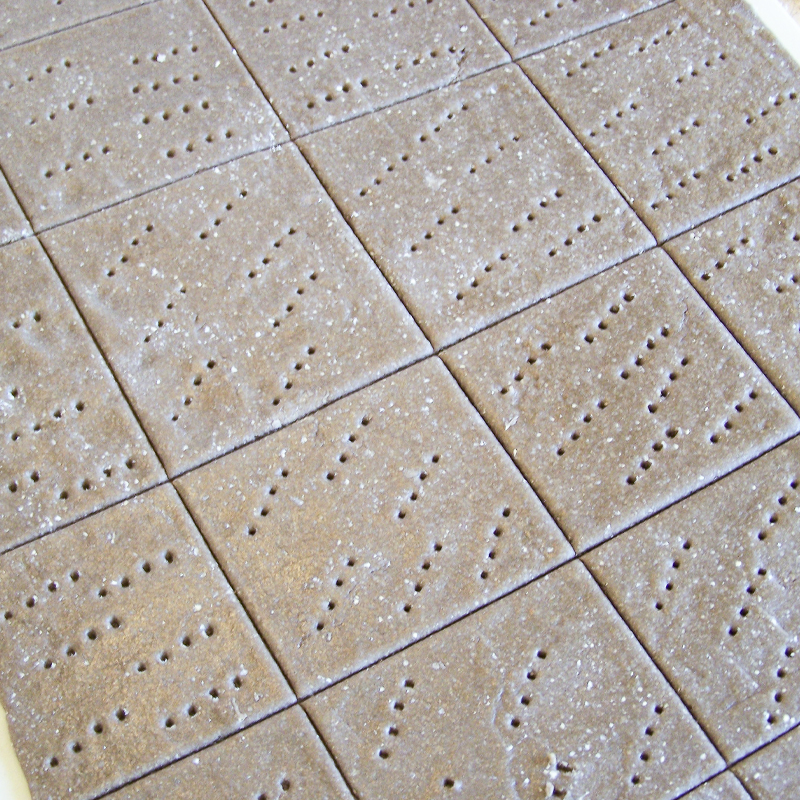 Let the dough sit before rolling. This will give the whole wheat flour a chance to stiffen up the chocolate dough. Roll out to about 1/8″ thick.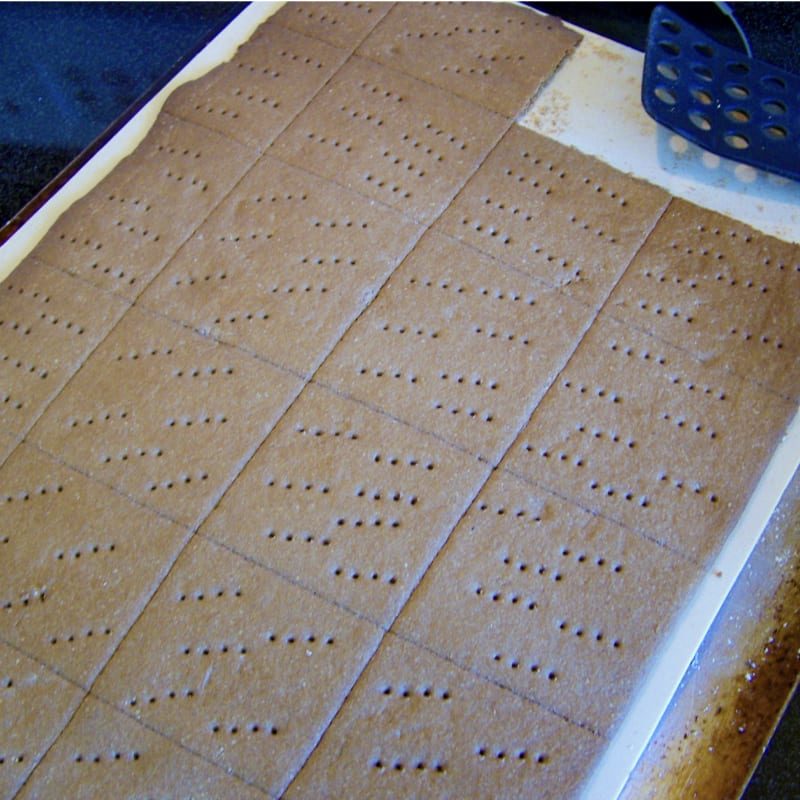 Check the graham crackers at 15 minutes baking time, being chocolate, it can be hard to tell if they are done. The dough should slightly spring back. Give a minute or two more if you can see your fingerprint.
Enjoy these yummy graham crackers!
Best Chocolate Graham Cracker Recipe for Crust and More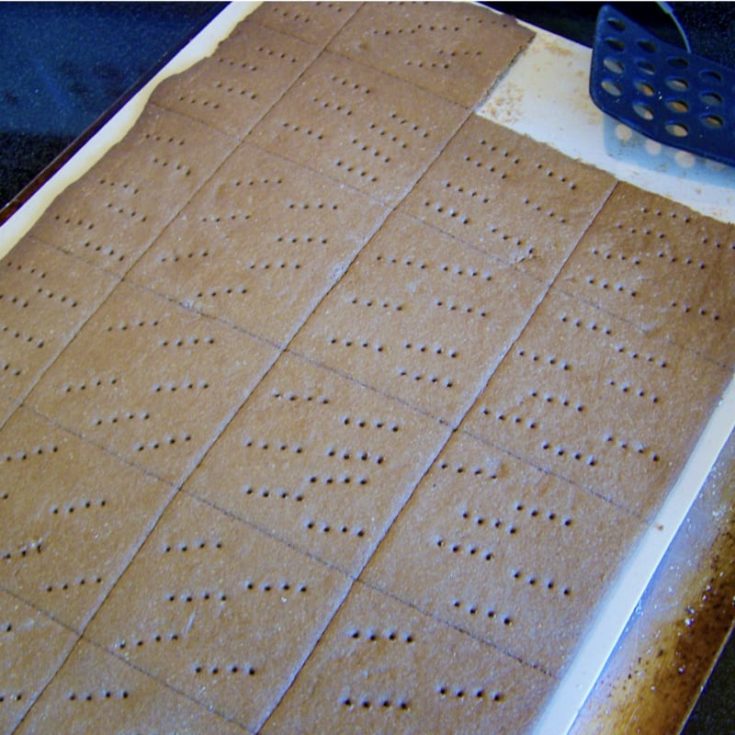 This recipe makes the best chocolate graham crackers, especially nice for a graham cracker crust!
Ingredients
1/4 cup cream
1/2 cup butter, softened
3/4 cup brown sugar
1/4 cup honey
1 large egg
1 tsp. vanilla
1/2 tsp. Real Salt
1/2 tsp. baking soda
4 c. freshly ground white wheat flour
1/4 cup unsweetened cocoa powder
Instructions
Preheat the oven to 375 degrees. Line a cookie sheet with parchment paper.
Whisk together the flour, salt, baking soda and cocoa powder. Set aside.
Cream together the cream, butter, brown sugar, and honey until fluffy and light.
Whisk the egg, and add to the creamed mixture, and mix again.
Add freshly ground wheat flour with ingredients, one cup at a time.
Roll the dough out on parchment paper, 1/8" thick. Score into squares and prick with a fork. Sprinkle with granulated sugar if desired.
Bake the crackers 15 - 20 minutes. Check at 15 minutes, they should slightly spring back if done. Don't overbake!
For 10" Pan Crust:
Crush enough graham crackers to equal one cup. Mix with 3 Tbsp. of melted butter and 2 Tbsp. sugar. Press into pan.