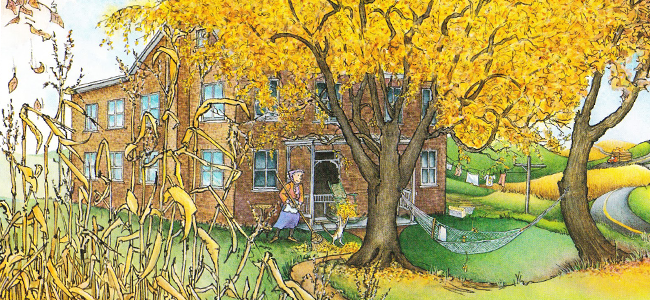 Our Favorite Fall Books for Children!
 From Joyous Home's bookshelves… posting this makes me want to go to the library. 🙂
Too Many Pumpkins, by Linda White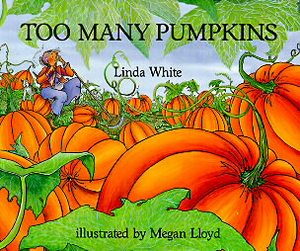 We found this treasure several years ago, and it has been a favorite ever since. The children want to read it over and over again! Rebecca Estelle absolutely hates pumpkins. What is she going to do when she finds them growing all over her yard?
The Busy Little Squirrel, by Nancy Tafuri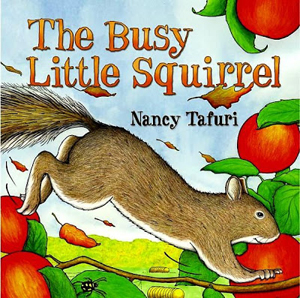 This is a fun book to read with your young ones  – Fall is here, and the little squirrel is too busy preparing for winter to play with the other animals. The repetitive lines make it fun for the children to join in with you!
How to Make an Apple Pie and See the World, by Marjorie Priceman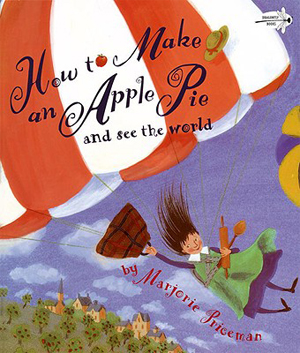 This has become another top favorite! Making an apple pie is easy… if the market is open. What do you do when the market is closed? You travel around the world! This is wonderfully fun to read. Read the story, then make an apple pie… see if everyone can remember where each ingredient came from.
From Seed to Pumpkin, by Wendy Pfeffer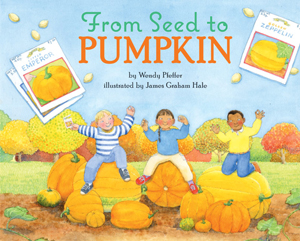 How do those pumpkins grow? Follow a pumpkin from a tiny seed to a beautiful pumpkin! Very well illustrated, and perfect for a science lesson.
Fletcher and the Falling Leaves, by Julia Rawlinson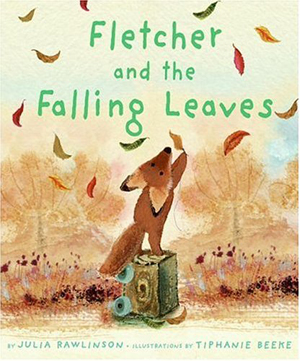 Fletcher is worried about his favorite tree… it's leaves have turned brown and they are falling!
In November, by Cynthia Rylant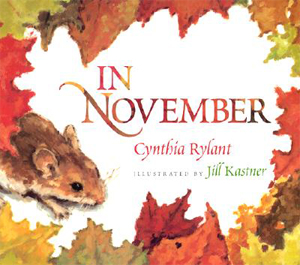 This story is beautifully illustrated to depict different activities that occur in late fall as the earth and it's creatures prepare for winter.
Miss Hickory, by Carolyn Sherwin Bailey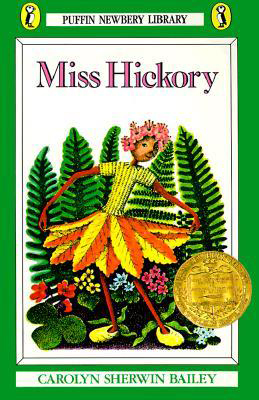 Miss, Hickory, an apple twig, finds adventure and danger in the woods and among the barn, in a quest to make a home.
The Scarecrow's Hat, by Ken Brown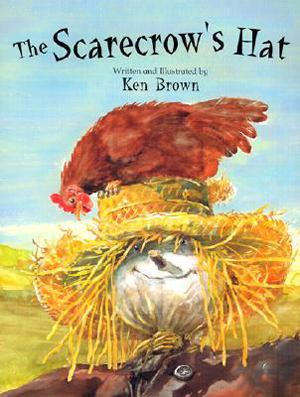 Chicken needs the Scarecrow's hat, and Scarecrow needs a walking stick. The hunt is on as she finds a way to deliver a walking stick for the hat!
Red Leaf, Yellow Leaf, by Louis Ehlert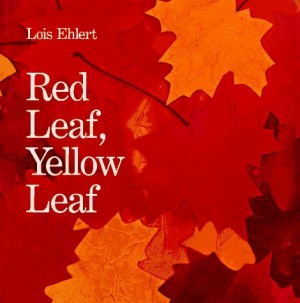 A creative watercolor collage and pieces of actual seeds, fabric, wire, and roots are in this rich introduction to the life of a maple tree. Another great science lesson book!
 Pumpkin Moonshine, Tasha Tudor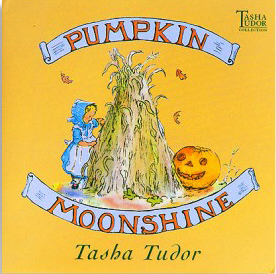 Sylvie Ann has found the biggest pumpkin she could find, but she has to find a way to roll it home… so she can carve it into a pumpkin moonshine.
Leaf Man, by Louis Ehlert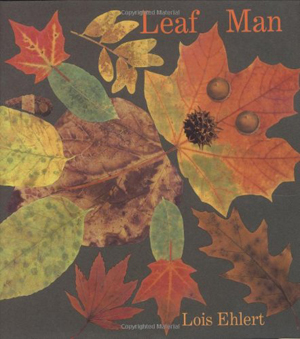 The fall winds are blowing, and leaf man is drifting with them. Where will he end up landing? This is a fun read for little ones!
The Little Yellow Leaf, by Carin Berger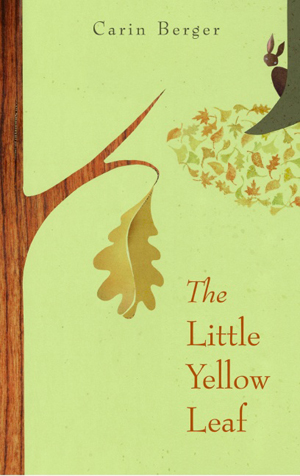 As all of the other leaves fall and float from the trees, the little yellow leaf thinks it's not ready yet – and a little friend has come to help.
We have something else to share today… A Fall bonus Freebie! Download here.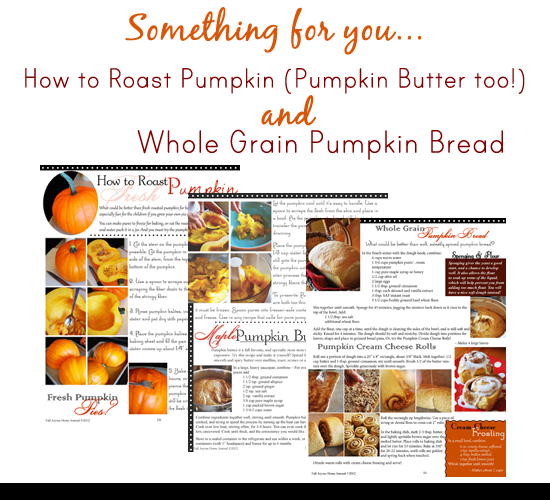 Enjoy the recipes ladies! 🙂 Have a blessed day, Jessica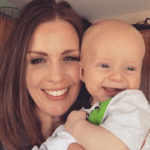 Child of God, Wife to Josh, Mommy to my four sweet children. Thankful for busy days filled with homeschooling, homemaking and loving my little family! And sneaking in sewing and pattern design whenever I can 🙂