Here is an easy task for you, no sewing machine required! You'll need some cute recipe cards (made by us!) for all the new recipes you are gathering around the web. Just click and download, enjoy! Make sure you have the latest adobe reader.
These cards are 6″ x 4″. Print the recipe cards on sturdy paper (maybe canvas paper – use a light color), and cut around the dotted line. Make a Christmas recipe book from a photo album you can buy at the store. I found a nice red one that holds two 6×4's. Insert your cards between the plastic. That way you have a whole spill-proof book dedicated to Thanksgiving and Christmas recipes!
Four pretty designs. Start building your binder of favorite Christmas recipes today. Enjoy!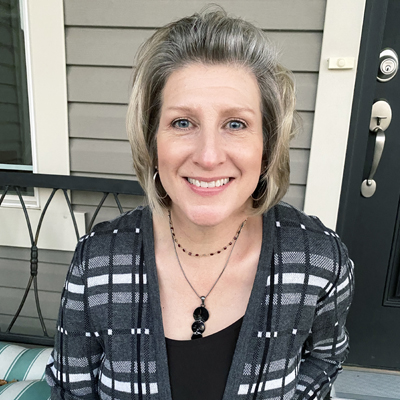 On Joyous Home, you'll find everything from food to handiwork, homeschooling to grace-filled living. Along with my daughter, Jessica, we love publishing and blogging about homemaking. We are children of Christ, and imperfect wives and homemakers. We're happy you're here!