Mason Jar Lid Ornaments are another fun ornament we added this year to the tree. Each year we make at least one new ornament. My tree is filled with lovely memories and continues to fill. So fun to look at each special decoration my children made through the years.
Mason Jar Lid Ornaments can be made in about 30 minutes. You can get quite creative with all the scrapbooking material, 3D stickers, Christmas paper and more.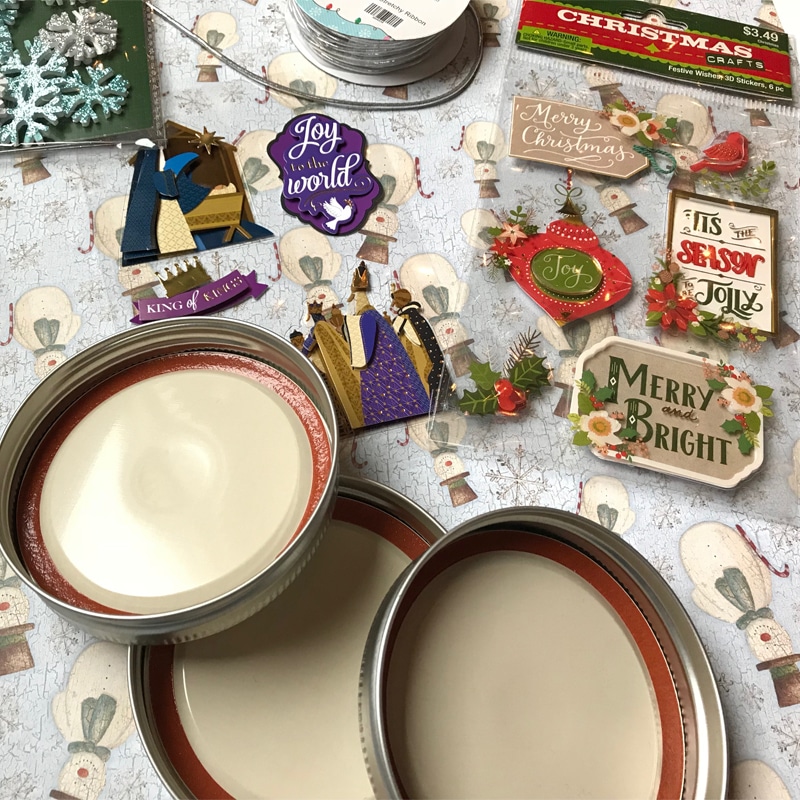 Supplies:
Mason Jar Lids3D Christmas StickersChristmas Scrapbook Paper – think scenery while choosing!Double Sided TapeElastic String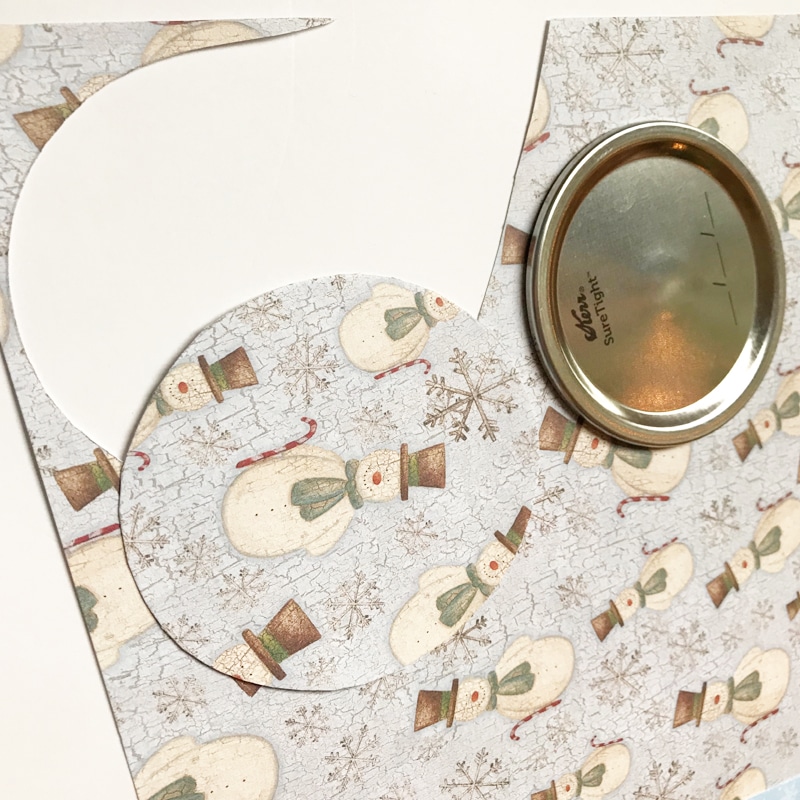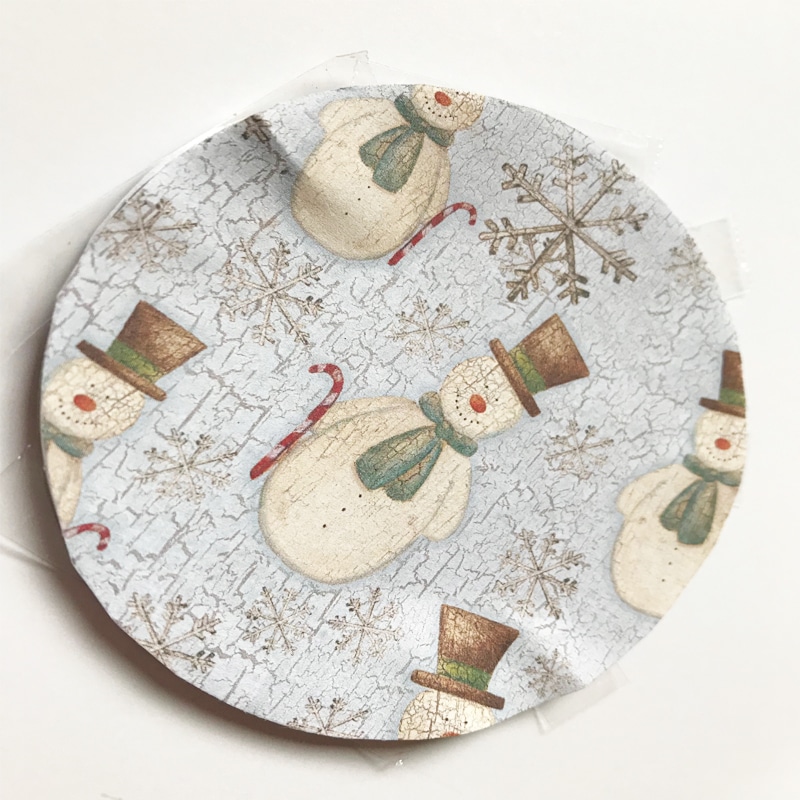 Cut 2 circles out of the paper using your jar lid as a template. Tape one on the front and one on the back of the lid. We used the tape around the edges so when taped inside the lid, the tape laid on the inside of the rim, holding things in place. Cut the tape in 1/2 to make smaller pieces if needed.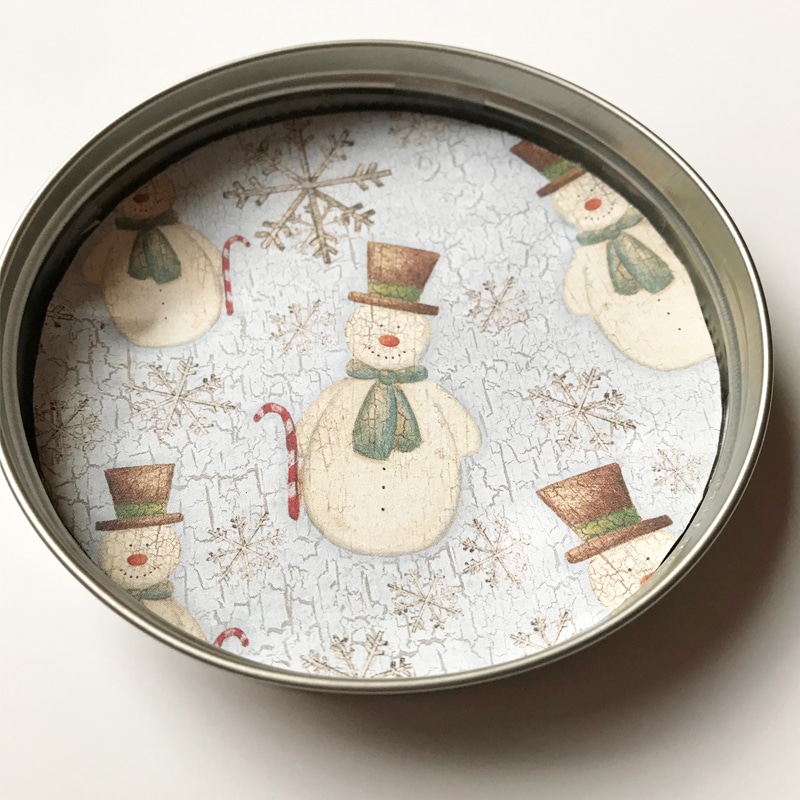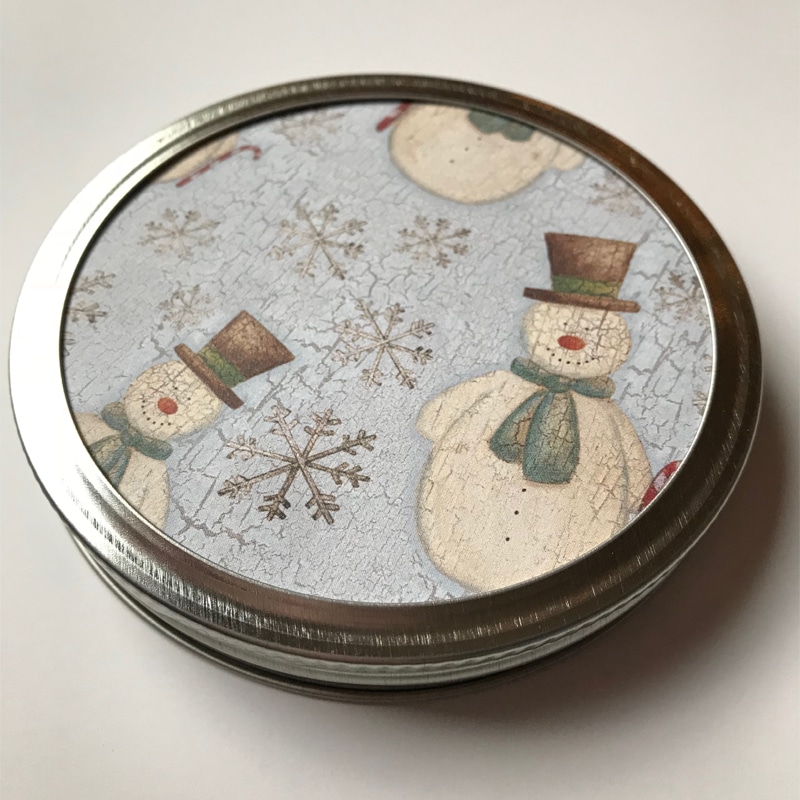 The rest is simple. Arrange stickers and other craft items to the lid. Make a winter scene! My kids would love to think it snowed when Jesus was born. That's okay with me as we know that those who believe in Jesus are white as snow. 'Isaiah 1:18.'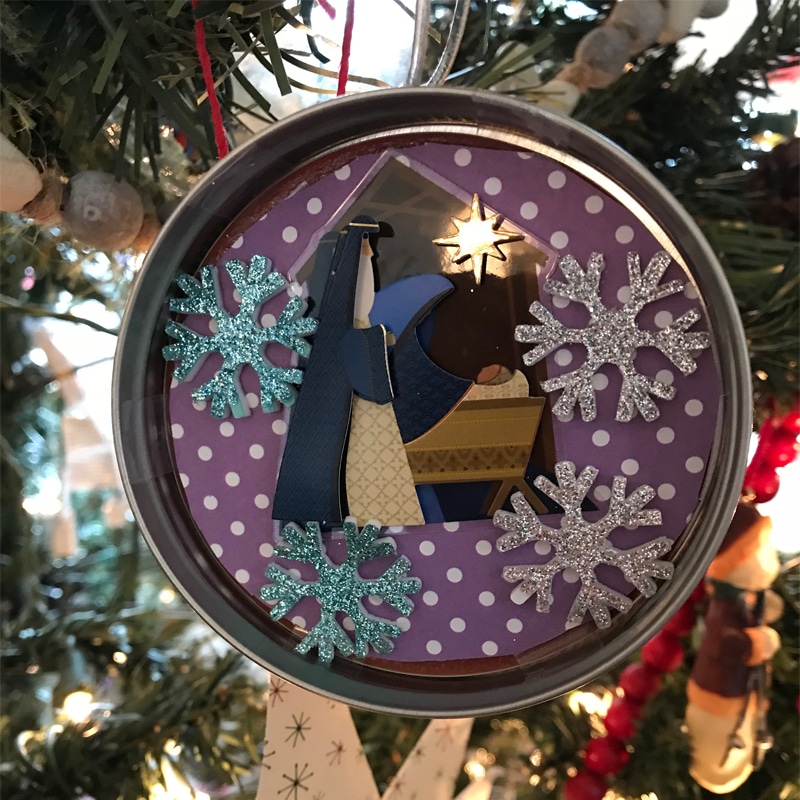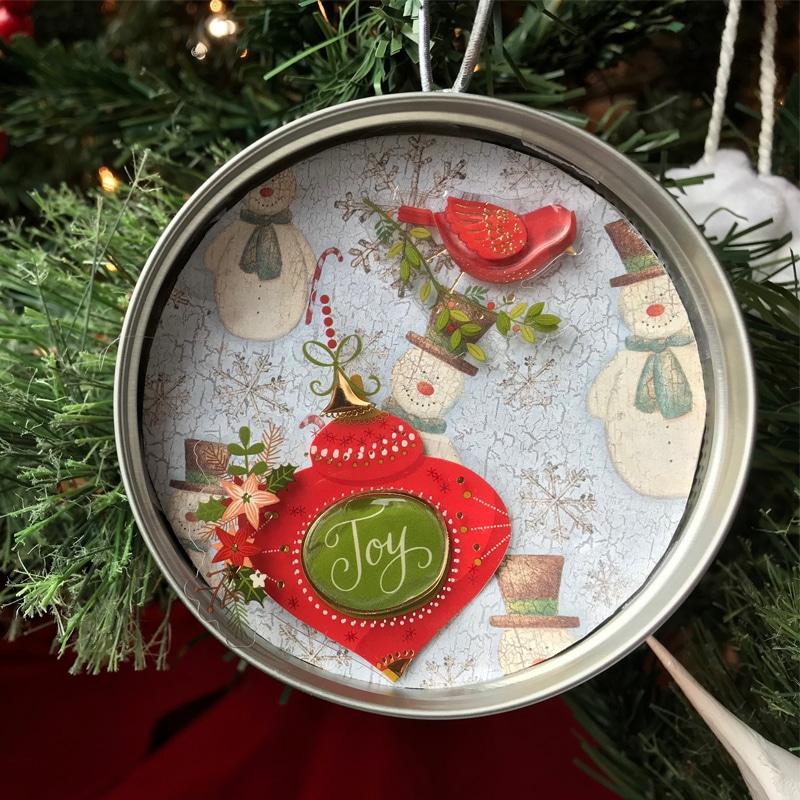 Using the elastic string, wrap it tightly around the lid to make a hanger for the tree. We also wrote their names and dates on the back. Enjoy and Merry Christmas!
My friend Marie at Just Plain Living has a cute Tabletop Christmas Tree Ornament that I think you'd love! Drop by and see her. She has a lot of wonderful things on her site.