The dresses I've been working on…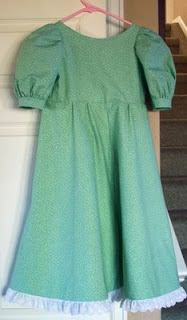 Would anyone like a quick lesson on how to put lace on the bottom of dresses? I always used to hem. I don't anymore.. I took some pictures and thought about posting a quick lesson.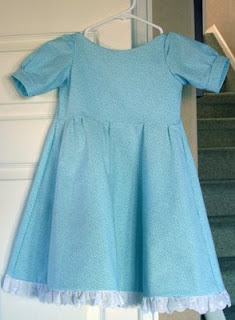 Nothing too fancy, very simple. I meant to show the back neckline which hangs lower. They have pretty pearl buttons on the back.
Blessings, Theresa