Here we are! Had a little trouble with the cording. I explain in the video. I only used this cording because I had so much of it. I hope you all had fun!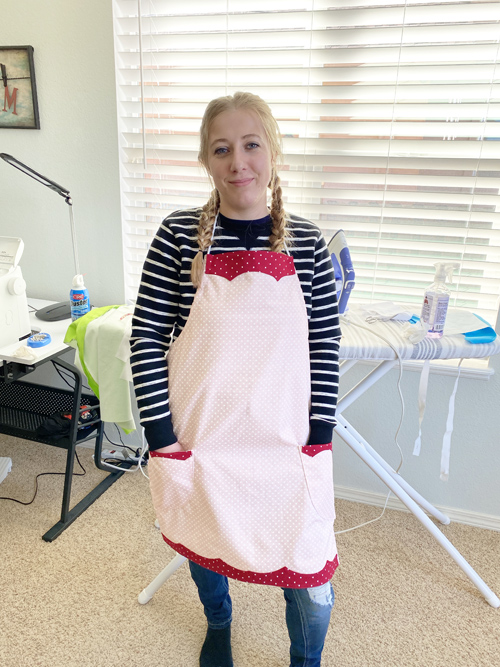 Posted : 30/10/2020 4:06 pm
@bessie123 Thanks Patti! Yes, the cording was not my favorite. Make sure to seal the end before shoving it in the casing! 
Reversible! Yes, that would work with a little thought on design with the stitching. 
Posted : 31/10/2020 11:03 am