Making Dolls for Christmas
Any knitters here? I'm making these dolls for my children, hopefully before Christmas!
I'll post an updated photo this week, I'm over the head now. (My 3-year-old grandbaby found it and had a whole story about what color was hers.) 
I've always loved making dolls. It's like building little people! 😊 Would love to know what you're working on.
BTW, I learned to knit by watching short video clips of any stitch in a pattern that I was interested in. 😀 What about you?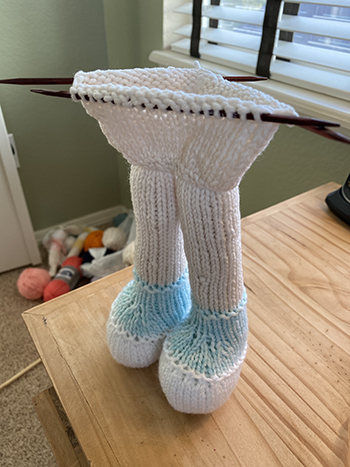 Posted : 08/11/2020 7:45 pm