We started this read-aloud last week, it's wonderful. Thought I would start a list here, just reply to this topic. I'll add more later on, but it's been on my mind to share this.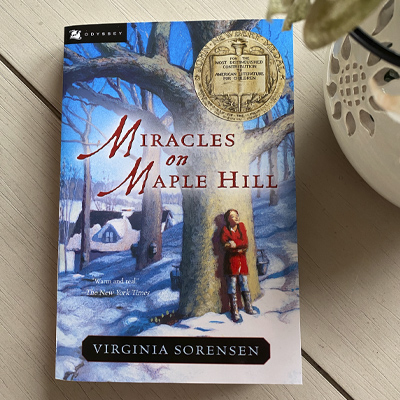 Posted : 14/10/2020 8:55 am
My years of homeschooling and read-a-louds are behind me, we are empty nesters now, but this seems like a right nice book for reading to the grands.  Thanks for the inspiration!
Posted : 17/10/2020 6:32 pm
@working-pantry Oh, it's perfect for that. It takes place in grandma's old house where she played and had her own room... it reminds me of Little House. It's perfect. 
Posted : 17/10/2020 6:35 pm